Everything Instant Pot
Tips & Tricks, Recipes, Must-Have Accessories and More!
Electronic Pressure Cookers, or an Instant Pot in my case, have been around forever!  They used to be these clunky stove top versions but now that electronic ones have graced our kitchen counters, cooking has never been the same!  They are easy to use, make delicious, healthy meals (cooking with steam!) and they save busy parent's time in the kitchen!  Consider this page your one stop shop for all things Instant Pot!
If you don't already have an Instant Pot and want one you can find the model I own here!
Instant Pot Tips & Tricks
Instant Pot Recipes: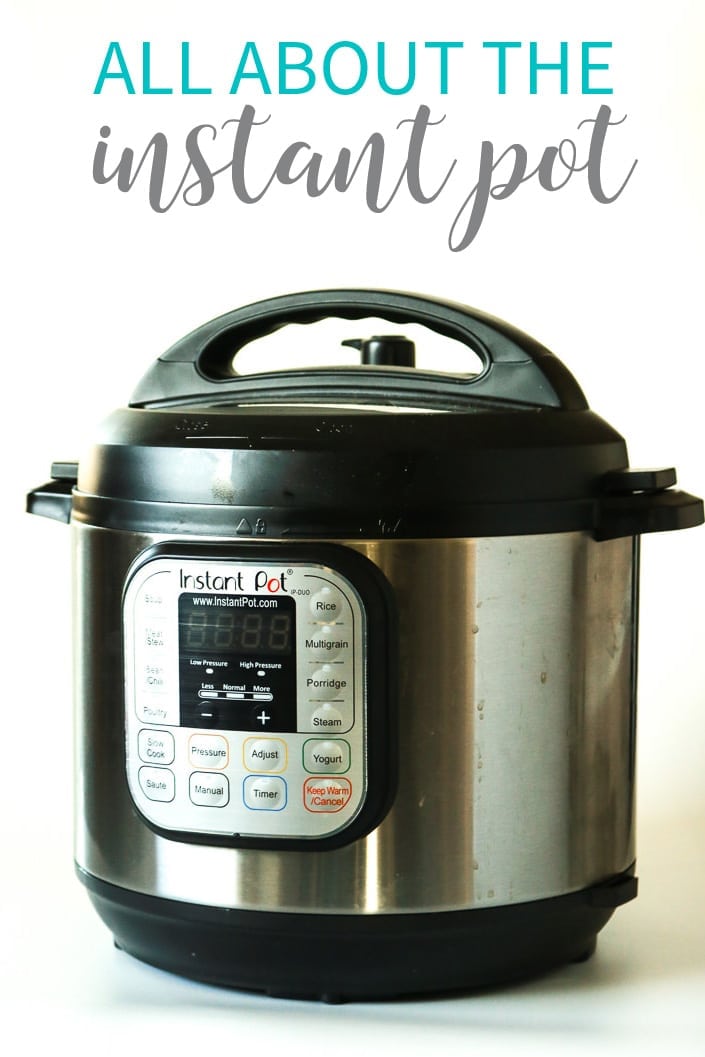 This page was last updated 3/16/2018