I am sharing current crafty deals here on this page of all things I love and use personally! I will update it frequently so feel free to bookmark it and check back often!
These links are affiliate links. Using these links, I earn a small commission at no additional cost to you. This helps me bring more fun Cricut, Silhouette and xTool projects your way!
xTool Laser Deals
xTool Website

PREORDER XTOOL P2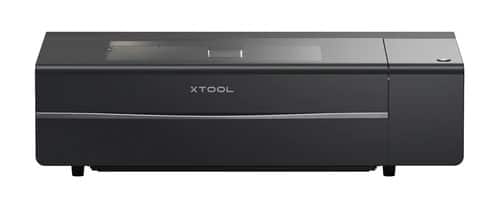 Get $800 off a preorder of the 55W CO2 laser new from xTool!
55W CO2 laser vs 45W laser in GlowForge Pro
RA2 Rotary tool compatibility
Auto pass through to create LONG projects
600mm/s speed!
Cuts 20mm Acrylic and 18mm Walnut!
Engrave on curved surfaces!
xTool on Amazon
---
---
Not a Prime Member? Check out membership details here!
---
As always you can find out all about Cricut and check out my how-to tutorials here.