The Instant Pot has really changed the game in the soup department. Using this magical kitchen device allows you to get the slow-cooked flavor in a fraction of the time! Enjoy 15+ Easy Instant Pot Soup Recipes that are sure to keep you warm and cozy!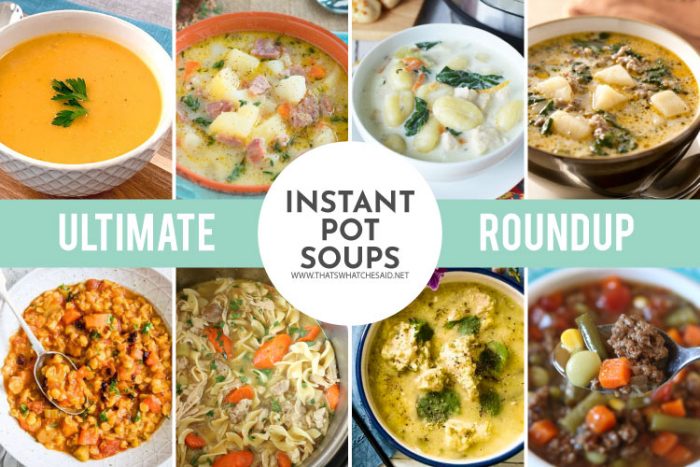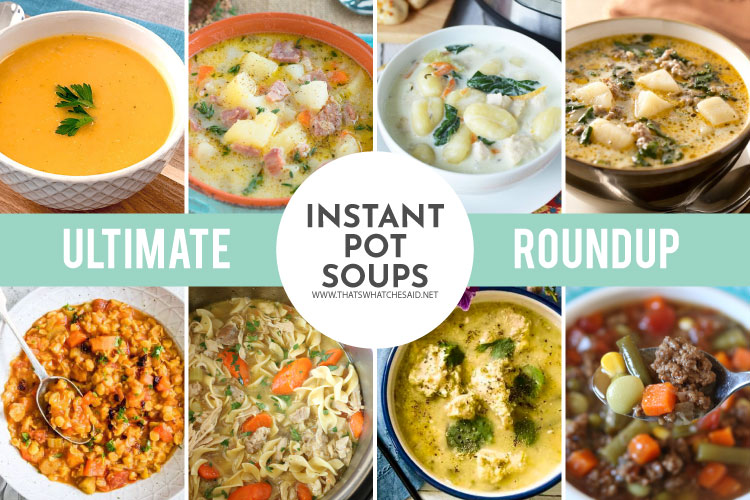 New to the Instant Pot? Have no fear, I have an Instant Pot Basics post along with with my Must-Have Instant Pot Accessories (and what you don't need) as well as easy and awesome recipes on my Instant Pot Page.
Don't want to go out for groceries? Get all your ingredients delivered with one of these great services! I have used them all!!
Freeze Instant Pot Soups
Soups are a great meal to make and freeze! Once the soup is finished, allow the soup to cool completely before putting it into a freezer-safe container. I like to use freezer Ziploc bags and free them laying down flat so they stack nicely in the deep freeze! Pull out, allow to thaw in the refrigerator and then reheat to serve.
You can also freeze in Tupperware like containers that make reheating in your instant pot or slow cooker a breeze!
This post may contain Amazon Associate and other affiliate links.
As an Amazon affiliate, I earn a small commission from these links at no additional cost to you.
More than 15 Instant Pot Soup Recipes