Enjoy a collection of Earth Day Designs that can be used with your Cricut or Silhouette, your lasers such as GlowForge or xTool, or even with sublimation printers and blanks. Celebrate Mother Earth with some fun earth day crafts.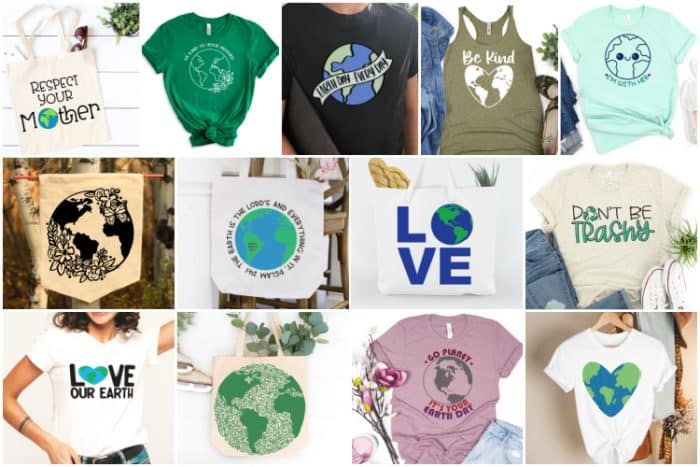 April 22nd is Earth Day and the last Friday of the month of April is Arbor Day in honor of our fine planet, I have joined forces with some of my amazingly talented friends to give you this awesome collection of Earth Day Designs to use in your earth day craft projects.
Whether you are doing a vinyl or iron-on project with a Cricut or Silhouette or you prefer to make a sign with your laser machine or you want to make a reusable tote to use at the grocery store with a cute sublimated design, I have tutorials that can help you with each of these projects.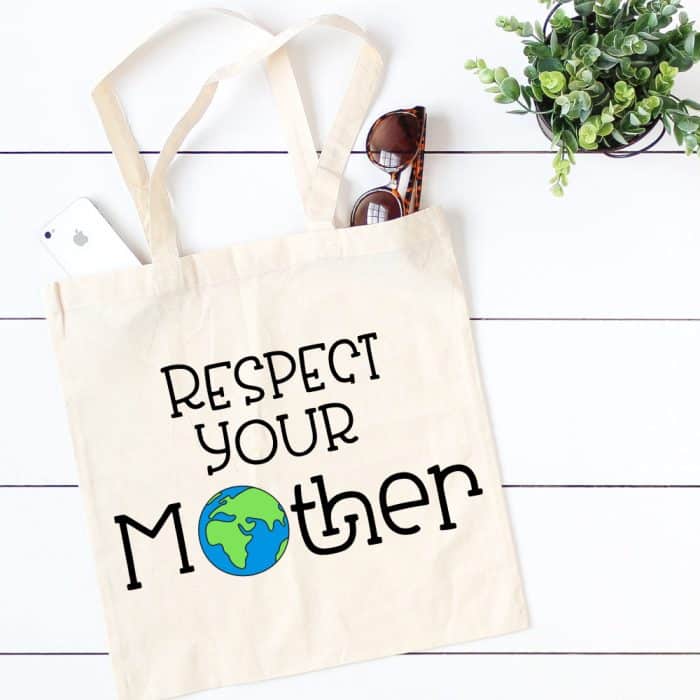 Vinyl Tutorials
If you are making something with Vinyl, these tutorials will be helpful:
Find more tutorials and Vinyl Projects on my Vinyl Page
You can also find my favorite Vinyl Supplies on my Amazon Storefront! Take advantage of that 2-day shipping!
Iron-on Tutorials
If you are making something with Iron-on, these tutorials will help you with your project:
Find more tutorials and Iron on Projects on my Iron-On Page.
Get the supplies you need in my Iron-on Favorites List on Amazon!
Laser Tutorials
If you are using an xTool M1 laser, here are some helpful tutorials. *more will be added soon!
Find more projects and tutorials on my xTool Page.
Shop all my favorite xTool supplies and machines on my Amazon Storefront.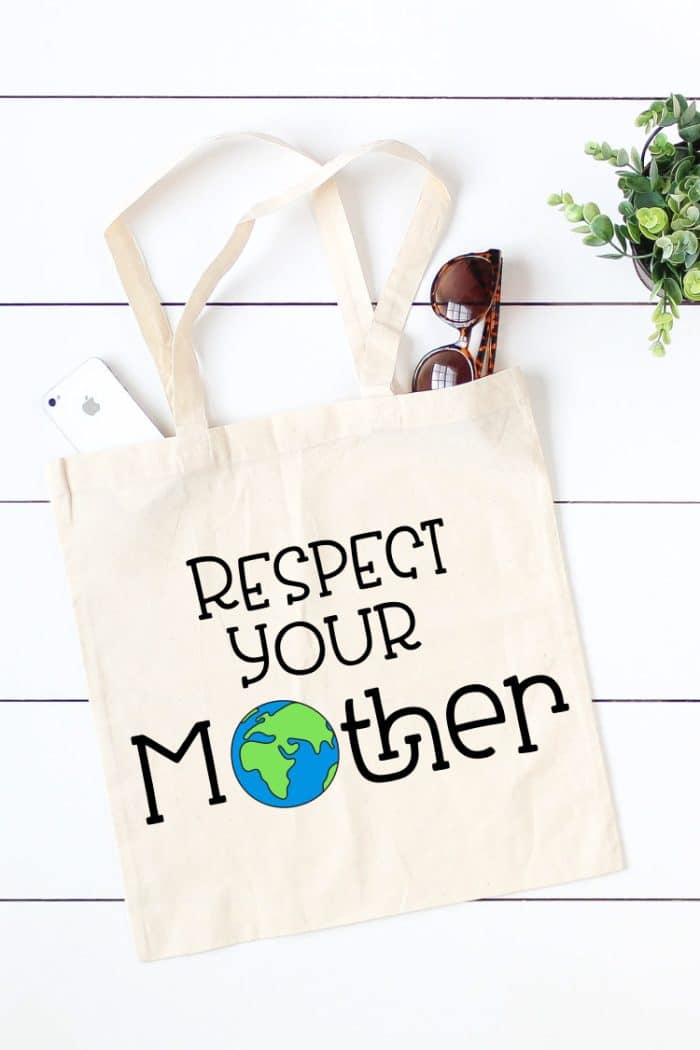 This design comes in both black and white and with colored pieces for the earth! You know I love options!
Get the FREE Earth Day SVG File Here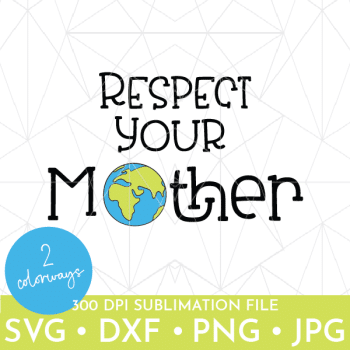 Getting the freebie is easy! First, enter your name and email below and join my email list community (AND gain access to my freebie library)!! After that, click the download button and the freebie will begin automatically.
I use box.com to safely deliver my freebies! There is no need to sign up for a box.com account!
Please see this FAQ post + Video on how to download my freebies.
This download is for personal use only!
Grab the discounted bundle!
The free file above is part of a discounted bundle in my shop! You can get that bundle for 60% off for a limited time!
GET 11 More Earth Day Designs Free from my Friends!
Once you grab my free file above, click the links below and you will be taken to my talented friend's site to grab their contribution to our #totallyfreesvg monthly blog hop. I urge you to show them some love and leave a comment while you are there for the free SVG files!

Be sure to check out all our past hops here!