Attention all crafters! If you have a Cricut or Silhouette cutting machine you will want to know all about Vinyl. Craft vinyl is a versatile craft supply that can be used to customize cups, tumblers, notebooks, car windows, signs and so much more. Get all the details on this awesome material in this Vinyl Basics – Vinyl 101 post!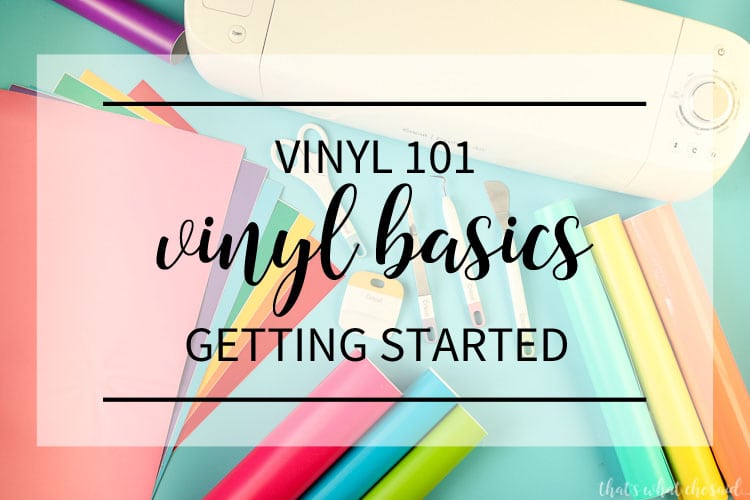 Vinyl Basics
Vinyl comes in sheets or rolls and in different sizes. Be sure to note the width your machine will allow when ordering.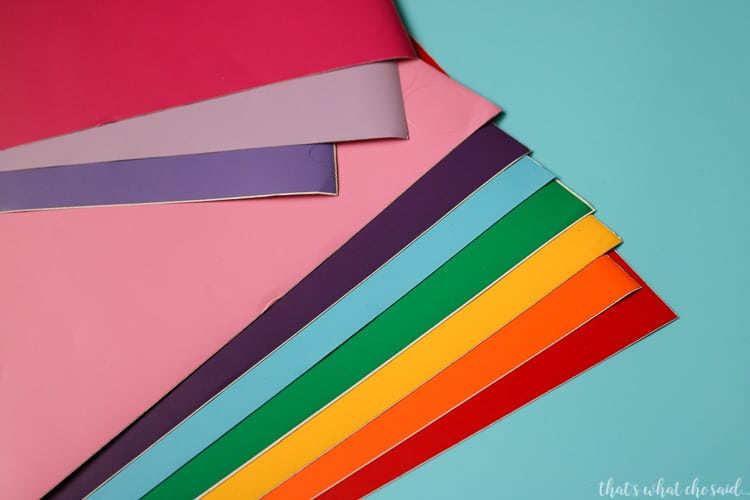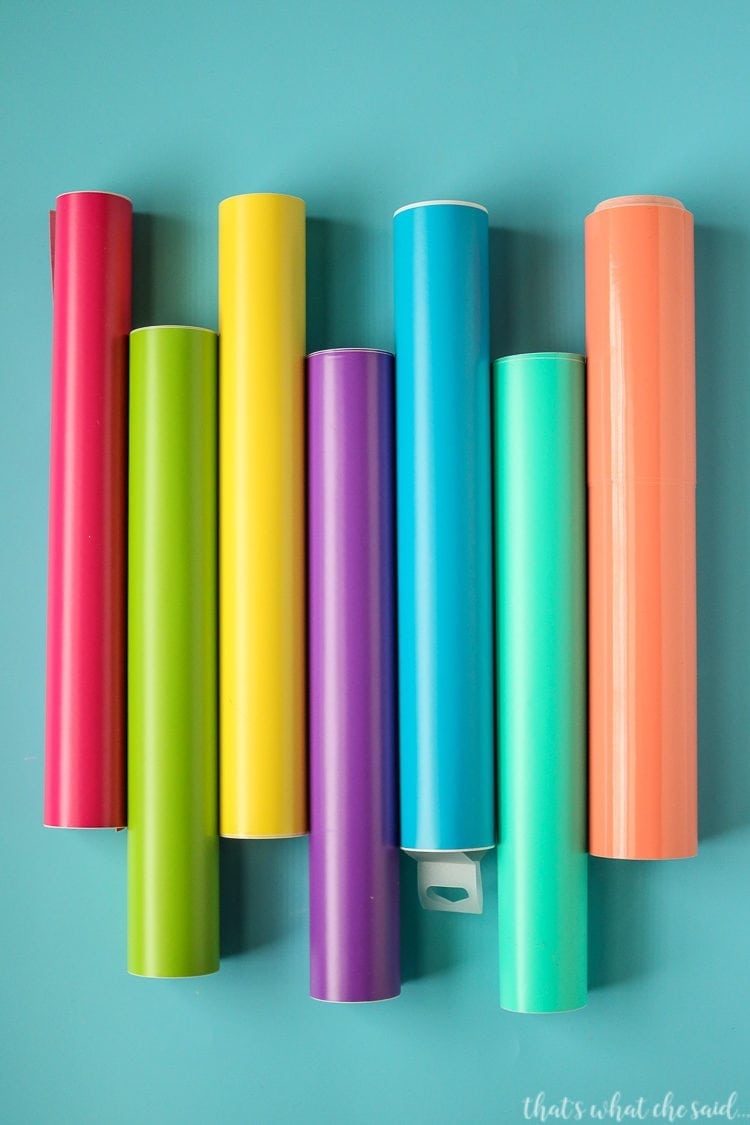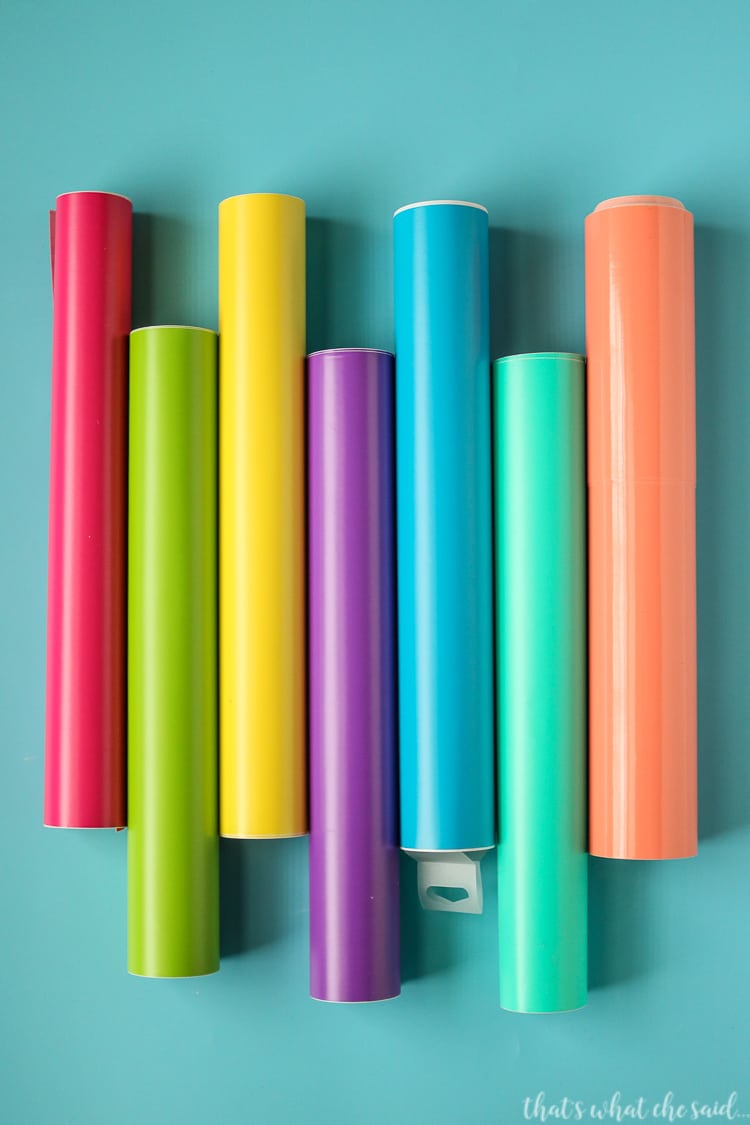 Vinyl comes with a colored side and a paper backing side. Like a sticker! The paper backing is covering the adhesive side of the vinyl.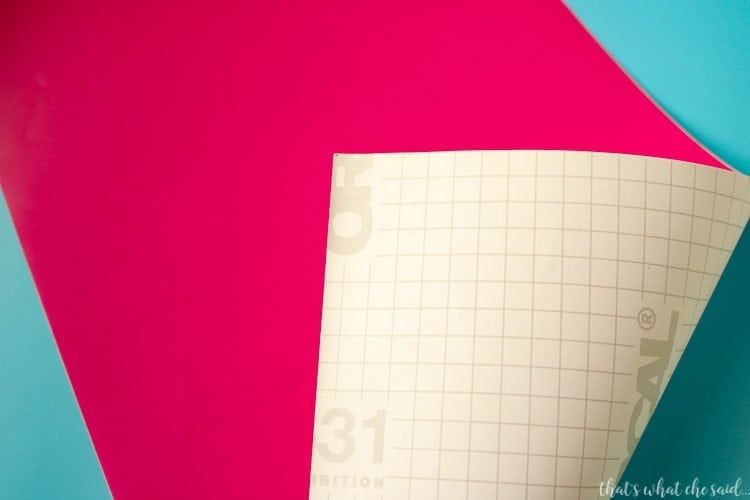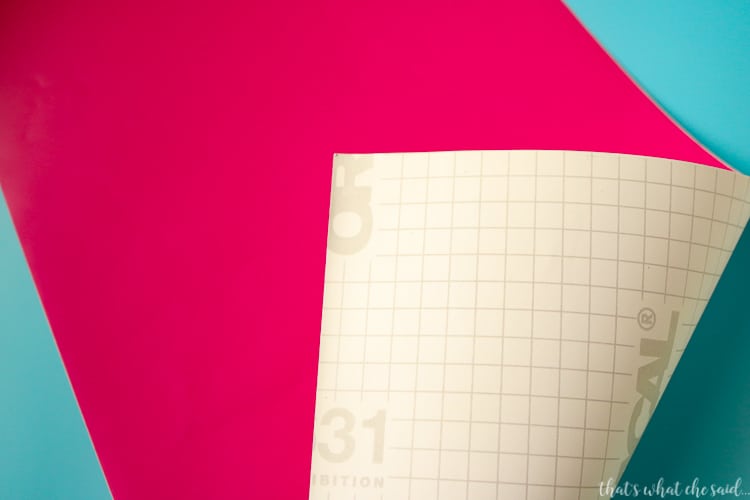 There are two main types of vinyl.
Indoor, removable vinyl
Outdoor, permanent vinyl
Indoor is commonly referred to as 631. That is the Oracle brand designation for indoor vinyl. This vinyl has a matte finish.
Outdoor is commonly referred to as 651. That is the Oracle brand designation for outdoor vinyl. This vinyl has a glossy finish.
There are many styles that both 631 and 651 can come in! Some of those are:
Glitter
Fluorescent
Translucent
Holographic
Reflective
Metallic
Chalkboard
Dry Erase
In addition to vinyl, you will need to use Transfer Tape in almost all applications.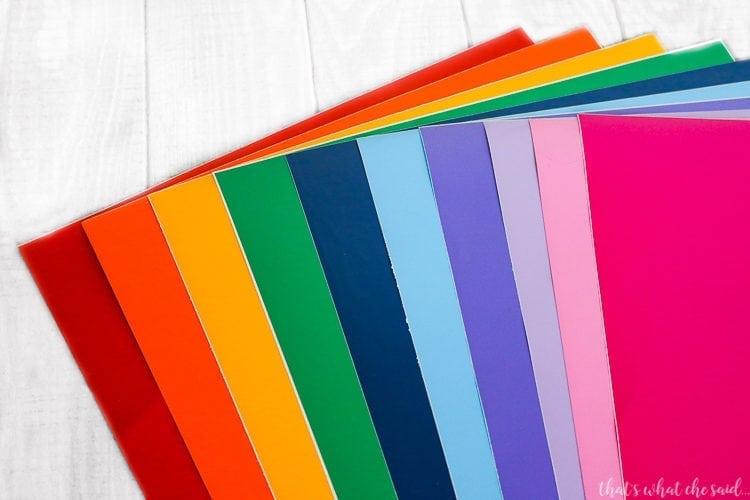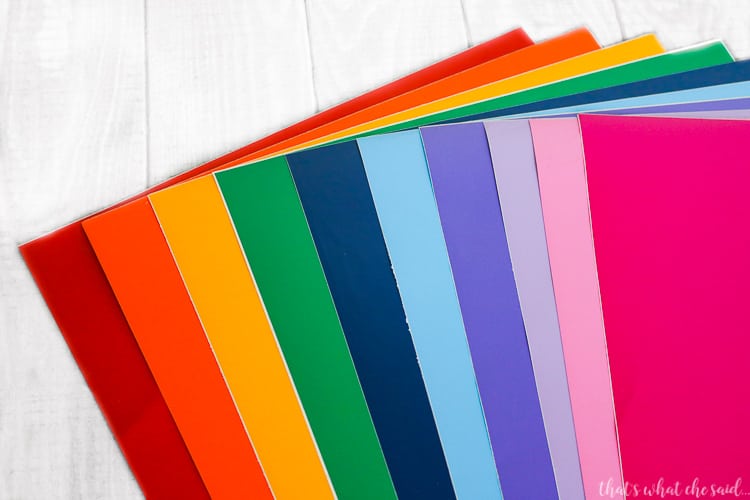 Why Do I Need Transfer Tape?
Transfer Tape is used to transfer your vinyl from the paper backing onto your project blank. It helps keep intricate cuts in their place and it helps keep the spacial aspect of your design intact.
Transfer Tape is similar to vinyl however it will be clear, or frosted and may have a grid pattern on it.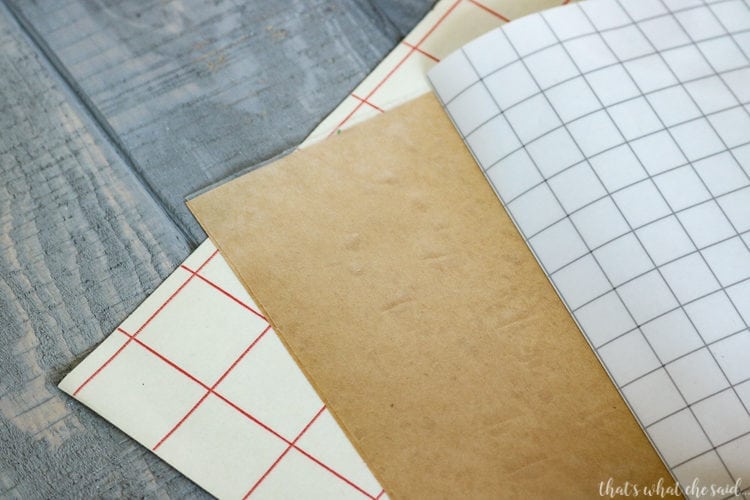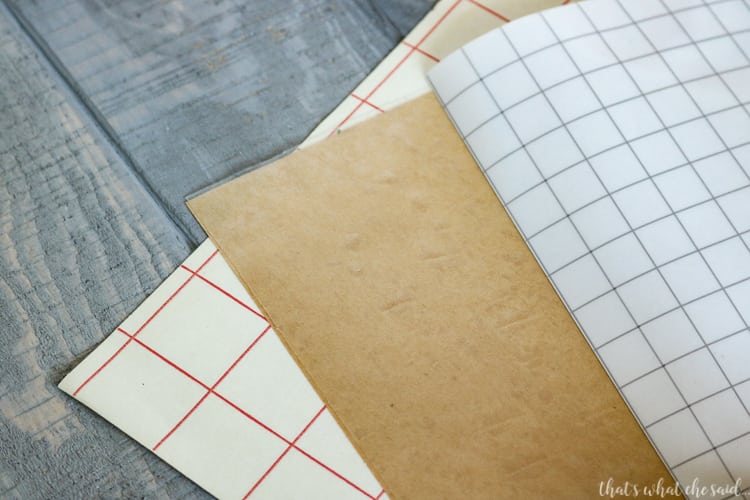 This post will explain how to use Tranfer Tape when Applying Vinyl.
Where can I purchase Vinyl?
There are many different vinyl suppliers. Below you will find my favorites. They have great selections and fast shipping!
P.S. Happy Crafters you can order blanks and vinyl and a Silhouette Machine all in one place! I love convenience!
Tools for Using Craft Vinyl:
How to cut Vinyl:
You can learn how to cut vinyl on your Silhouette Here. (coming soon!)
Care for Vinyl Projects
The most common question I get is "Is the Vinyl dishwasher safe?"  The technical answer is only permanent vinyl and only on the top rack.  The "from my experience" answer is yes.  I have used both indoor and outdoor vinyl on mugs, tumblers, cups, etc, and have run them through the dishwasher (top rack) many, many, many times with no problems at all.  So take that as you will!
Vinyl does not need to be "sealed" afterward.  It's good to go just as it is.
You may also like:
PIN VINYL BASICS – VINYL 101