Do you have a Cricut cutting machine? Do you want to cut some vinyl to personalize some projects? I am here to show you How to Cut Vinyl on a Cricut machine using Cricut Design Space!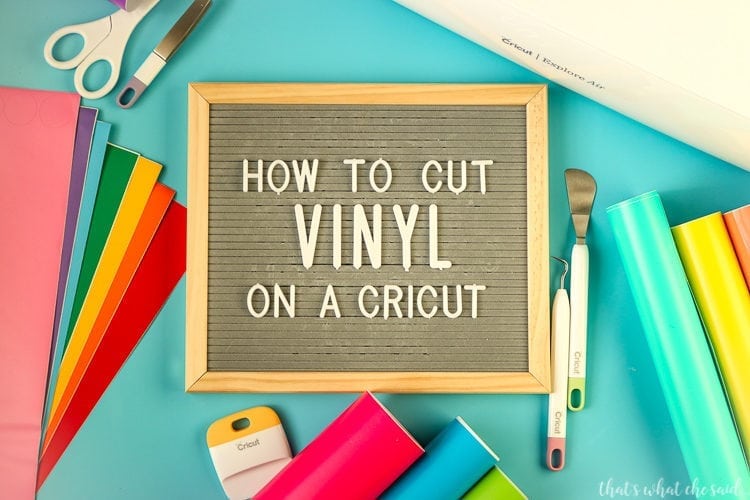 If you are new to Cricut, I encourage you to check out my Getting Started with Cricut post.
Vinyl is a great material to cut on your Cricut machine! It comes in tons of colors, patterns and styles and can easily be used to personalize so many projects! You can read all about vinyl in my Vinyl Basics Post. Tons of information there.
Cutting Vinyl on a Cricut is super easy and once you start you will want to vinyl everything! Don't say I didn't warn you!
If you don't have a Cricut yet, you may purchase one here!
How to Cut Vinyl on a Cricut
Follow me on YouTube for more Cricut & Craft videos!
Cricut machines use Cricut Design Space to send your graphical design to the machine to cut. If you do not have Cricut Design Space™ you may download it here for free and create your Cricut ID. You can find the Cricut iPad app here.
First, you will open Design Space on your computer or the app on your iPad. Choose your design to for your project. After you size your design for your project, you will click the green Make It button in the upper right-hand corner.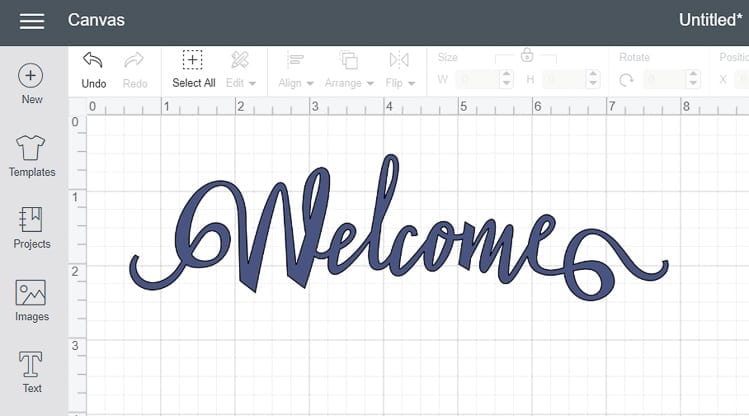 This will bring you to your Mat Preparation Screen. Here you can see where on the mat the Cricut machine will cut your vinyl. Click Continue in the lower right corner (green button)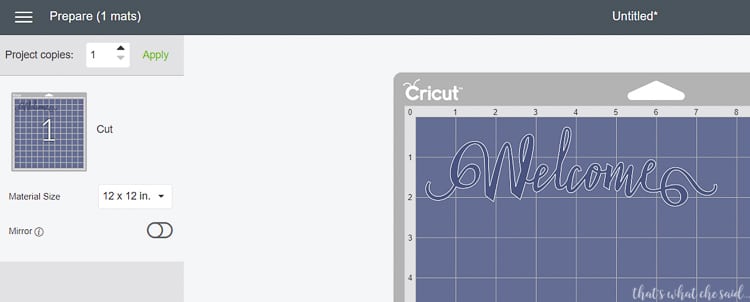 Smooth your Vinyl, paper backing side DOWN onto your cutting mat, making sure to cover the entire area on the mat where the design is dictated on the Cricut Design Space Screen.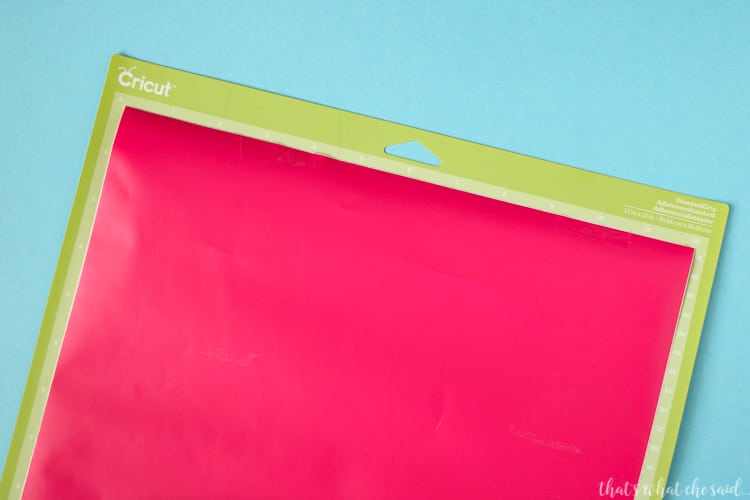 Follow the instructions on the screen. First, use the knob on your Cricut machine to select Vinyl. Load tools (blade) if not already loaded. Feed the mat into the machine using the Load/Unload button. (It will be flashing).
Once the mat is loaded the Cricut Button will start blinking. Press this to begin cutting your design.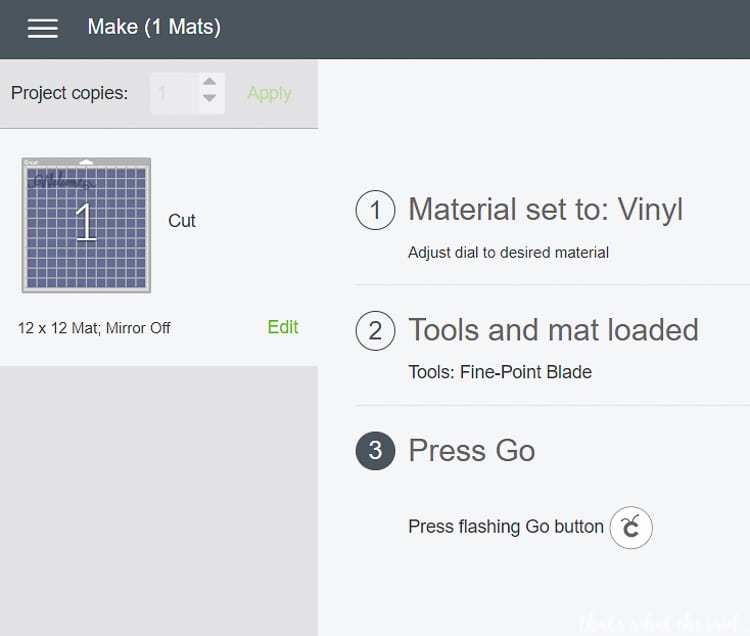 Your machine will go to work cutting your design. When finished the screen will tell you to unload your mat by pressing the Load/Unload button, again which will be blinking.
There is a Finish green button in the lower right corner to click now!
You did it! You cut vinyl using your Cricut! If you need to learn what to do next, check out this post on How to Apply Craft Vinyl for best adhesion and my tips and tricks!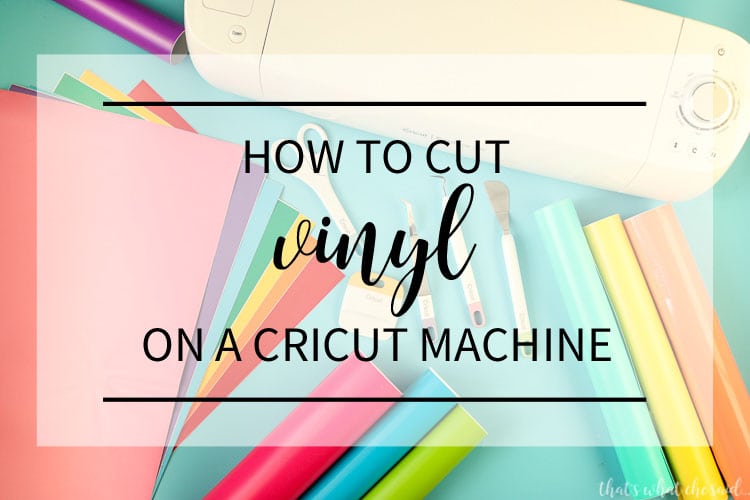 If you are looking for the Silhouette version you can click here.
PIN HOW TO CUT VINYL ON A CRICUT