If you can feel the love in the air, you need this awesome roundup of Heart Projects! There are heart crafts, heart-shaped treats, heart home decor and more! Whether you need the perfect Valentine's Day Craft or just want to make something for someone you love, this roundup will get your juices flowing!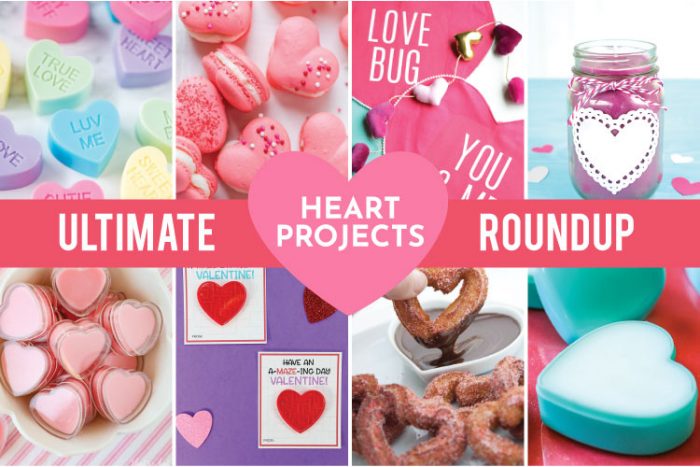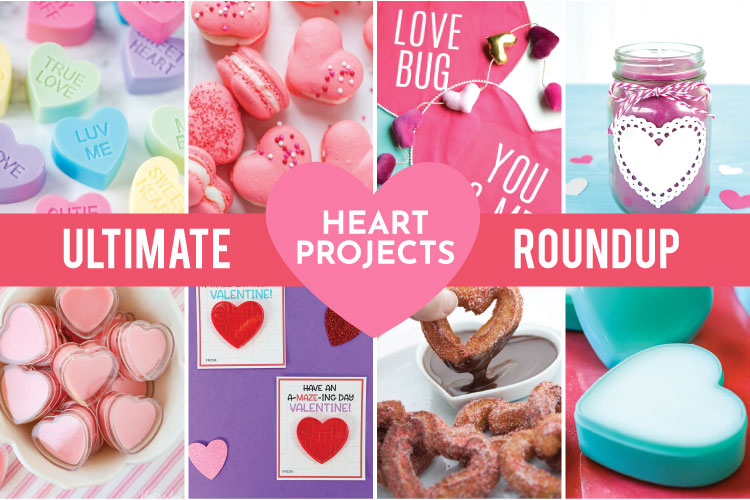 Heart Crafts, SVGS, Freebies, Home Decor and More!
The ultimate list of everything heart-related!
There are so many awesome projects in this post that you have something specific you are looking for you can use the Table of Contents links below to jump to that section!
WHAT'S IN THIS POST