Get out your Cricut or Silhouette and whip up this Heartbreaker Child's Valentine Shirt!  There are 2 versions, one for your prince and one for your princess!  Grab the SVG here and apply to your favorite shirt.
Last year I made this Mr. Steal Your Heart file and I still absolutely love it.  It's harder for me to find cute stuff for my boys.  I see such cute girls stuff but not much for my dudes so I end up making something for them.
This file is gender neutral and I provided two versions so you can choose your favorite!  You know I love options!!
Supplies for Heartbreaker Child's Valentine Shirt:


While you CAN layer heat transfer vinyl, in my experience it weathers better for extended use when you do not entirely layer. That leaves you with a heart that looks like this: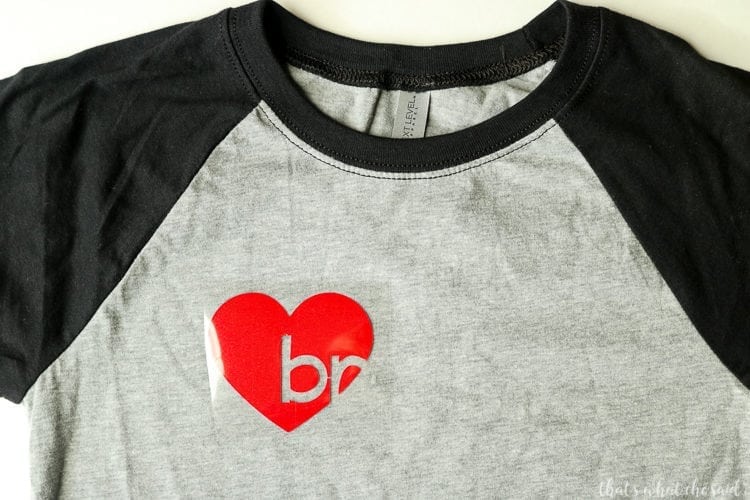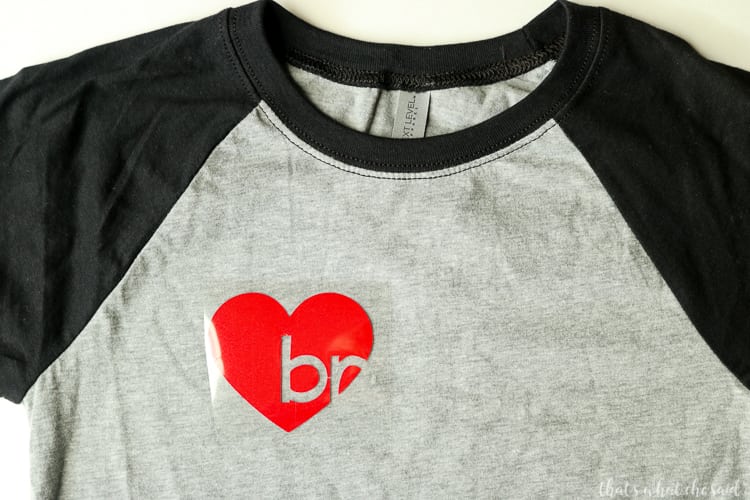 I press that down just enough that the clear backing removes easily.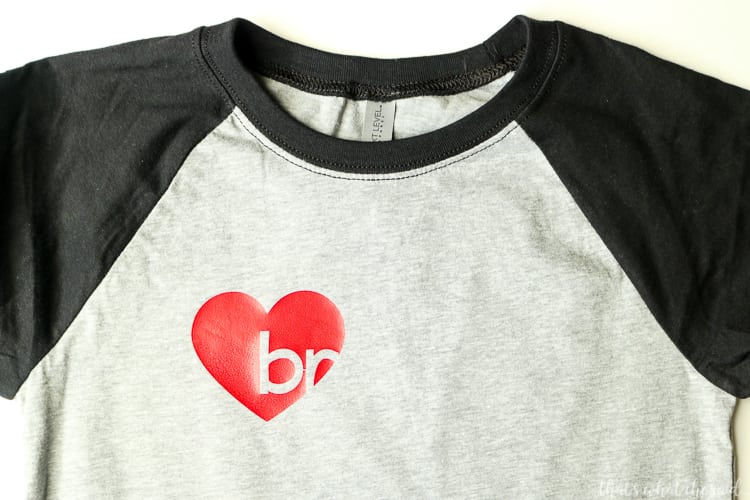 Then you layer your top layer on and the top layer has a chance to adhere more to the fabric of the shirt versus the smooth heat transfer vinyl below.  I just found this method seems to last longer.
It also makes it easier to position the top color on top of the bottom when you have a guide to use!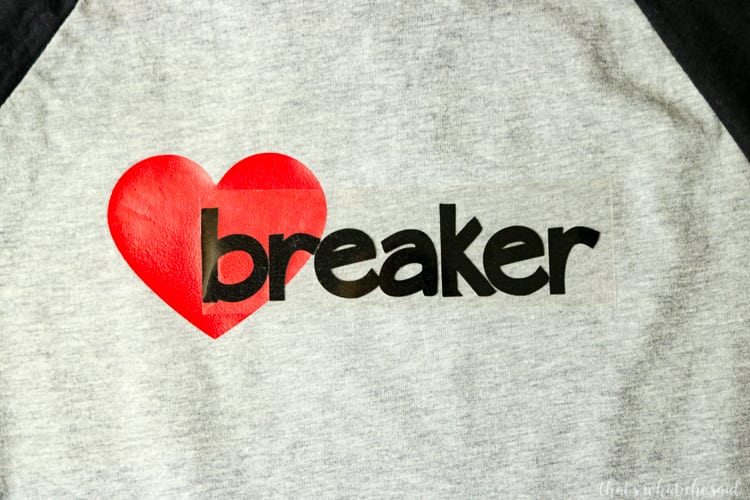 Then I press the top layer over the bottom layer using a thin cloth.
I have designed two designs.  One with a more block style font and one with a more "scriptier" type of font.  I didn't want to use cursive as this is intended for a child's shirt and I still wanted them to be able to read it.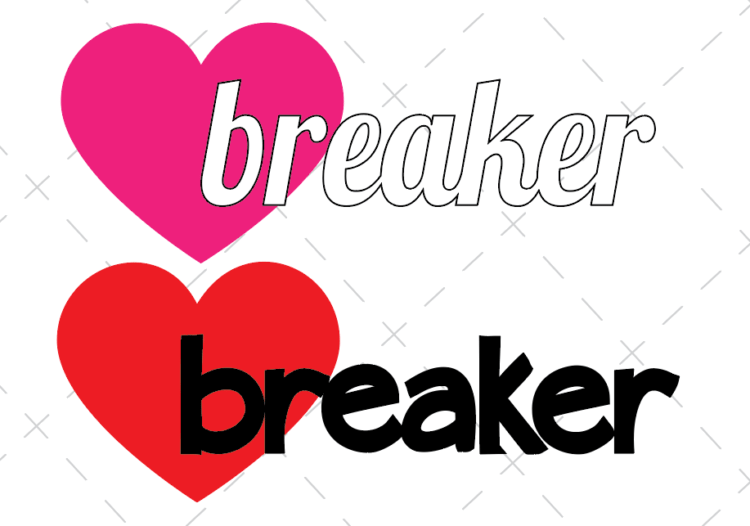 They both have the inset of the breaker design cut out for maximum adhesion!
I think this kid is a heartbreaker even with cray cray poofy hair, lol!
DOWNLOAD KID'S VALENTINE SHIRT FILE BELOW
Enter you email address below to download this file.  You will then be sent a password to use for future downloads.
This download is for personal use only!
More DIY Shirt Ideas:
PIN KID'S VALENTINE SHIRT