Need a fun activity for a Valentine's day party?  A super easy and fun preschool valentine matching game is perfect!  This whips together quickly and gets antsy kids up and moving around while problem-solving, showing shape recognition and color matching!  Perfect for preschool age!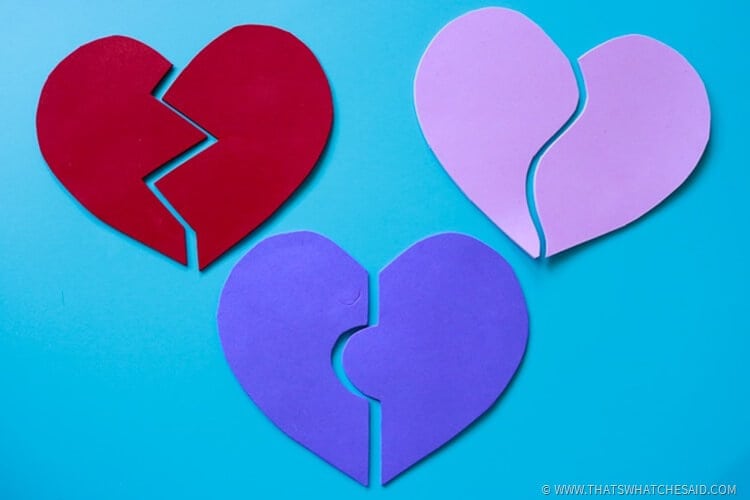 I made this game when Michael (now 10) was in preschool and have used it with Ryan and now James. It's a hit every time we play it!
This post may contain Amazon Associate and other affiliate links.
As an Amazon affiliate, I earn a small commission from these links at no additional cost to you.
Supplies Needed for Preschool Valentine Matching Game:
This is such an easy project. I started out by just drawing a heart on a piece of scrap paper and cutting it out. If you don't think you can free hand the heart there are tons of heart shapes you can print off from Google!
Trace the heart on the foam, cut out and then to break the heart in half, just draw and cut your shapes!  Zig zags, squares, rectangles, arcs, and curvy lines were my choices.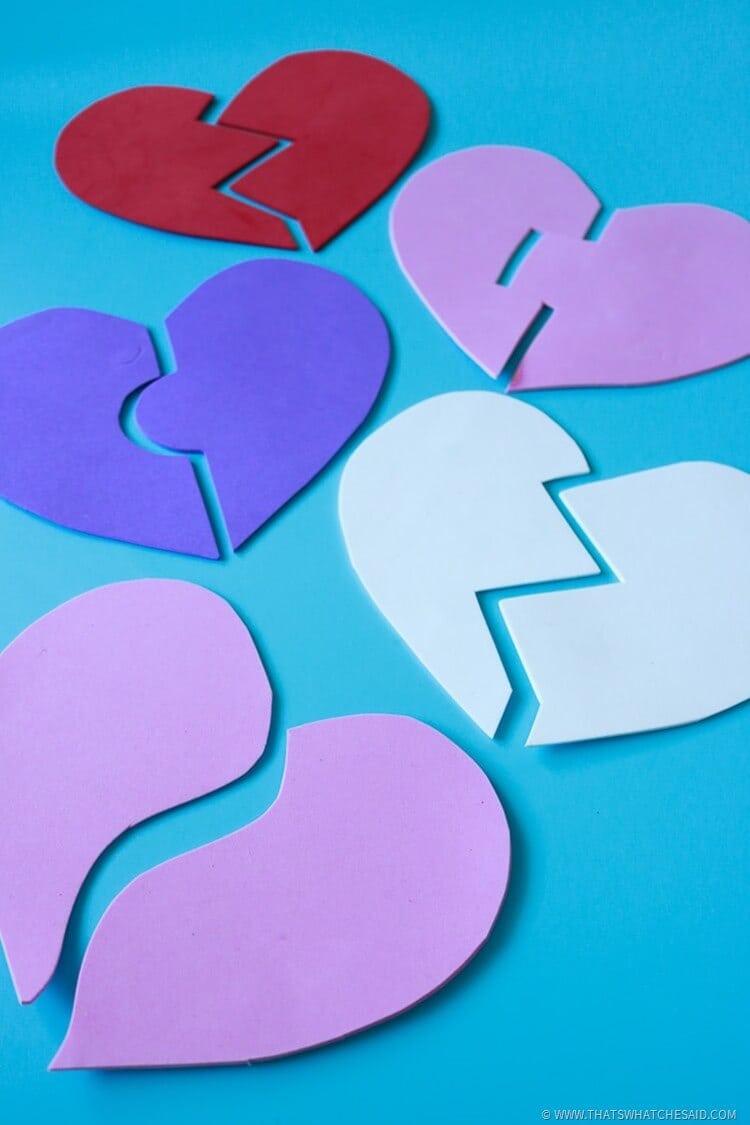 Preschool Valentine Matching Game rules are simple:
Everyone chooses 1 piece of a heart out of a bag
When an adult says "g"o they move from friend to friend and try to match up their heart with shape and color
When they find their match they sit down (this helps others find their match!)
Then get up and play a few more times!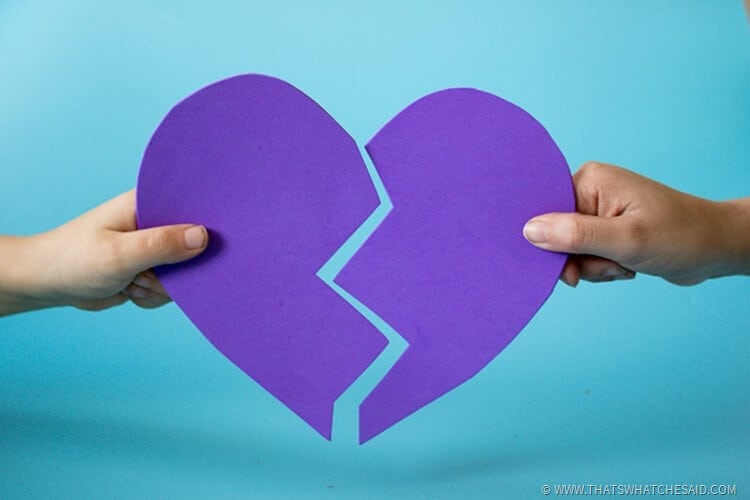 The kids love it! It gets them up and moving around as we all know little ones get antsy! Once everyone is sitting you can go around and ask them to share the color of their heart and their shape.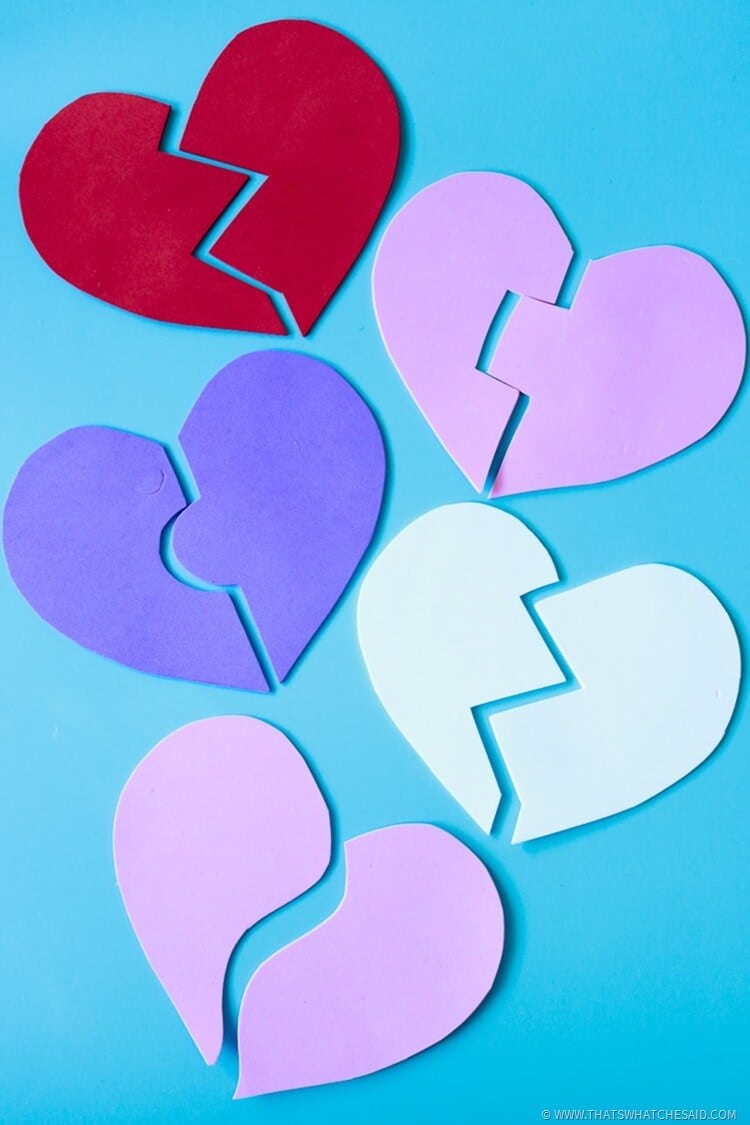 If you need any more Valentine Ideas I suggest checking out some of my noncandy Valentine Ideas!
Glow Stick Valentines, You Rock Valentines, Pencil Valentines, Tic-Tac-Toe Valentines
Some great treats are Heart Cookies & Milk Cubes and Hidden Strawberry Heart Cupcakes!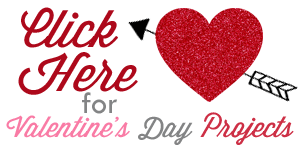 As always you can find all my Valentine Projects, Crafts, Games, Free Printables + more here!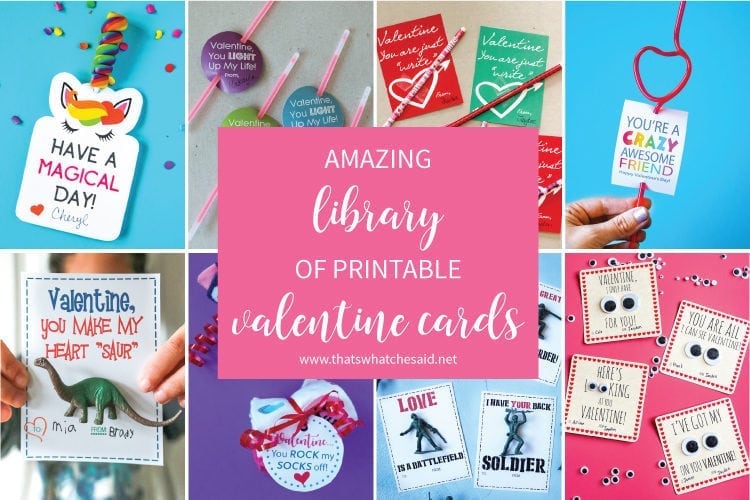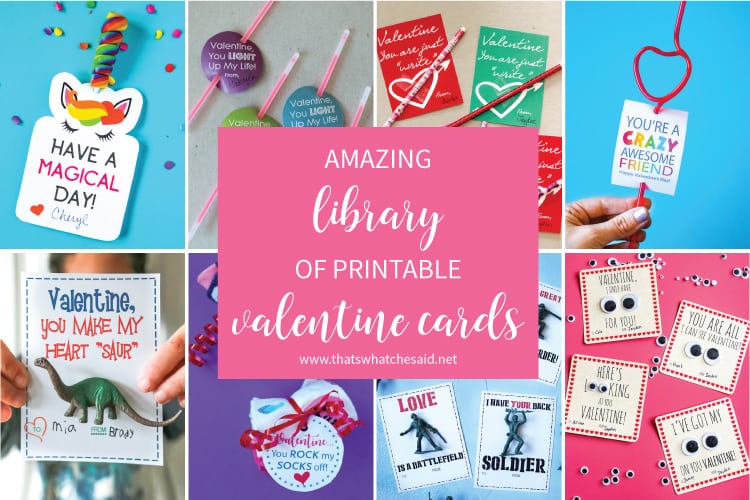 Pin Preschool Valentine's Day Game