While I am busy getting my craft on for Halloween…I thought I'd re-share my projects from last year!  There are so many fresh new faces here now (Thank You by the way!) that I thought a refresher could be useful! Click on the title below to be taken to the individual tutorial for each project!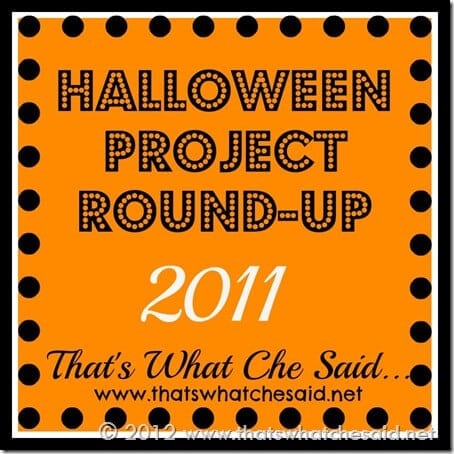 D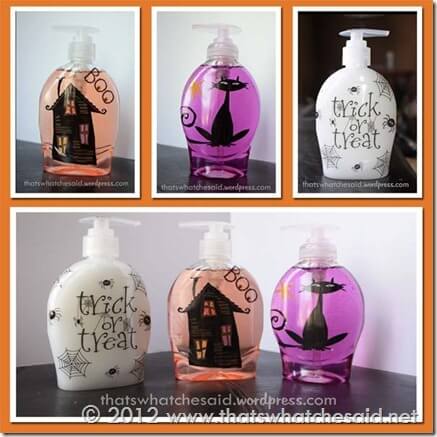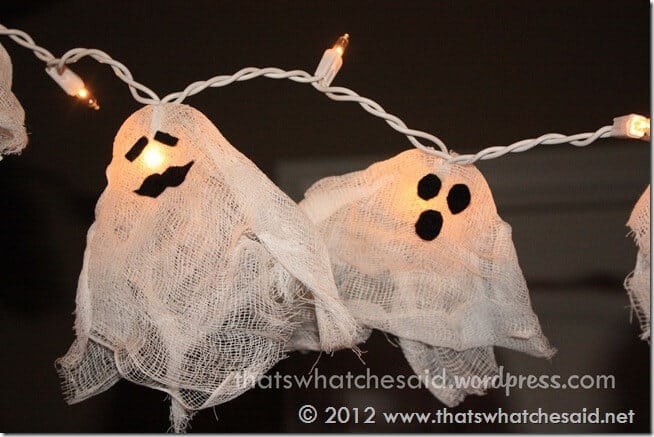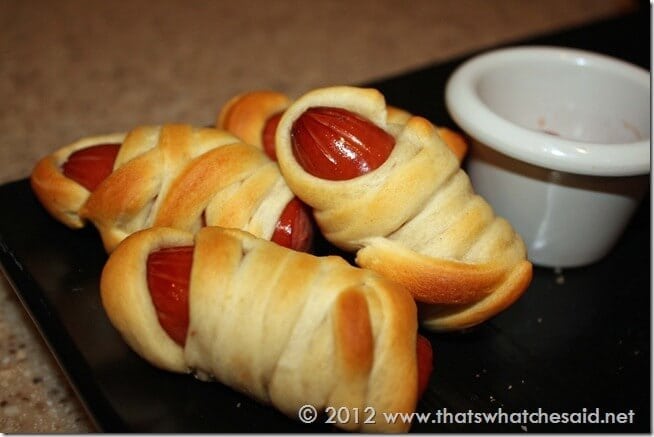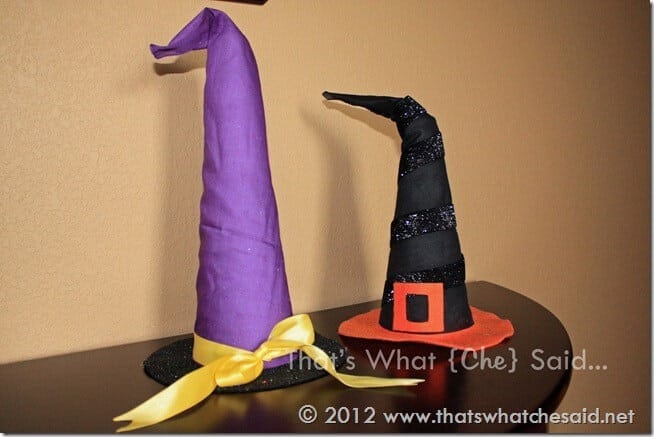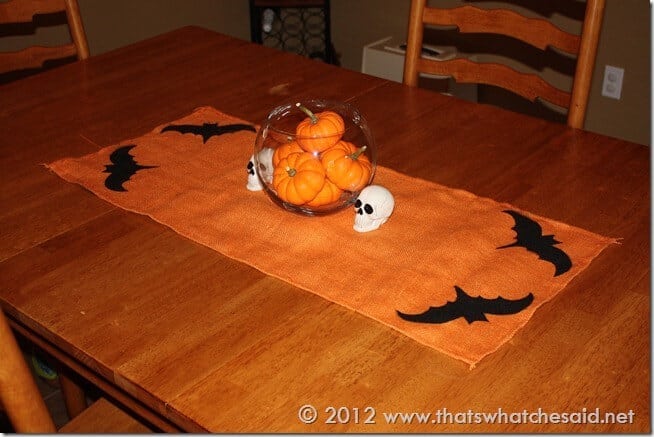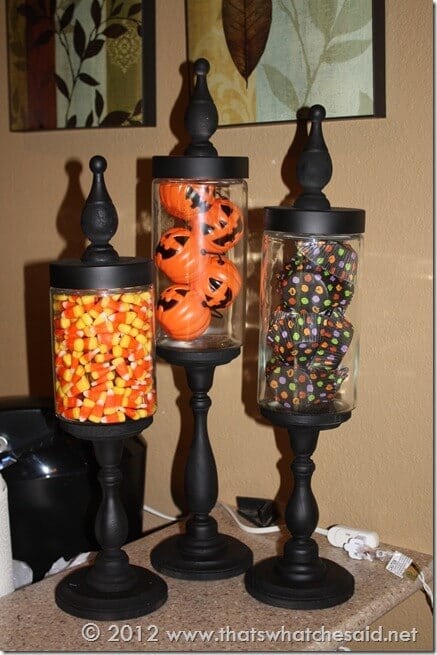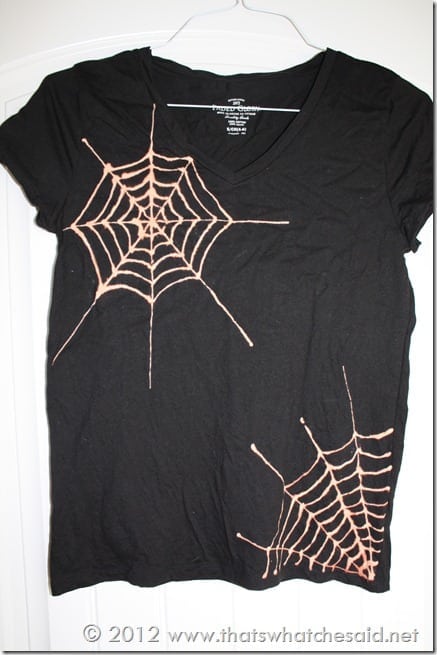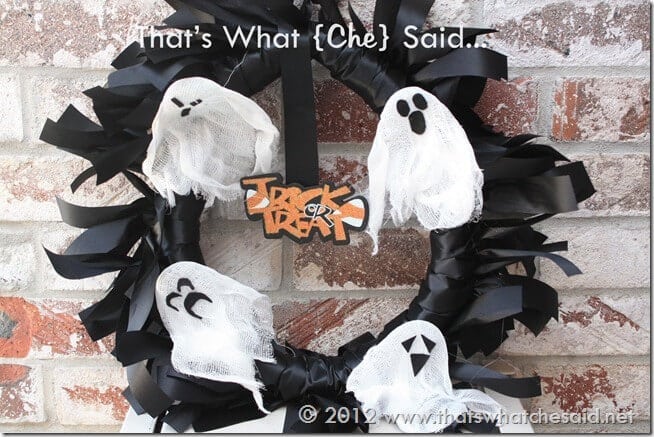 Burlap Stenciled Bunting Banners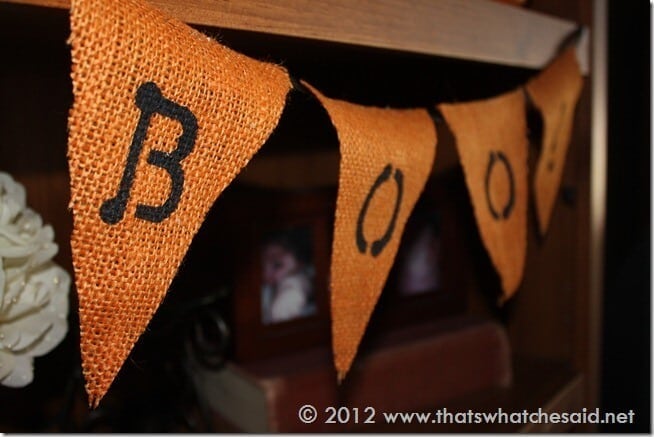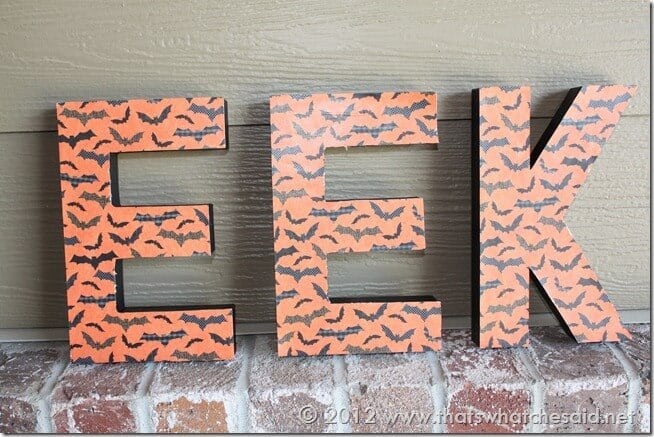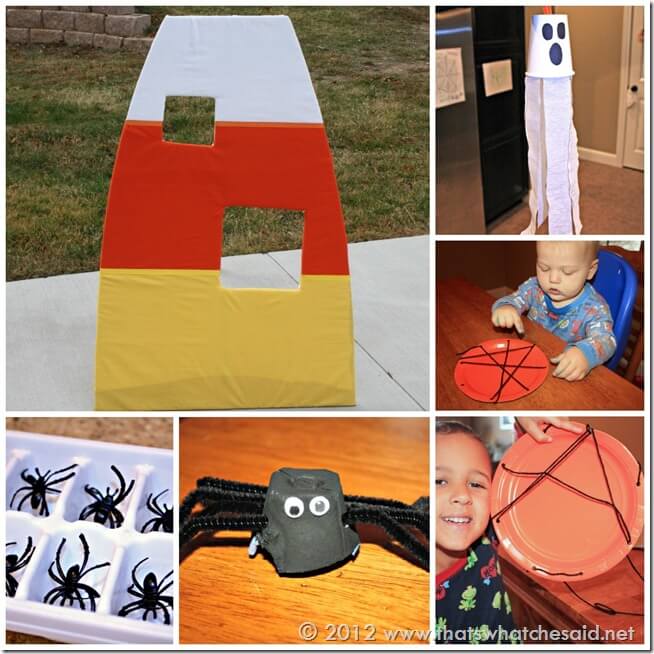 I can't wait to share with you my projects this year.  I just love decorating for Halloween!  Be sure to follow on Facebook or sign up for my email notifications below so you don't miss a beat!