How to Use Print then Cut Feature – Cricut
The Cricut can do many fun things including a print and cut feature!  In this post I will walk you through how to use print then cut feature using Cricut Design Space! You print something on your home computer and then you can cut the design out on your Cricut machine!  Awesome right?!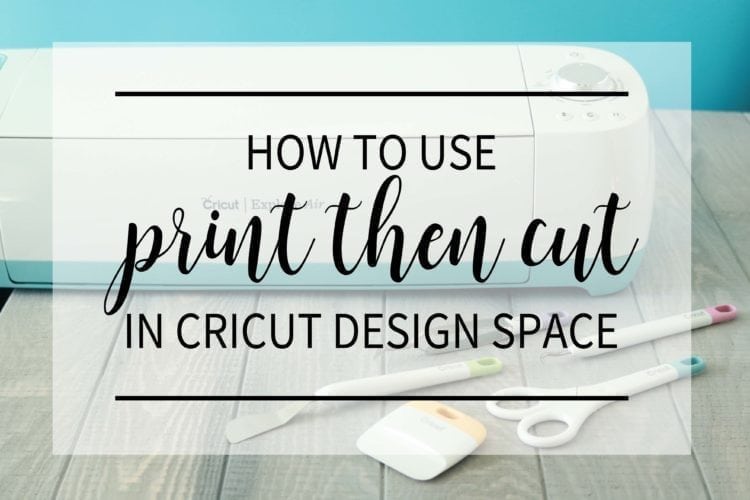 If you are new to Cricut Design Space or to your Cricut Machine you might want to check out my post on Getting Started with Your Cricut.
I will demonstrate how to use print then cut feature using Cricut Design Space with these Unicorn Printable Valentine Cards.  They are cute right but if you are a parent and have to make 30 of them for a class party you are thinking how awful it will be to cut all of those out by hand!  Have no fear, you can use your Cricut machine to do the hard work for you!
How to use print then cut feature using Cricut Design Space:
First you will open Design Space.  If you do not have a Design Space account you can get one here. It is free :)
1. Click on New Project.  You may do so by selecting the Green Box in the Upper Right corner or the + in My Projects.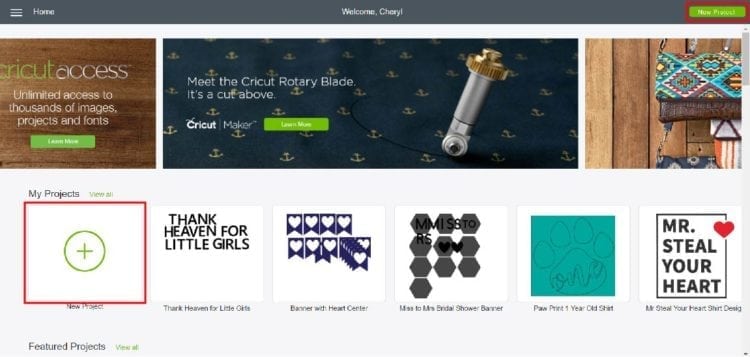 2.  Upload your design by clicking the Upload button on the left side panel.  This will then open the next screen where you can select Upload Image.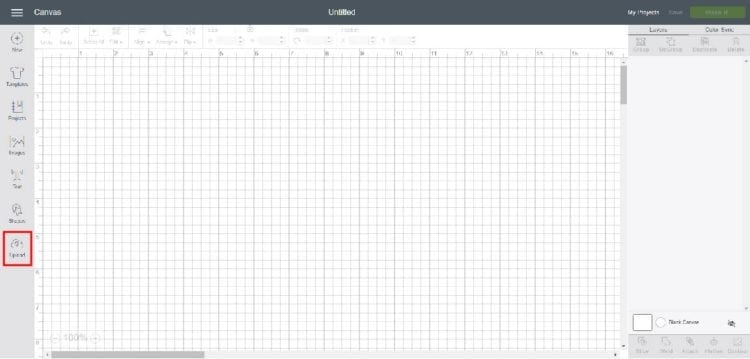 3. Select Browse and locate your design on your computer.  Click Open.
4.  You will then select your Image Type based on your design.  Then click Continue in the bottom right.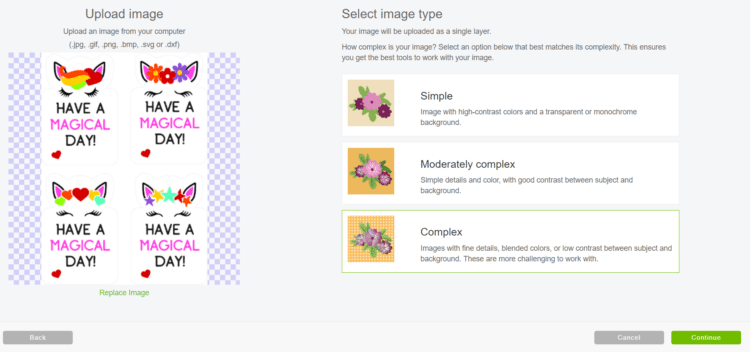 This will open up and your image will look something like this!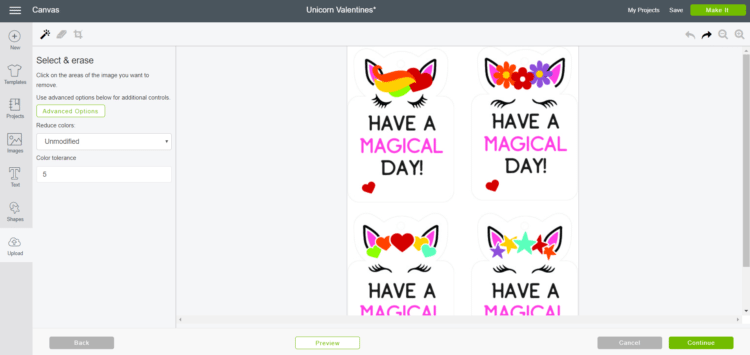 5. We need to tell your Cricut where to cut. Using your mouse select the areas around the image that you want to "erase".  Mine then looked like this.  You can see the transparent background where we removed the image.   Click Continue.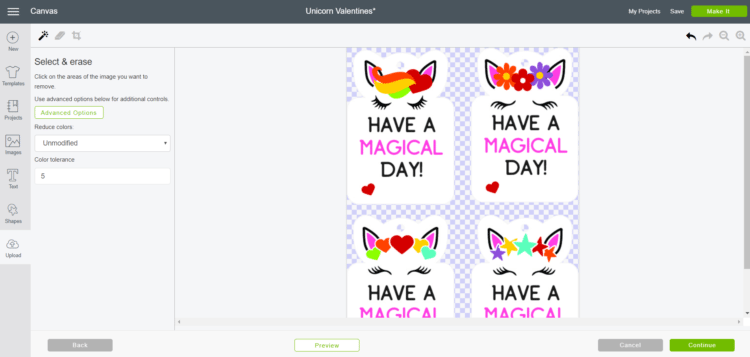 6. This will show you what the cut file will look like.  If you need to make any adjustments, choose Back.  If it is correct, then select Save as print then cut image and then hit Save in the lower right corner.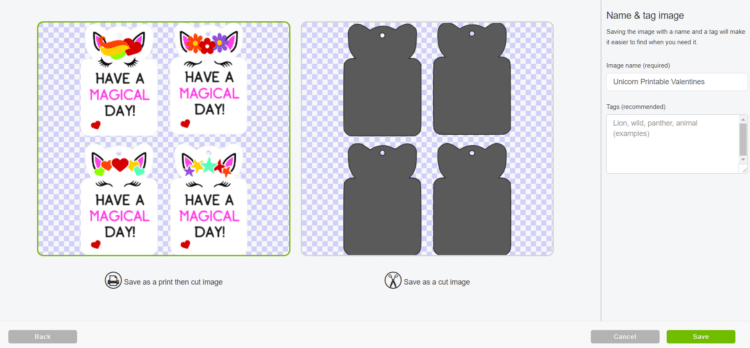 7. Finally you can select your print then cut image and insert it into your project canvas using the Insert Images button in the bottom right.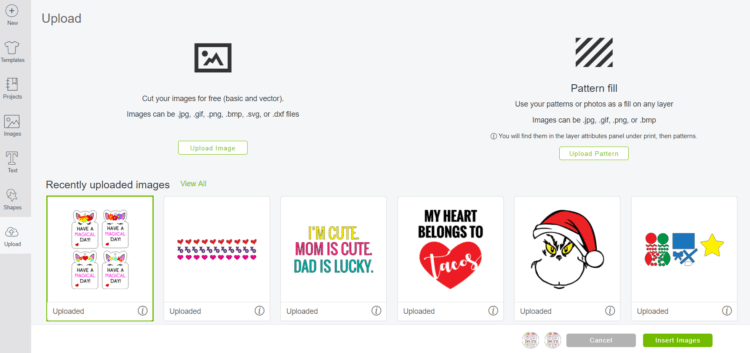 8. I then resized my image. (No larger than 9.25″ x 6.75″) Click Make It in the upper right corner of your screen.  Note that there will be a printer where a color normally is for your mat.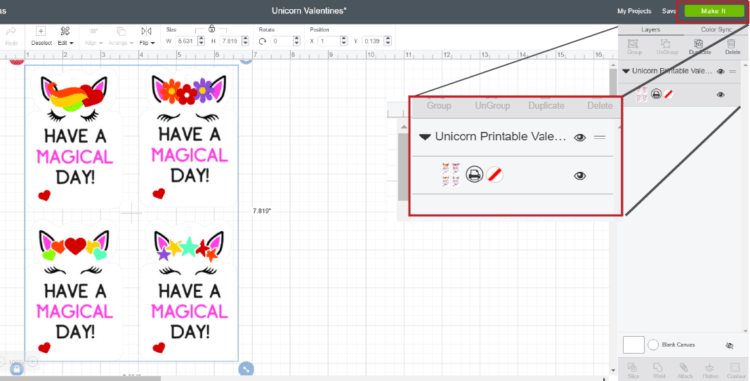 9.  Now you are ready to print then cut!  This is how your design will look with that black border around it.  Your Cricut will read those lines and know where to cut!  Click Continue in the lower right.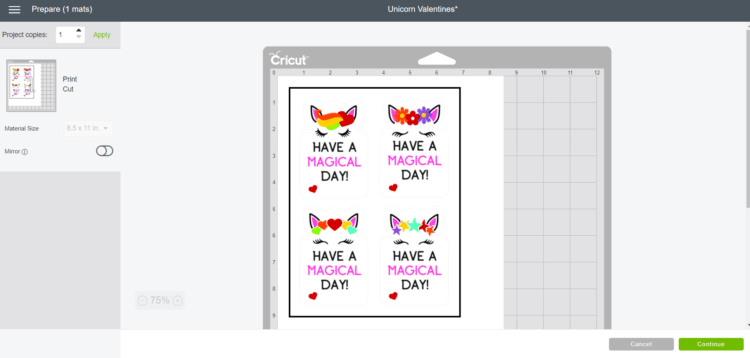 10. Select Send to Printer and choose your printer and print.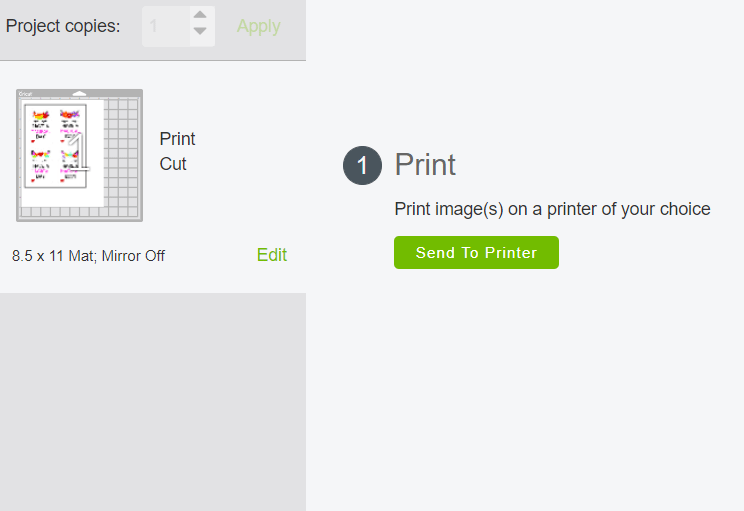 Apply your printed image to your Cricut Mat and load into your machine as you would when you cut anything else.  Set your material and press Go!  Your machine will read all the lines on all sides of the sensor marking and will then cut.
Project Complete!
Notes about Print then Cut Feature using Cricut Design Space:
When on the print set up screen you have the option to turn Bleed on or off.  Bleed extends the ink slightly beyond the border of the image to eliminate a white margin once the image is cut.
Default material size for Print Then Cut is 8 ½ x 11″
Maximum print size for Print Then Cut is 9.25″ x 6.75″ for all browsers.
If you think your calibration is off on your machine, check out Cori's post on how to troubleshoot the calibration.
You can find the full tutorial, final project and print file for these awesome Unicorn Valentines Here.
More Cricut Tutorials You May Like:
Sign Up below for more Cricut Tutorials and Projects!

PIN HOW TO USE THE CRICUT PRINT THEN CUT FEATURE