From kids to adults, popsicles are a frozen treat that everyone loves when the weather turns hot. These 20+ refreshing homemade popsicle recipes include creamy and fruity options that will delight your friends and family. Perfect for a hot summer day!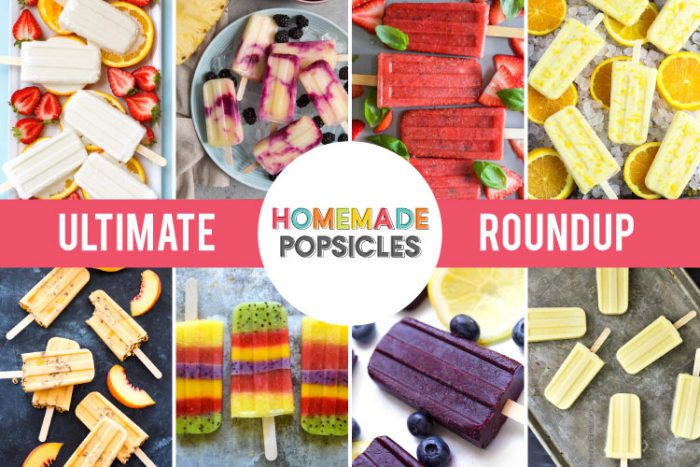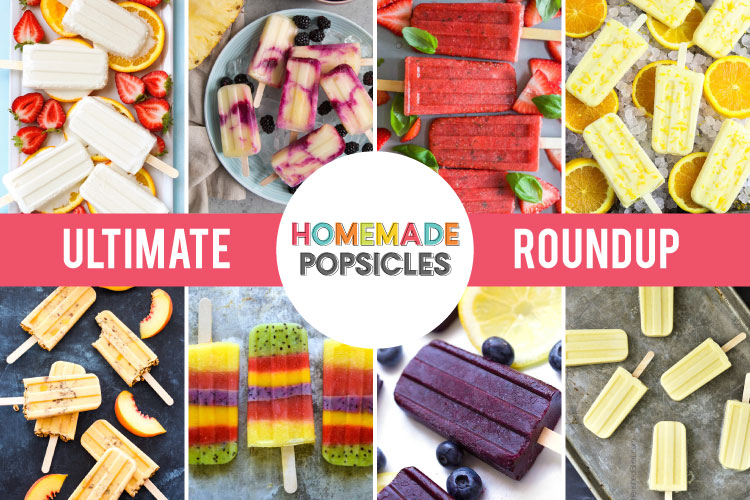 From berries to citrus and yogurt to coconut cream, you're sure to find a delicious recipe to enjoy. Take advantage of the abundance of summer fruit such as blueberries, strawberries, melons, peaches, lemons, and make these sweet icy treats.
Add non-dairy and dairy options to give these popsicles a smooth texture and creaminess that works well with practically all fruits. And in some cases, a drizzle of chocolate will take your ice pop over the top! Choose any one of these popsicle recipes for the ultimate refreshing summer treat!
This post may contain Amazon Associate and other affiliate links.
As an Amazon affiliate, I earn a small commission from these links at no additional cost to you.
Basic Popsicle Supplies:
Homemade Popsicle Recipes
MORE RECIPE ROUNDUPS YOU MAY ENJOY: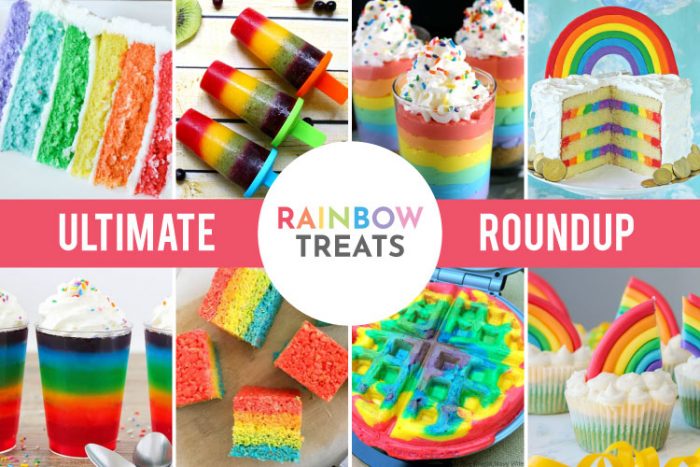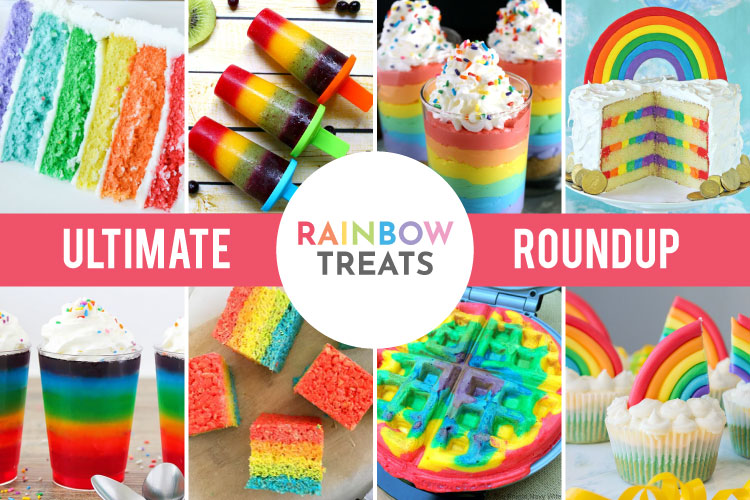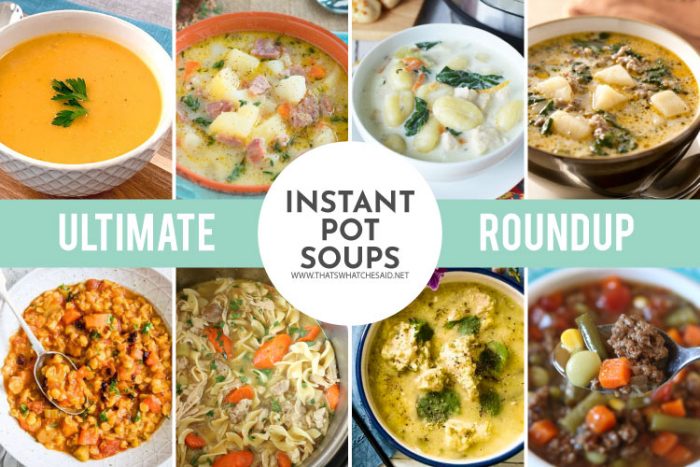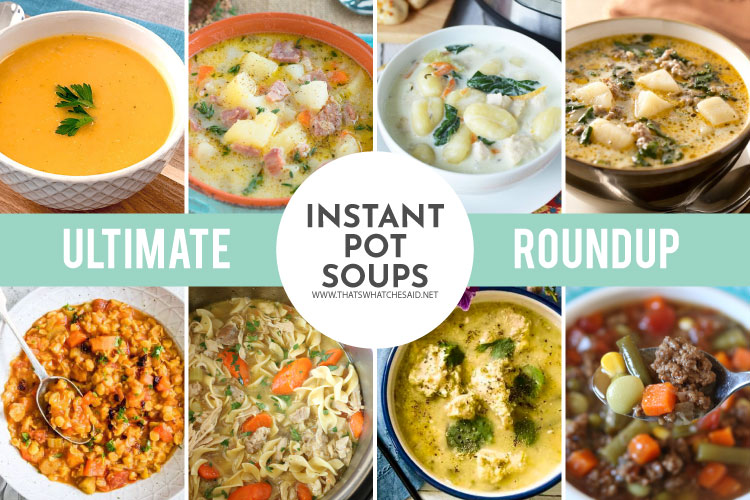 Pin Ultimate Popsicle Roundup