Make an Olympic Winter Games viewing party a breeze to host with these quick cleaning tips and easy food ideas thanks to our friends at Procter & Gamble!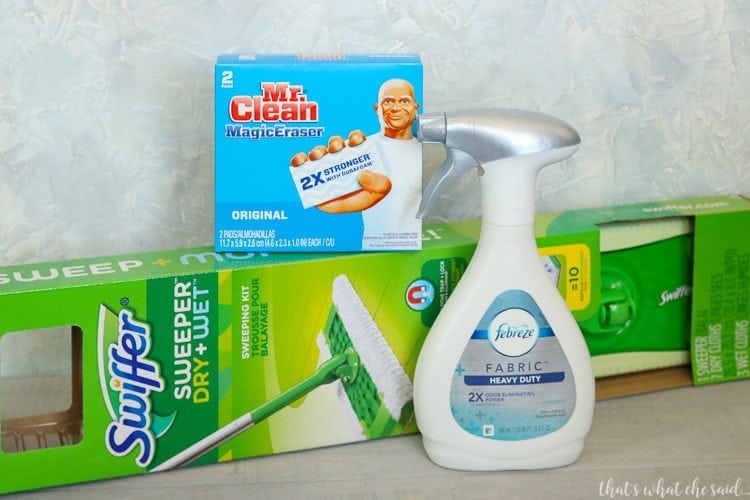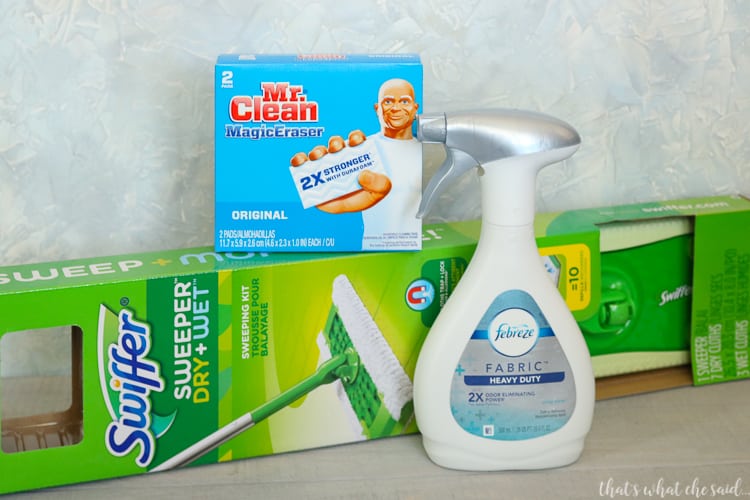 Do you plan to watch The Olympic Winter Games PyeongChang 2018?  Whether your favorite event is bobsledding or curling, getting a group of friends together to watch your favorite sports could not be easier with the help of  Team USA Partner Procter & Gamble.
My girlfriends and I love figure skating!!  We like to kick back with some wine and cheese and watch all the amazing performances by these awesome athletes!  They make it look so easy!  In all honesty, when I step foot on an ice rink I look like Bambi trying to stand for the first time!  No joke!
Inviting my friends over to my house of boys needs a small amount of preparation but with the help of some of my favorite Procter & Gamble cleaning essentials I can get my house ready in no time at all!  Here are my secrets!
I love my little dudes but they always seem to touch things with dirty hands.  Whether they were playing outside pretending to ski jump off the playground slide or they were eating their lunch, they always manage to touch door knobs, light switches and my walls with their grimy little hands.  Magic Eraser is my go to for these instances.  It quickly and "magically" removes all the grime in seconds with minimal elbow grease on my part!  It is definitely my #1 top secret for quick cleaning!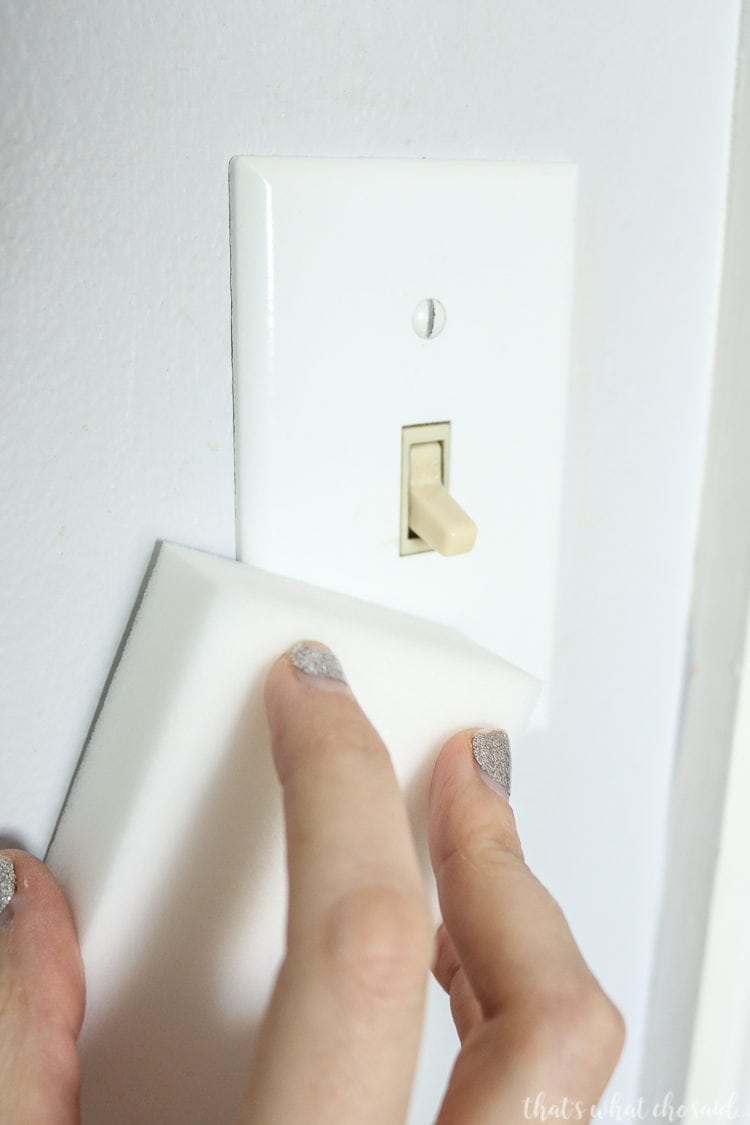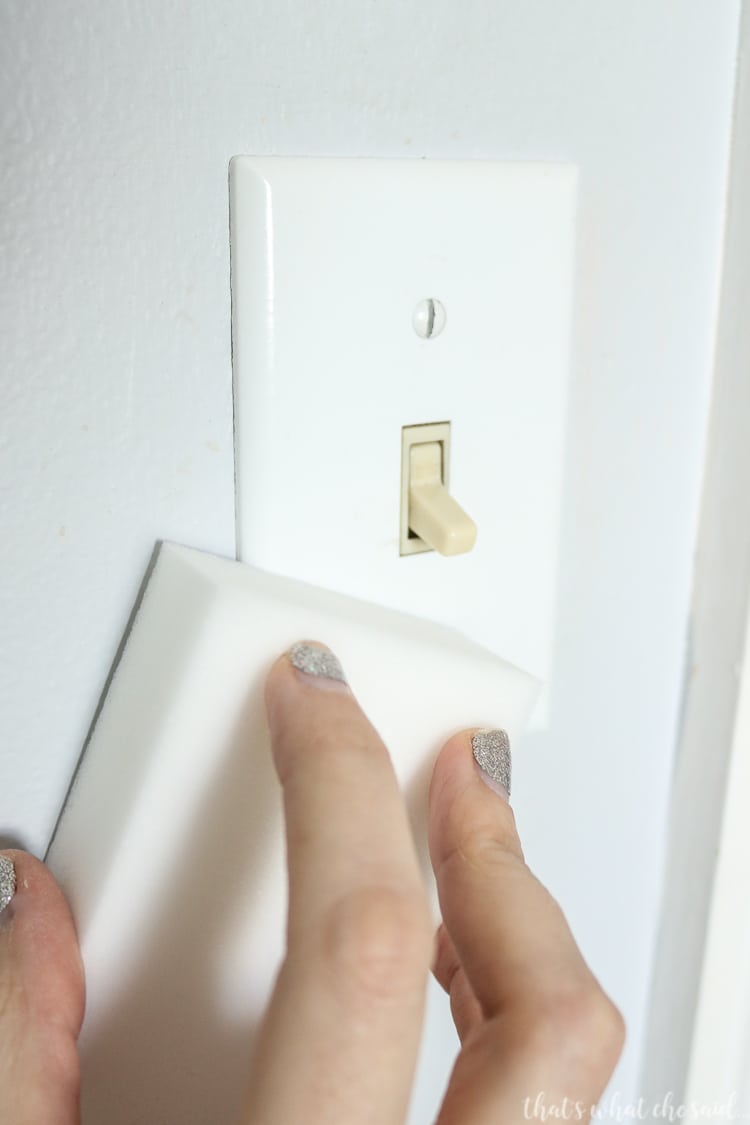 I give the floors a quick once over with my Swiffer to get any stray pet hair or crumbs left behind.  No need to drag out the broom and dustpan.  I use the Swiffer to gather the dirt and then I can pick it up using the amazing locking power of the Swiffer sheet!  So convenient and easy!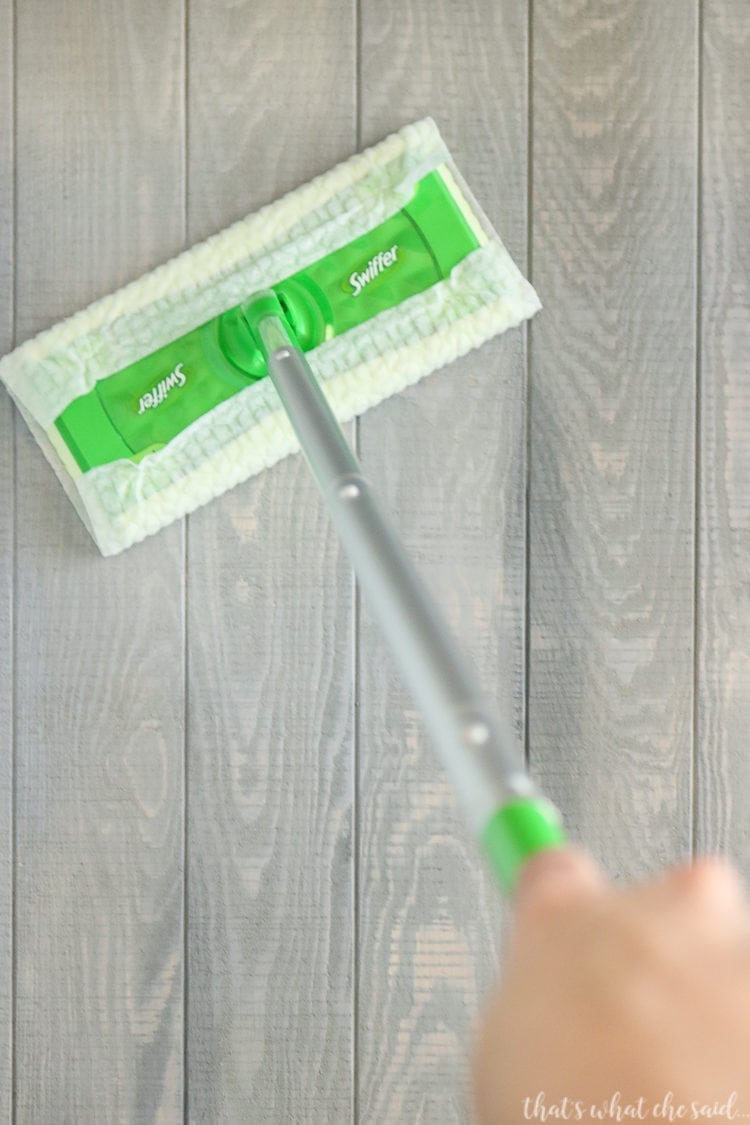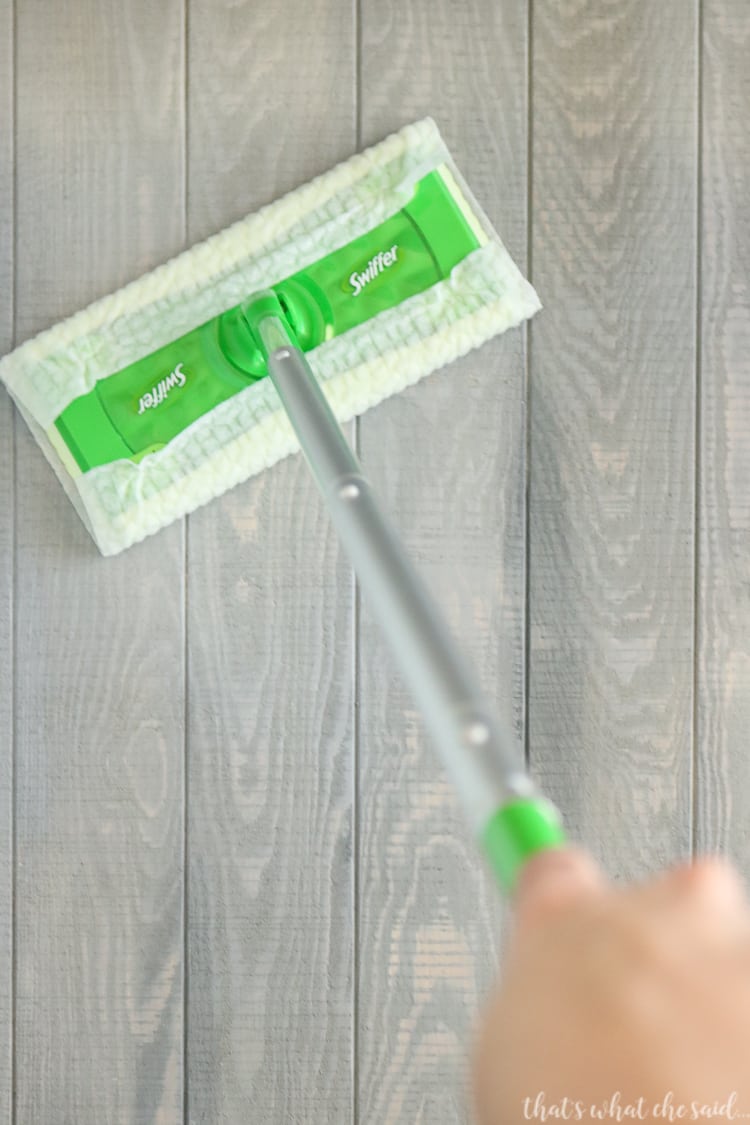 Lastly, Febreze.  I did mention house of boys right?  I spray my sofa, rug and curtains for an INSTANT freshening up!  I am ready to host in those simple three steps and I always have my three favorite Procter & Gamble products on hand!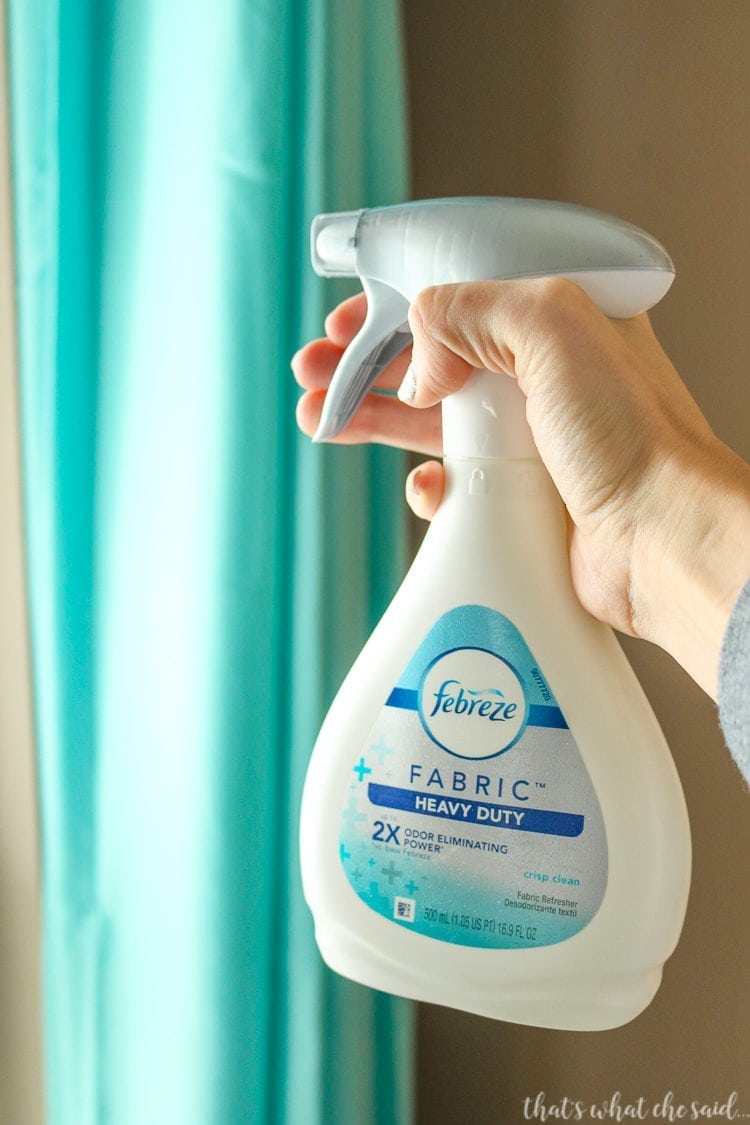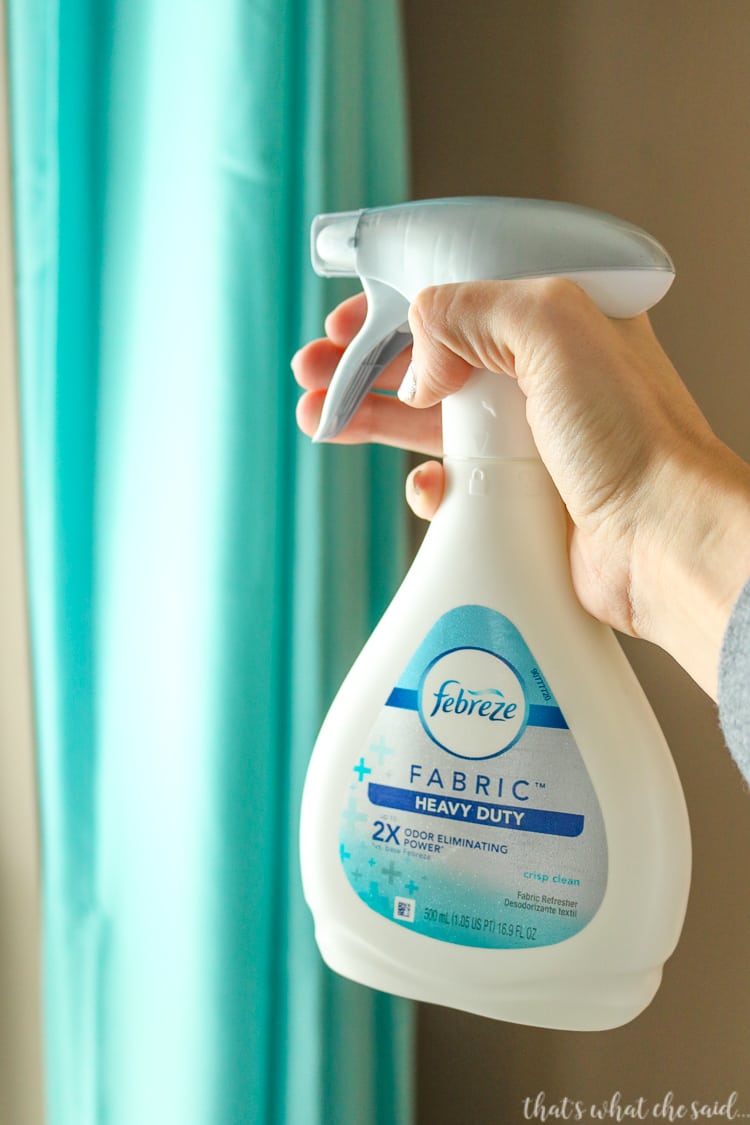 I head to my local Schnucks store to pick up everything I need to clean as well as the food and decor!  They have a great selection of wines my girlfriends and I love and they have some awesome ready-made cheese plates that save me so much time in the kitchen and the prices cannot be beat!
For decorations I like to go simple.  I think when we keep parties simple, we have more fun!  I picked up some paper plates in bold colors! Grabbed these in the aisle next to where I picked up my favorite cleaning supplies!
Getting everything I need to prepare my home, the food, drinks, clean up products, and decor in one stop is priceless!
If you have a big party or a more intimate girls night, like me, you will want to be stocked up on your favorite Procter & Gamble cleaning supplies as well as good food, drinks and decor that can be picked up at your local Schnucks!
Get a free Team USA P&G backpack when you buy $30 of P&G products from 1/23 – 1/30 at Schnucks. Check your local store for more details!
More Easy Appetizers perfect for Olympic Winter Games parties:
Pin Easy Cleaning Tips

This is a sponsored conversation written by me on behalf of P&G. The opinions and text are all mine.