Give your kids something to do during these chilly months with this free printable Christmas matching game! Just need a home printer and a pair of scissors and you can have a fun game to play!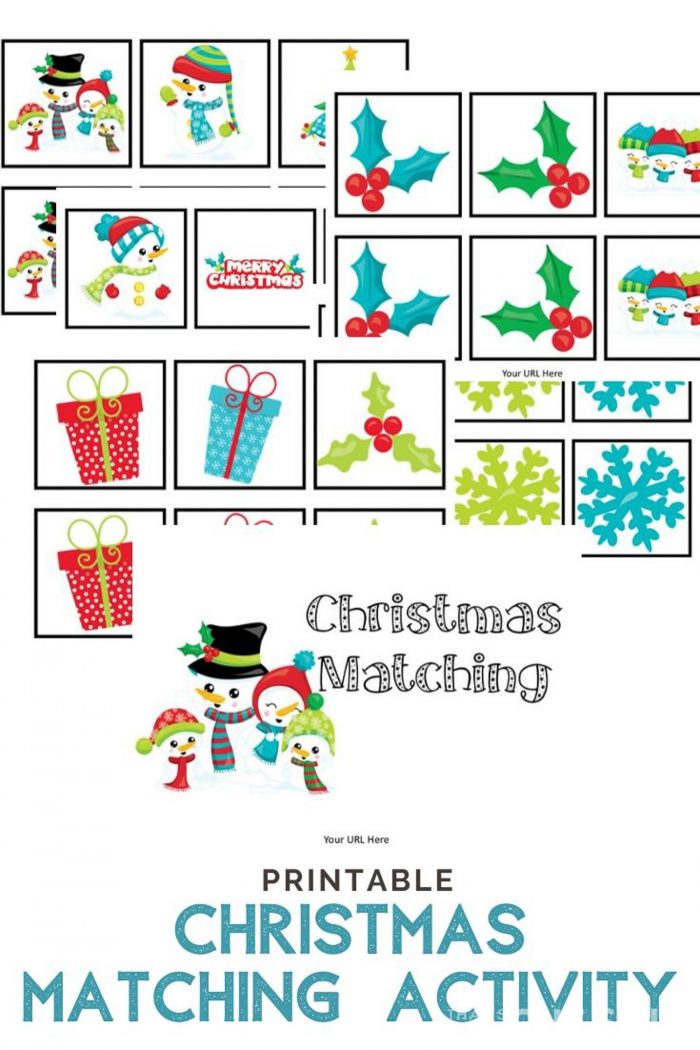 Matching Game or Memory Game, whichever you call it, is a fun and frugal game to play with your littles. Take turns, improve memory and have fun!
This post may contain Amazon Associate and other affiliate links.
As an Amazon affiliate, I earn a small commission from these links at no additional cost to you.
Winter Matching Game Supplies:
How to Make Matching Game:
Memory Game Using a Laminator:
First, you will want to print the memory card pages. I like to print on cardstock and laminate but you can certainly print on cardstock and leave it as is with no lamination. My boys are a bit rough with things and also any excuse to use my laminator, lol!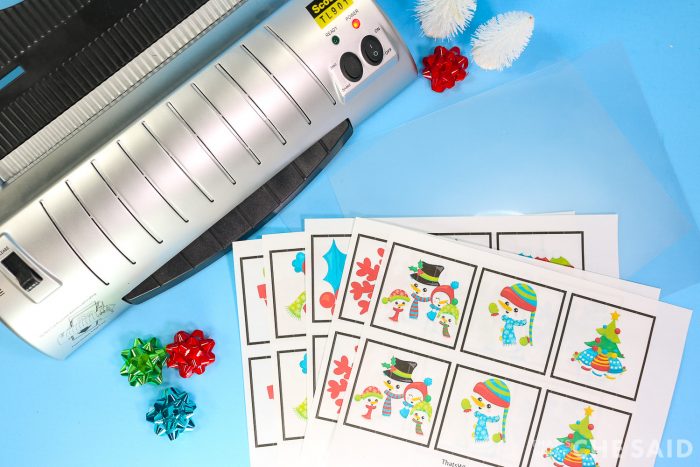 Cardstock is recommended over regular printer paper because it is thicker and the regular printer paper seems to show the designs through.
I used a paper cutter to cut out the cards.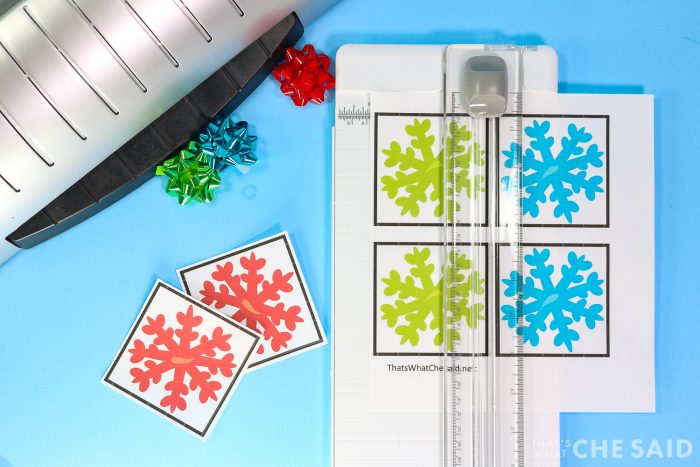 Then I placed them inside the laminating pouch leaving room between each of the cards. This allows the laminator to seal each card individually.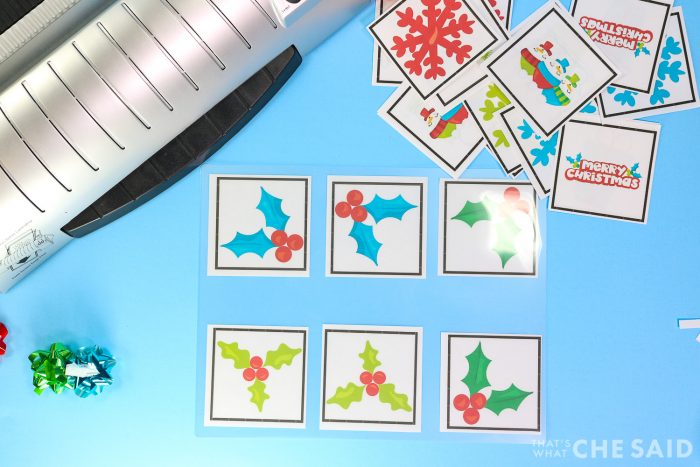 Next, after I feed the laminator pouch and cards into the machine.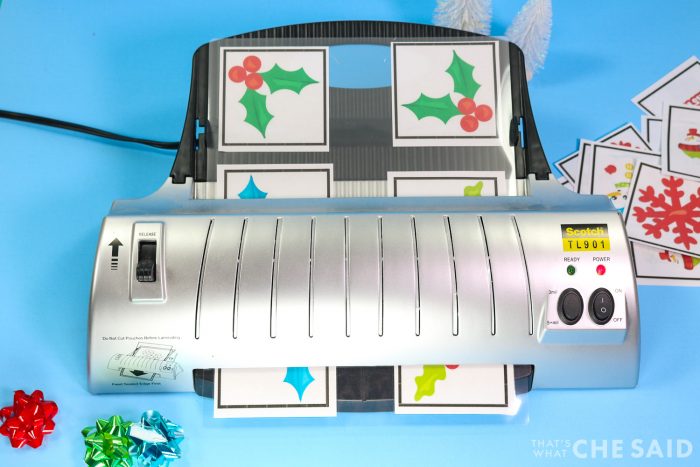 I use the paper cutter again and cut them just outside of the laminated seal.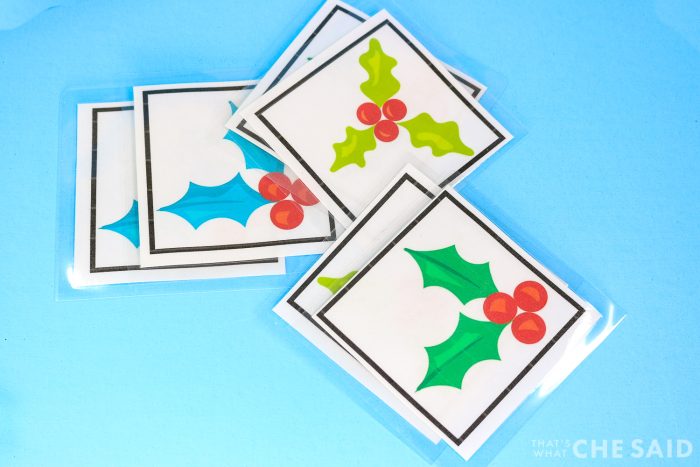 Find a complete and detailed tutorial and tips on using a laminator here.
Memory Game without Lamination:
If you don't want to laminate, simply cut out the cards and you are ready to play! So easy!
How to Play Christmas Memory Game
Time needed: 5 minutes
Set up Game

On a table or the floor, place all the cards face down in a grid pattern.

The youngest player goes first

The first player turns over two of the memory cards.

If the cards are a match, the player collects the cards and places them in front of them. This is scored as a point. The player then gets to select again.

If the cards are not a match, the player turns the cards back over in the same place they were and it is now the other player's turn.


Repeat until all the cards are matched

Once all the cards are matched, the "winner" is the one with the most matched pairs.

Play again and again!
More Kid Friendly Printables you will love:
Download Christmas Matching Game Here
Getting the freebie is easy! First, enter your name and email below and join my email list community (AND gain access to my freebie library)!! After that, click the download button and the freebie will begin automatically.
I use box.com to safely deliver my freebies! There is no need to sign up for a box.com account!
Please see this FAQ post + Video on how to download my freebies.
This download is for personal use only!