Since I just welcomed so many new readers to the blog, I thought I'd post a recap of some of my past projects that would be awesome Mother's Day Gift Ideas!  Just click on the images below to be taken to the tutorial post!
Footprint Butterfly Placemats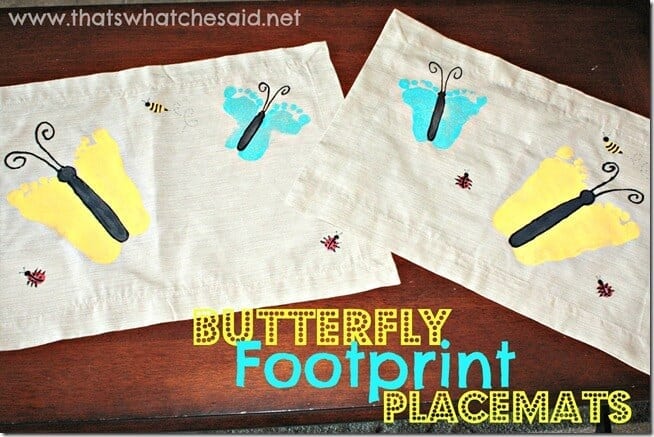 Nest Egg Pendant Necklaces
Ruffle Scarf from a T-Shirt!
Hand Stamped Washer Jewelry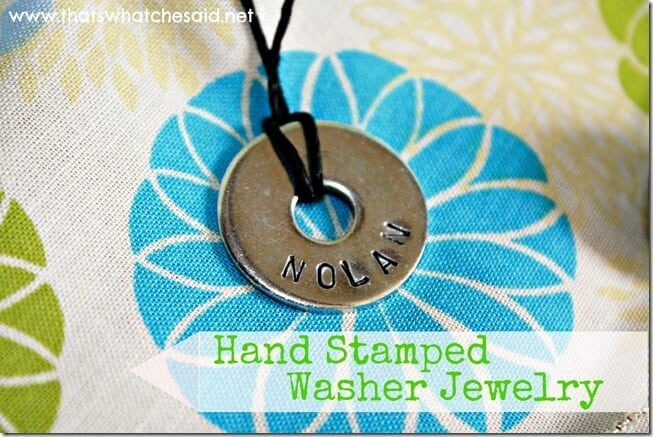 Mustache Coffee Mug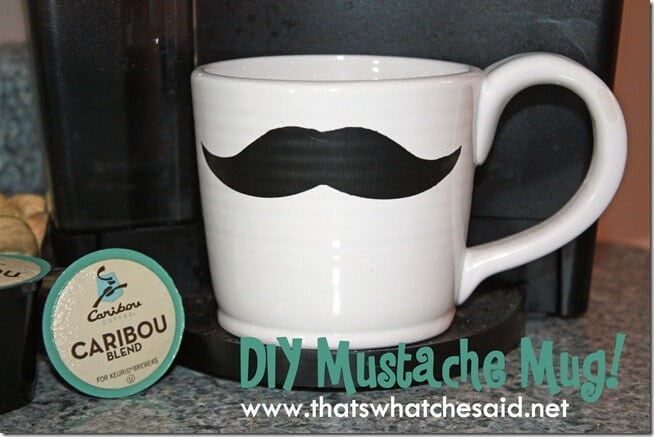 Personalized To-Do List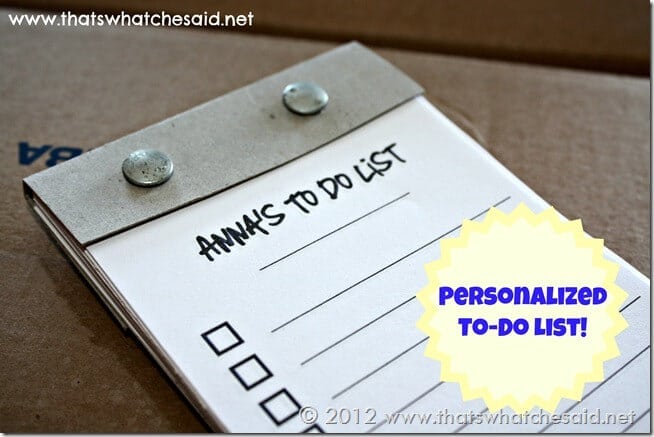 Be sure to sign up to receive my posts via Email or RSS.  that way you will always be up to date with me!