Painting seems to be love it or hate it.  I love it but I hate cleaning up from it.  Whether you are painting for a craft project or a whole room, I am spilling the beans on how to clean a paint brush – the easy way!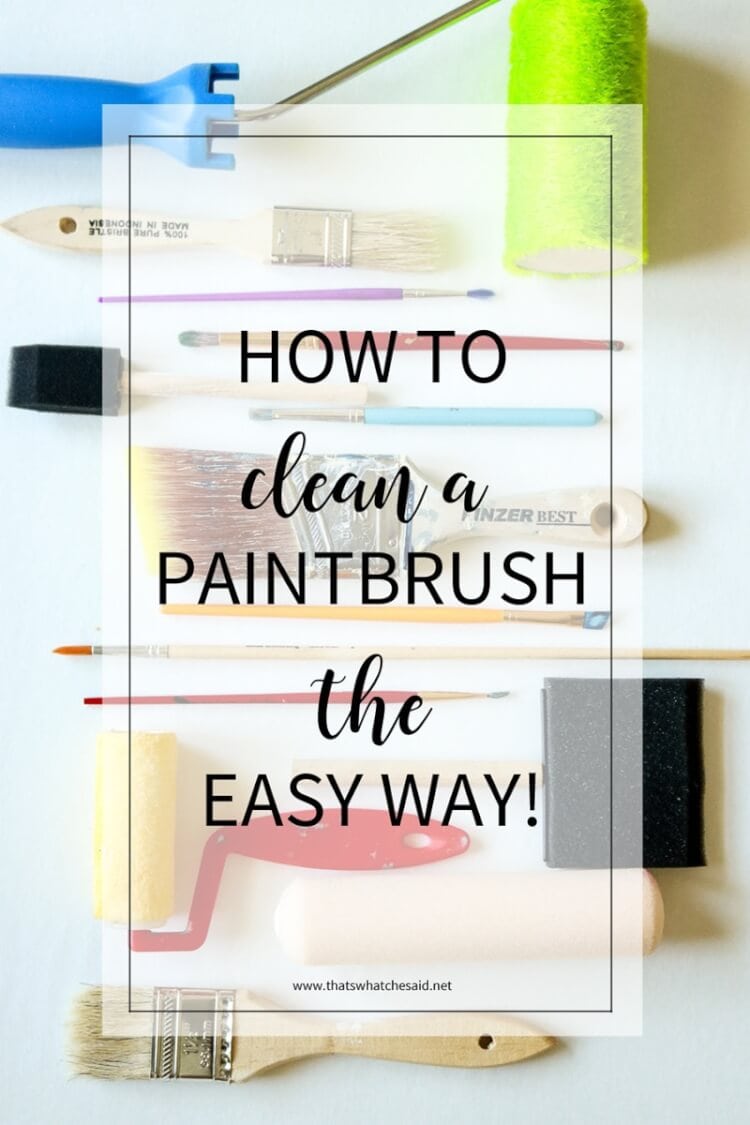 Paint is kind of amazing!  It honestly can update a room, it can refurbish a piece of furniture or even just make a kid's face happy at a carnival.  I love paint.  I love what paint does.  I do not like cleaning brushes afterwards.  I swear the paint MULTIPLIES when I go to wash it out of a brush or roller.  Right?  The roller clearly didn't contain enough paint to finish those last two feet of the wall but by golly it takes me 45 minutes to get it all out when I go to wash it!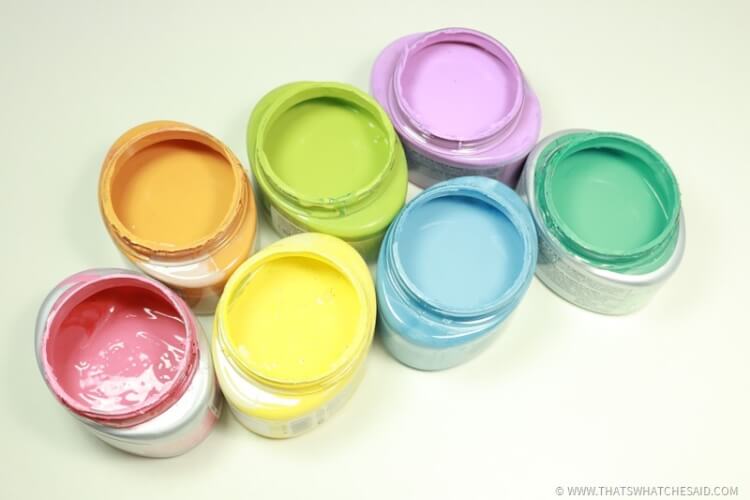 So do you want to know my trick on how to clean a paint brush the easy way?  Because I love you all I will share it!
Fabric Softener.
Mind Blown!   Fabric Softener paired with Dawn Dish Soap and you have yourself the ultimate paint brush cleaner that will not stink up your house or hurt your hands.  In fact my house smells so fresh afterwards I am confident that little Snuggle bear will walk in at anytime!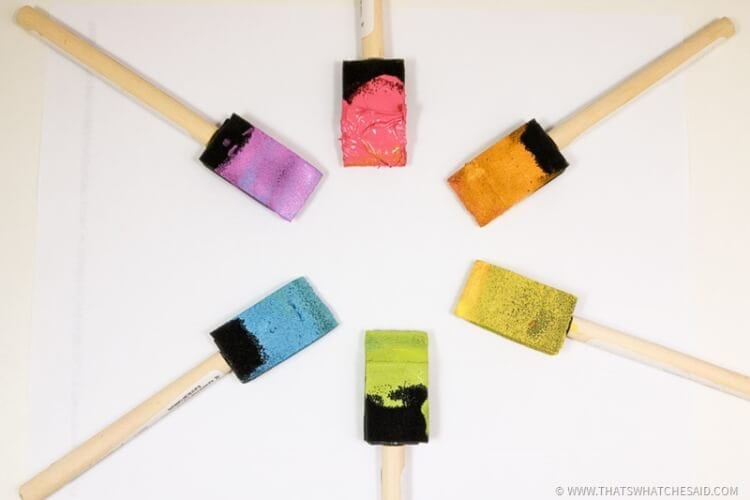 The dish soap helps lift the paint and the fabric softener helps with any that may be been dried on your brush or for getting the bristles clean.
How to Clean a Paint Brush:
Equal parts of Dawn Dish Soap  + Fabric Softener + warm water.  It is not exact measurements friends…you know me!
For Rollers and larger paint brushes:
Rinse the brushes to remove most of the outer paint from the brush.
I add 1 tablespoon Dawn dish soap and 1 tablespoon Downey Fabric Softener in to your sink or bucket and fill with warm water.  I soak the brushes about 15 –20 minutes and then give them a good washing in the water before rinsing them clean.
For small paint brushes:
For these smaller brushes I add a squirt of dawn + a quick dump of softener to a plastic cup and fill with warm water.  The same applies.  Normally I don't need these to sit as along.  Maybe only 10 minutes.  These are normally clean by the time I go to rinse them.
TIP:  Dry small paint brushes and craft foam brushes using a toothbrush holder from the dollar store!  Works perfect and they dry fast!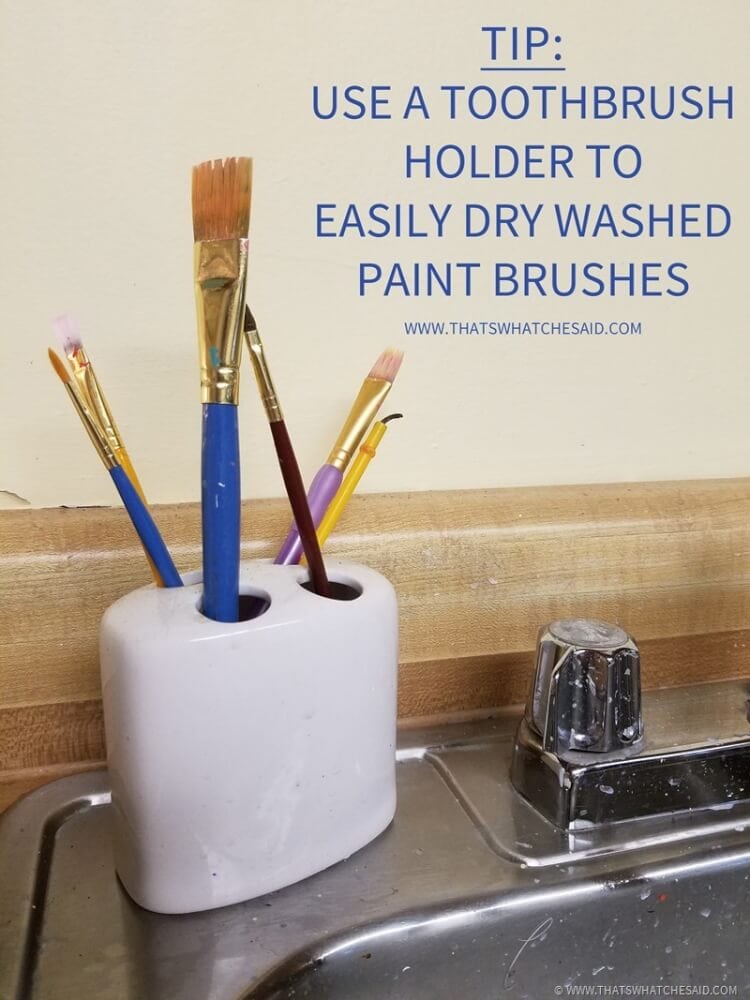 I am lucky to have a sink in my craft room, and this toothbrush holder I picked up at Dollar Tree is PERFECT to let the brushes dry.  Get them off of your counter tops!!  You can also decorate it to look cute…I obviously haven't gotten there yet, lol!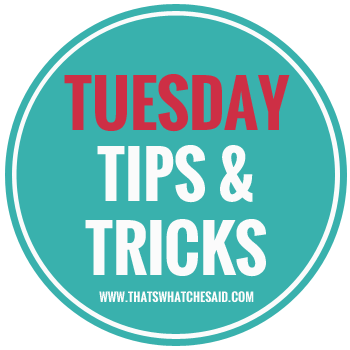 Be sure to check out my other Tips & Tricks including How to Easily Remove a Label from a jar or container and more!