We all have them, people on our holiday gift lists that literally have everything. Or they are the need not, want not types of people or they are the "if they need it, they buy it" kind. I have rounded up some of the best gift ideas for those tricky people on your list!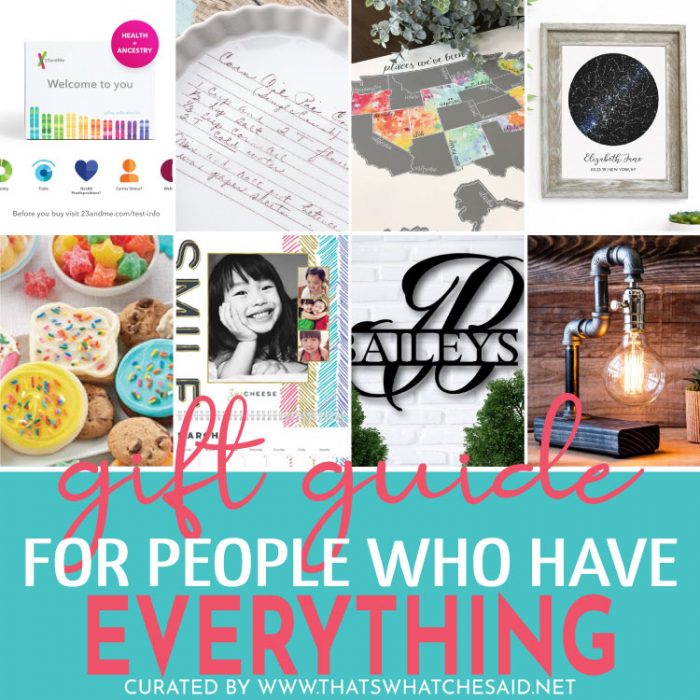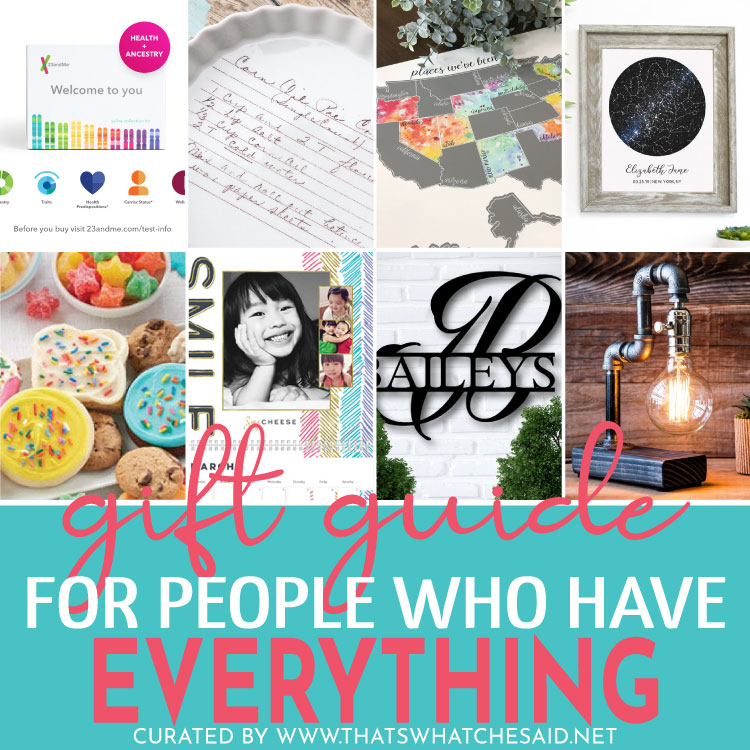 What to Get the Person who has Everything
Ancestry Test
I bet those "have everything" people may not even know where exactly their lineage stems! DNA Ancestry tests are wildly popular, easy to do and fun to get the results!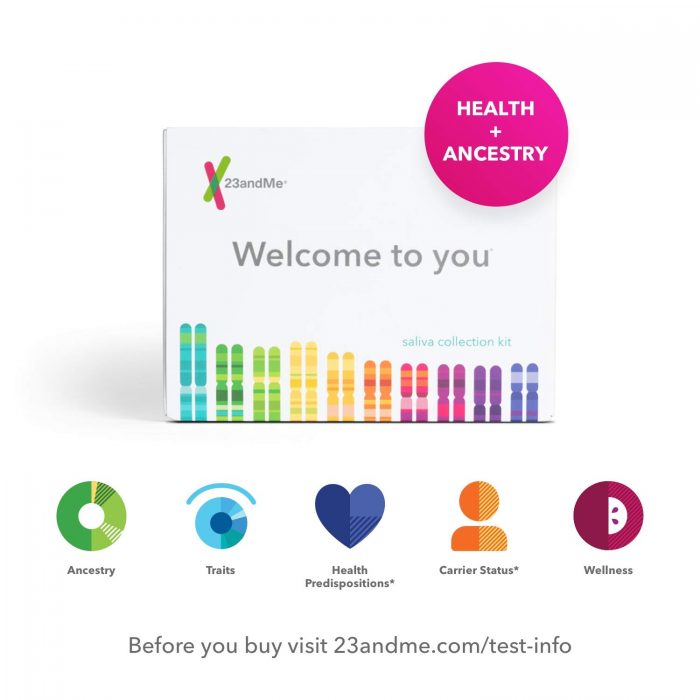 Donation to Sandals Foundation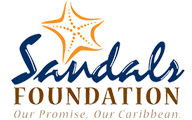 What is more gratifying than knowing you didn't get more "stuff" but you had a donation made in your name to an organization that is committed to the people of the Carribean. I wrote about my firsthand experience with the Sandals Foundation here.
Scratch Off Maps + National Park + Churches
Kristen Douglas Art – Etsy shop is nothing short of awesome. A huge selection of maps and checklists that you can scratch off as you visit! I love this idea for adventure seekers or travelers!
FIND THIS PROJECT HERE
How about the ever-popular (and for good reason) robot vacuum? I thought I would never love one as much as I do! Turn it on when you leave the house and when you come home CLEAN FLOORS! Who would not love that?
Photograph Gifts
I have found photographs of my family or my small people really go over well with those hard to buy for individuals. It's personal and it is nice to fill your home with photos of loved ones. Here are some of my favorite photograph gift ideas: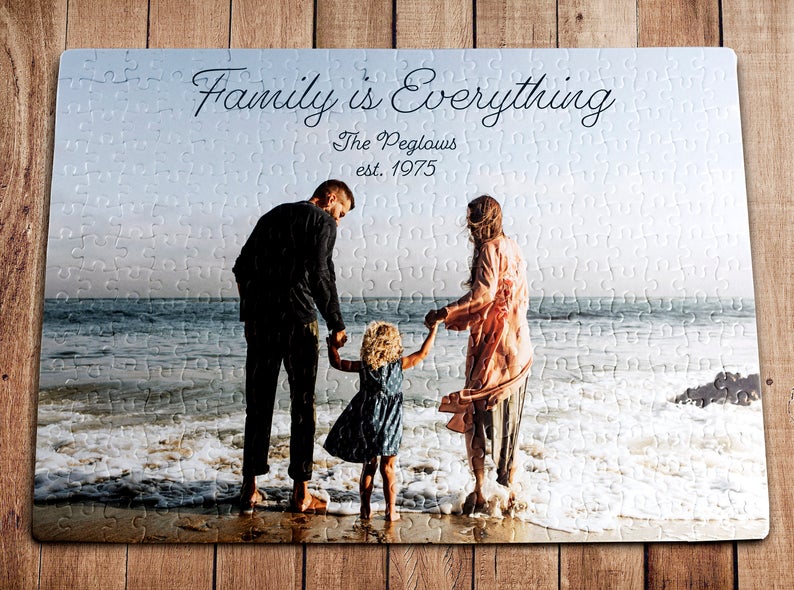 Personalized Photo Puzzles
These are great to complete together and then seal and hang for home decor! Or complete them over and over!
FIND THIS PROJECT HERE
Canvas on Demand
From Wall Canvases to Acrylics you are sure to find something amazing. We gift parents new family photos each year! I like 16×20 Canvas! You can read more about how easy it is to order and the selection here.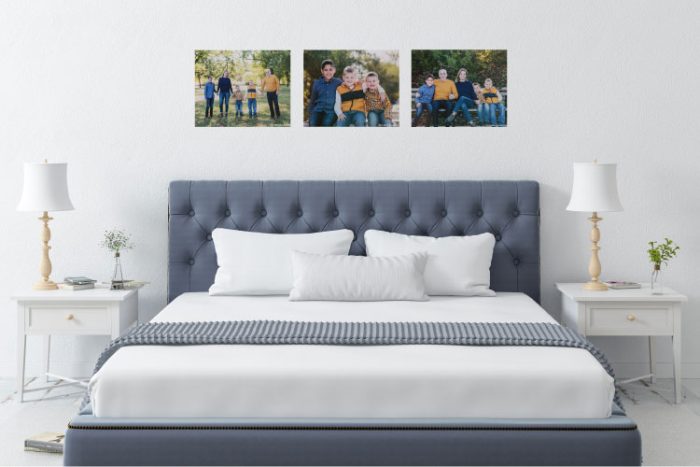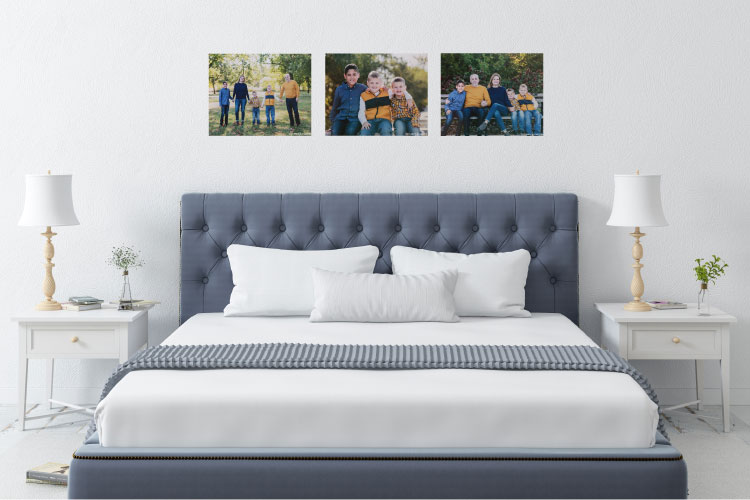 Ordering is so easy and the quality is amazing!!!
Photo Gifts – Shutterfly
I love to make Photo Wall Calendars and gift them! We have family that is not near us so I fill the calendar with pictures of the kids, add in family birthdays and anniversaries and then send as a gift! It is useful, practical and adorable!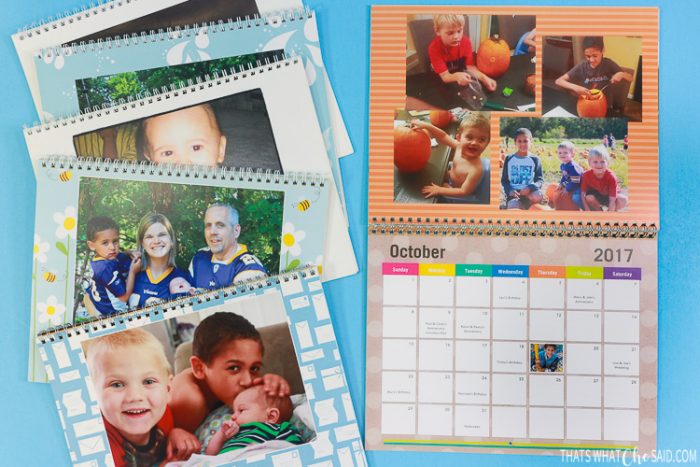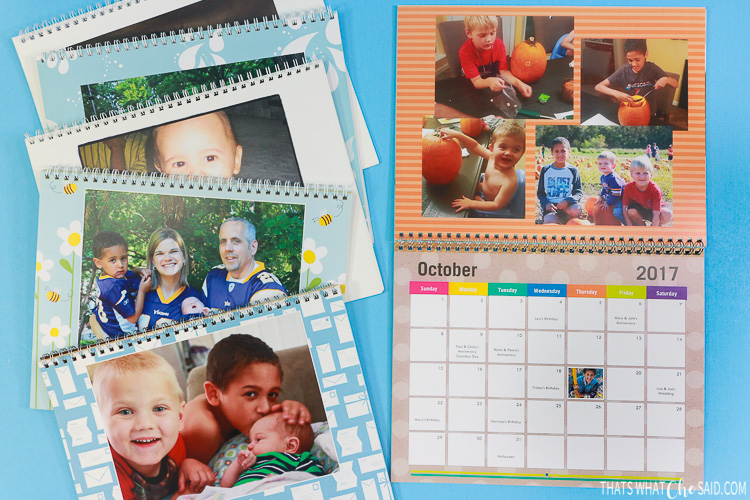 Funny Shirt
If you have a sense of humor, this shirt is perfect! Comes in Men, Women and Youth sizes! (photo courtesy of RiverPort Gifts)
FIND THIS PROJECT HERE
Experiences
Sometimes the best gift is not something you open and use right there but rather an experience or adventure! Here are some ideas for those:
Concert Tickets
Theatre & Musical Tickets
Pair the above with a dinner gift card and make an evening with your gift recipient!
Memberships to the zoo or local botanical gardens
Painted Pottery – Take them, each pick and piece to paint and enjoy the time chatting and creating!
Volunteer together!
Framed Custom Star Map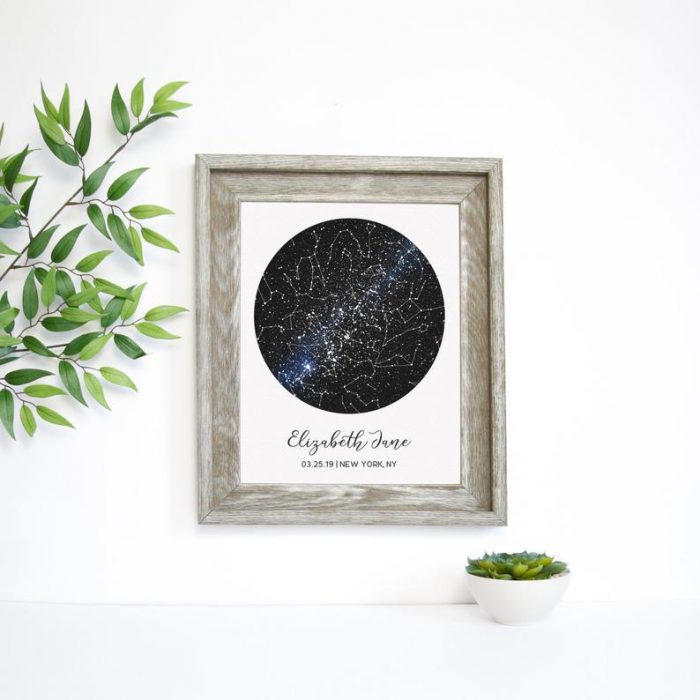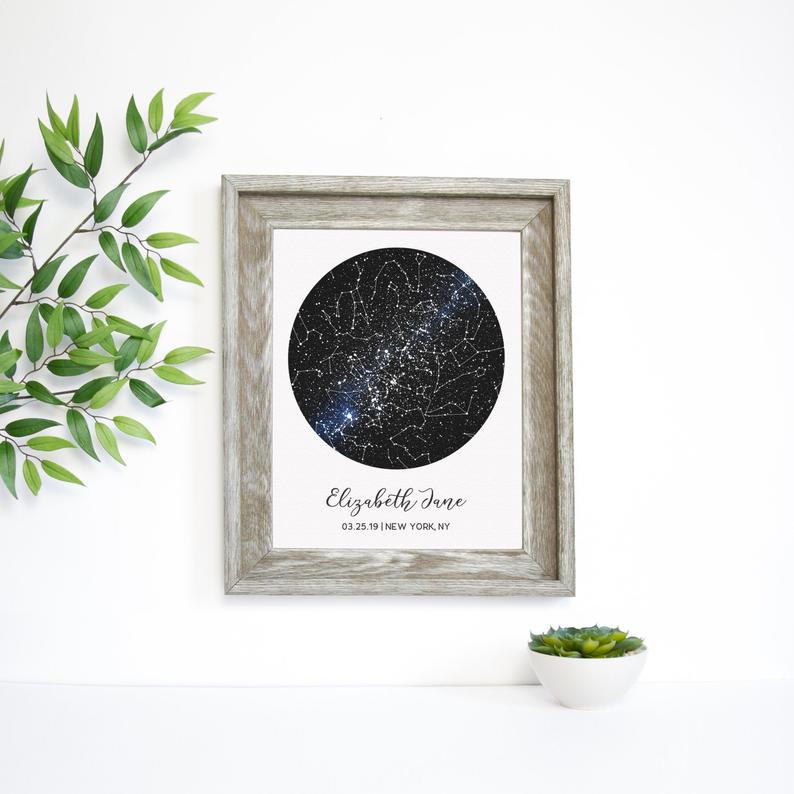 This Framed Custom Star Map is so stinking cool! You give them a date and location and they re-create what the stars looked like that night on that specific date! Lots of framing and custom text options also!
Family Keepsake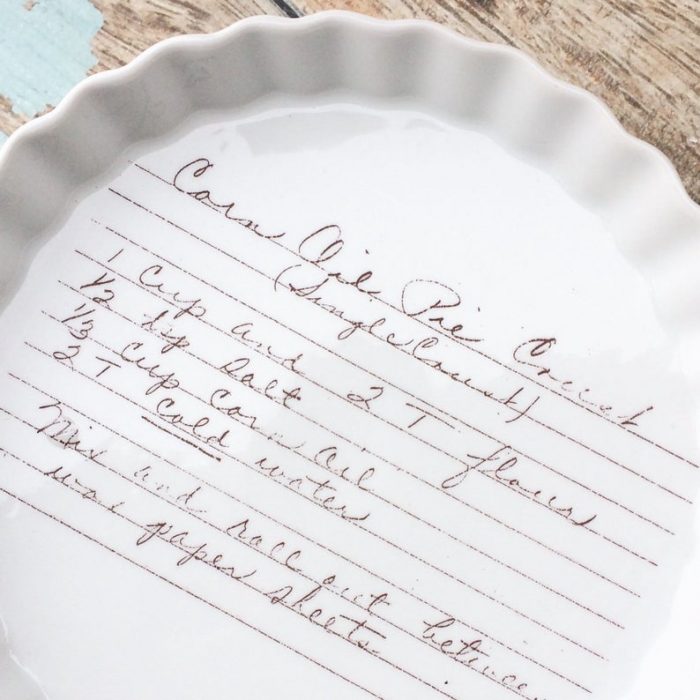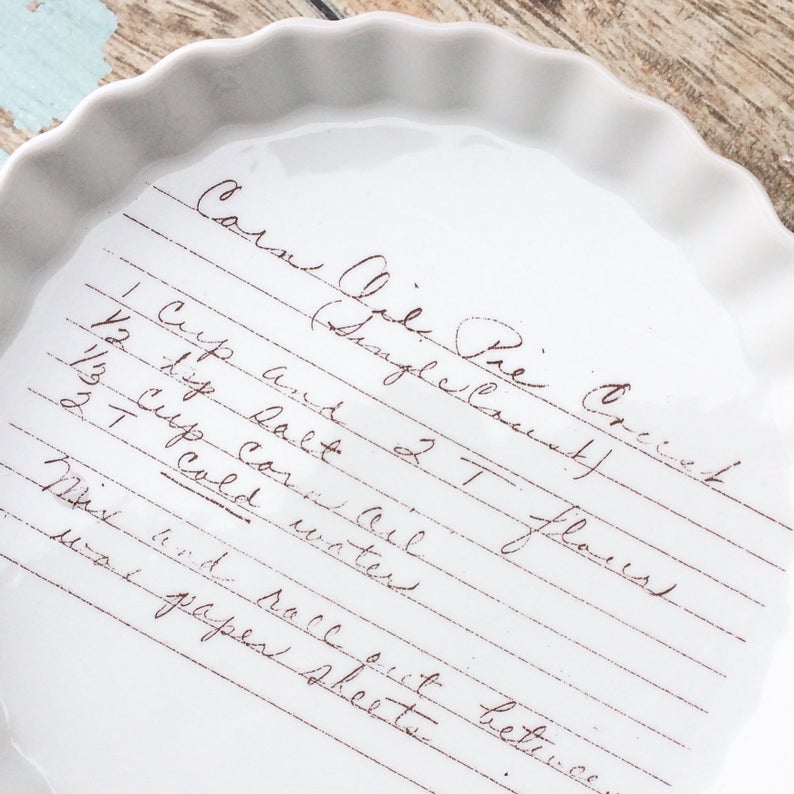 What about transferring a family recipe to a beautiful plate? I love this idea because it's personal and keeps loved ones near!
Home Decor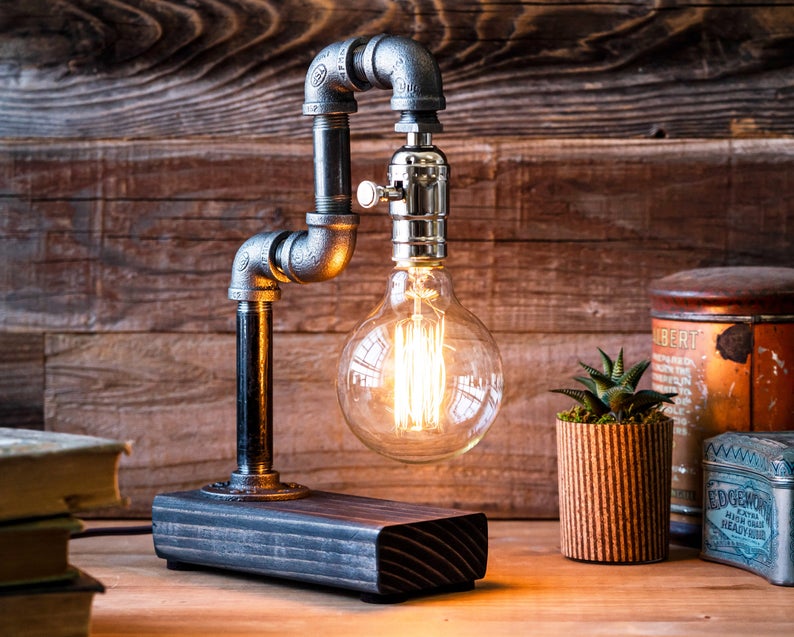 Urban Edison Lamp
How cool is this Edison Lamp from Urban Edison? I am pretty sure I would love to read a book, work on my crotchet or just have this awesome piece in my home!
FIND THIS PROJECT HERE
Laser Cut Personalized Door Hanging
These personalized door hangings are perfect for the rest of the year when you don't have a holiday wreath! They also look great above mantels or on the wall above your master bed!
FIND THIS PROJECT HERE
Edibles!
I mean a way to someone's heart can always start through their stomach right?

I (for good reason) like to send gifts from Cheryl's Cookies! They also have a monthly subscription box so your recipient would get a new box of goodies each month!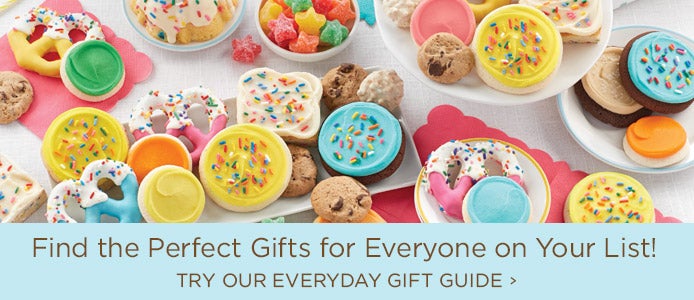 You can find more ideas at: