If you love to decorate your home with custom artwork and beautiful photographs, I think you need to check out Canvas on Demand! Canvas art to acrylic or metal art, you are sure to find what you are looking for at an affordable price!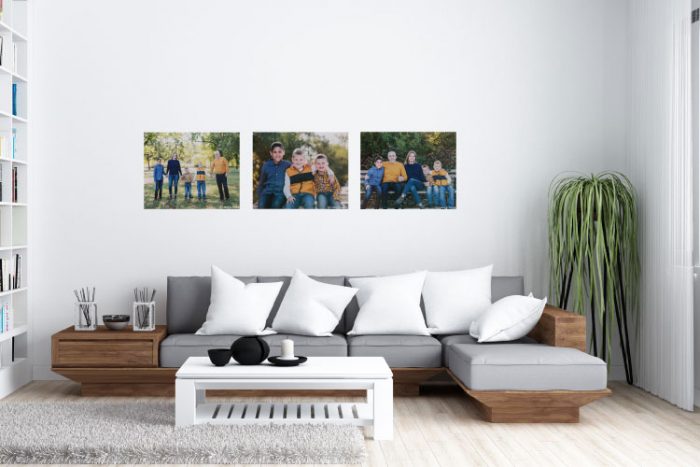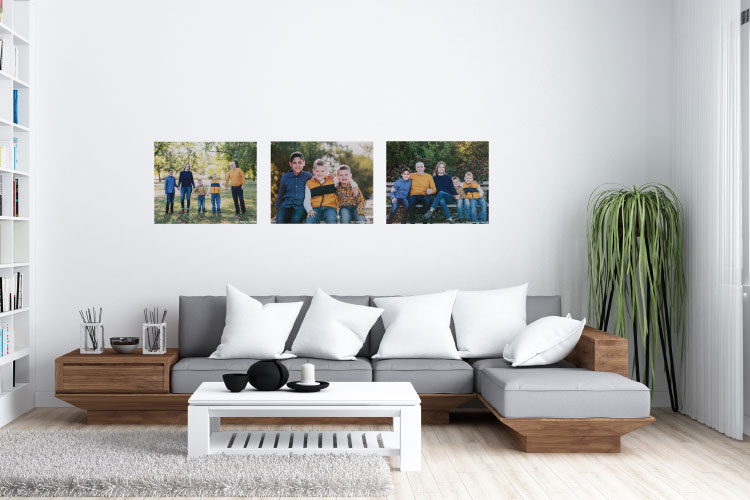 This is a sponsored post by Canvas on Demand. All opinions are my own. This post may contain Amazon and other affiliate links. Using these affiliate links, I earn a small commission on qualifying purchases at no additional cost to you.
Well, I was going through images for holiday cards and realized it had been 5 years since we had some family photographs made. I mean seriously…5 years! My youngest was a teensy tiny baby…he is 5 now!
See how cute he was mean-mugging everyone! We also started redecorating our family room and decided we wanted to decorate with that, our family! My cousin came into town and snapped some wonderful photos of us so I had the perfect ones to use! Now where to get that done?
Enter Canvas on Demand! The selection is amazing! I decided on some 16×20 canvases but they also have split canvases, metal prints, acrylic prints, tabletop and framed canvas, and even Coloring Wallpaper!
No photos, no problem, they also have a huge selection of art prints in many different collections style!
The ordering process was so easy. I went to the website, choose the canvas size, uploaded my photos selected my edge finish and done! Shipping was fast and the canvases turned out beautifully! I highly recommend!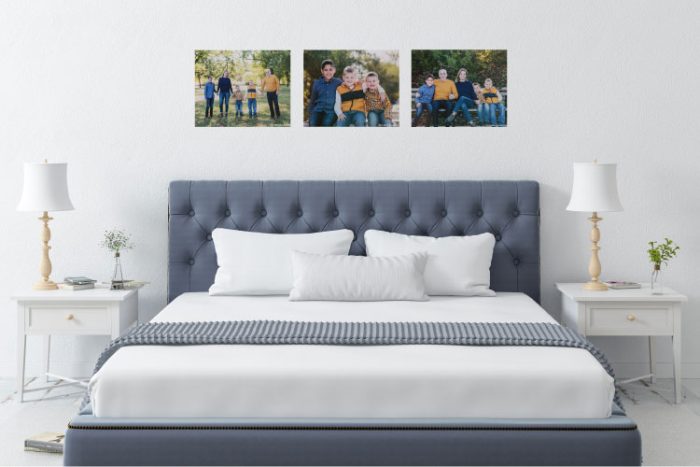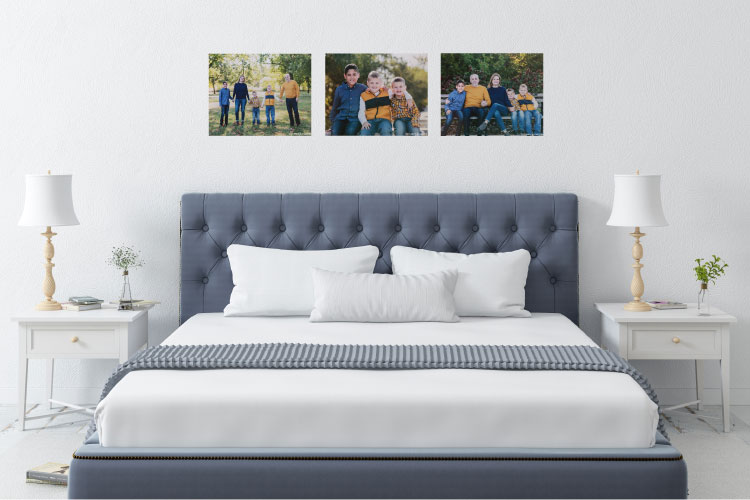 Now to decide where they actually will live…I may just have to order a few more!