Making custom t-shirts and baby bodysuits for my friends and family has to be my most favorite thing of all time! Today I am sharing a Cricut Gift Guide for T-shirt Creators! Come see what are must-haves if you want to deck your family out in personalized shirts and apparel!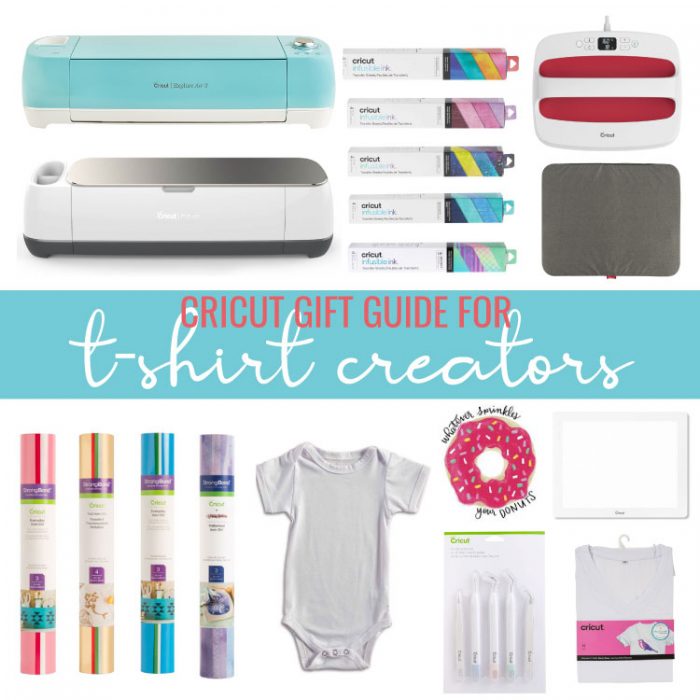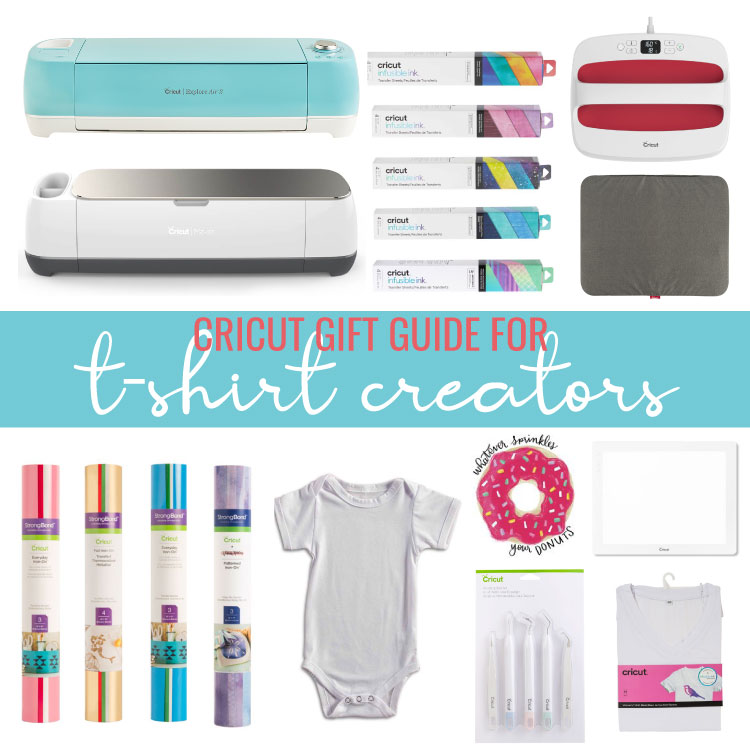 I say this is for T-shirts but really this Cricut gift guide is for apparel in general! Hats, shirts, socks, pants, bows, even into home decor like throw pillows, blankets, signs and more. If you love iron-on, this post is for you!
This post may contain Amazon Associate and other affiliate links.
As an Amazon affiliate, I earn a small commission from these links at no additional cost to you.
CRICUT GIFT GUIDE FOR T-SHIRT CREATORS
Cricut Explore Air 2 or Cricut Maker
I have both machines and both machines will work beautifully to cut iron-on vinyl. If you want to just stick to t-shirts and apparel, I would recommend the Cricut Explore Air 2.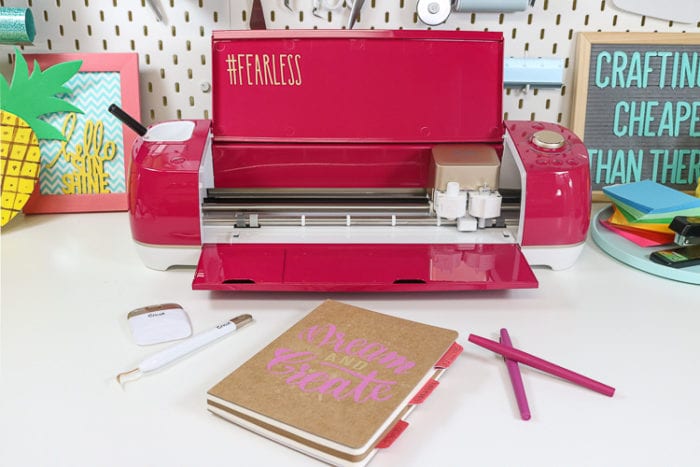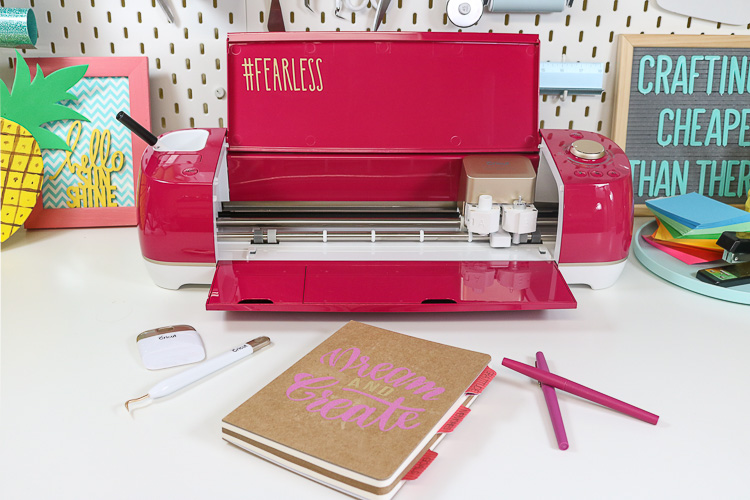 IF you think further down the line you may want to dabble in other materials like wood, metal, chipboard, you may want to explore the Cricut Maker with its adaptive tool system.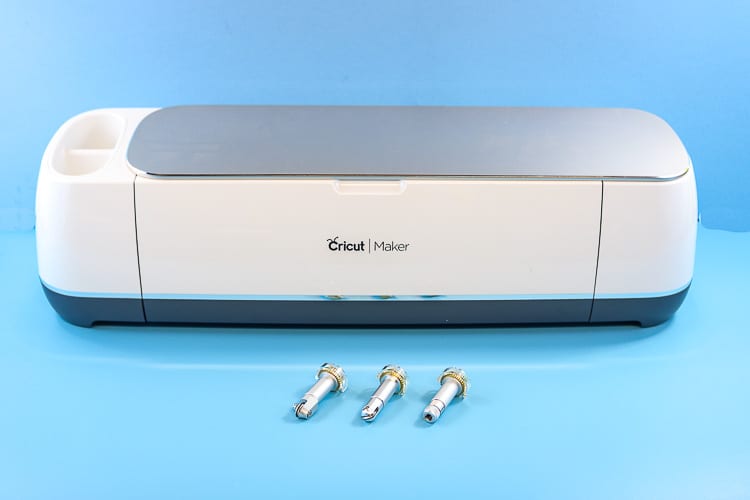 You may read more about the Explore Air 2 here and the Cricut Maker here.
Cricut EasyPress 2
Again, I have all the Cricut EasyPress 2 machines. Let me tell you what each is great for and you can decide which size you need (psst..it's OK if you need them all!)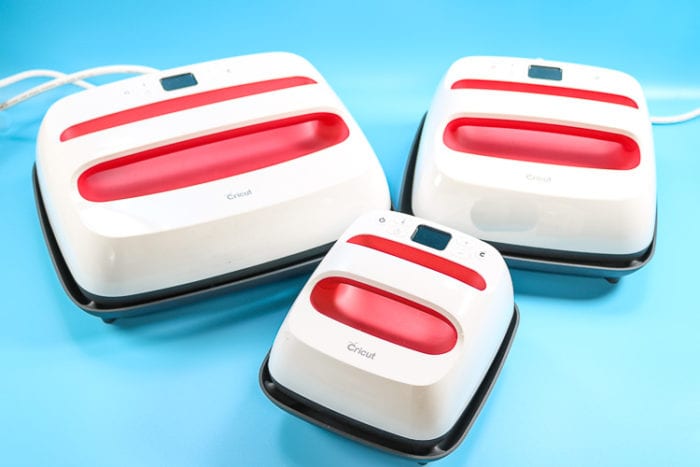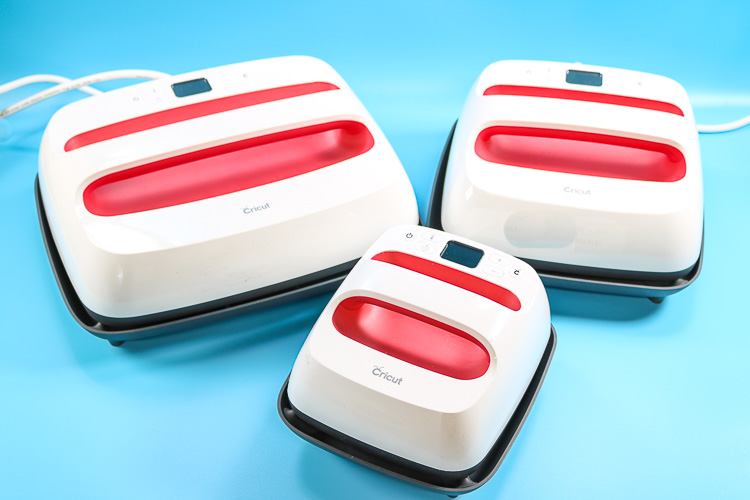 Large 12×10 – Perfect for Adult shirts, blankets, table runners, table cloths and larger areas/designs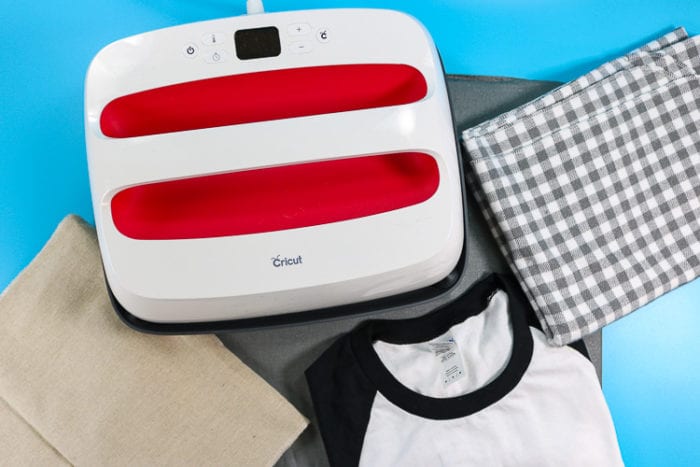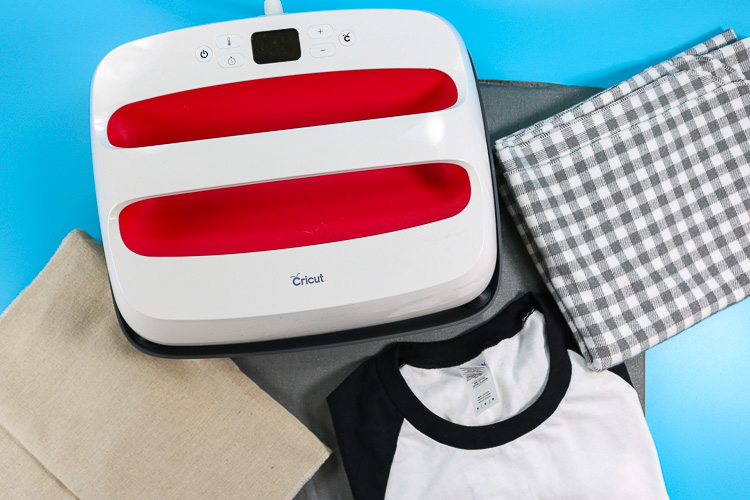 Medium 9×9 – Perfect for kids shirts, jersey's, scarves, tote bags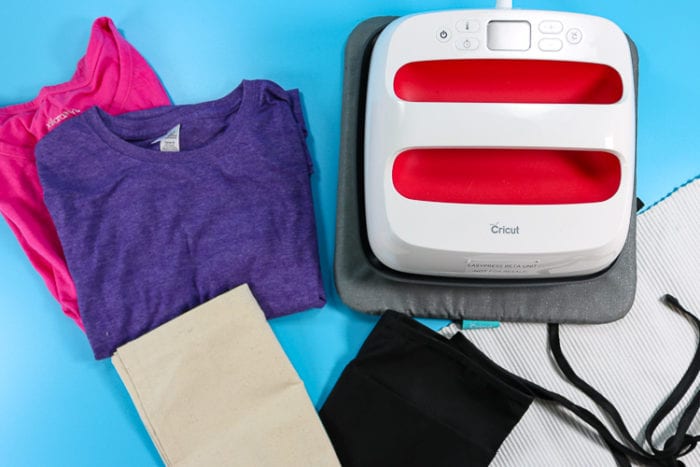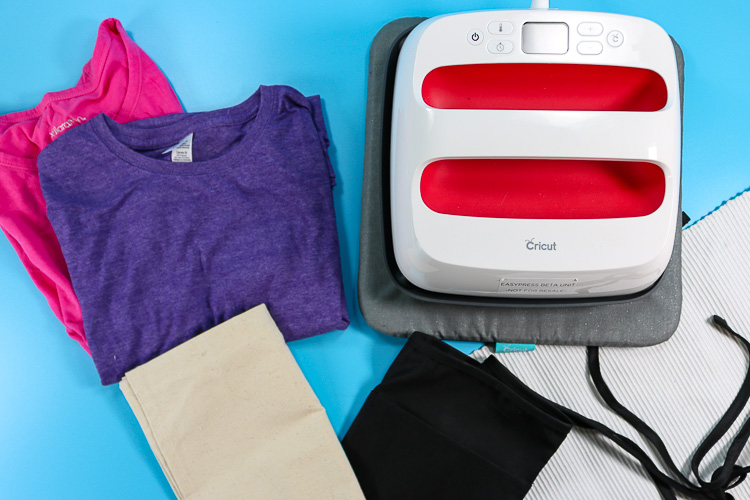 Small 6×7 – perfect for baby bodysuits (to miss those shoulder seams) hair bows, gloves, mittens, socks.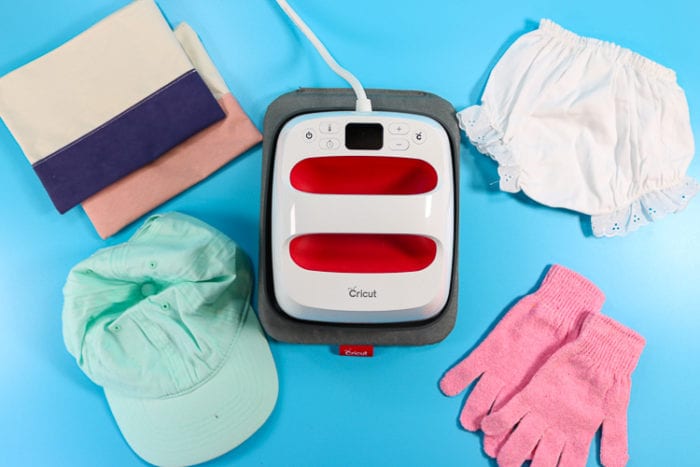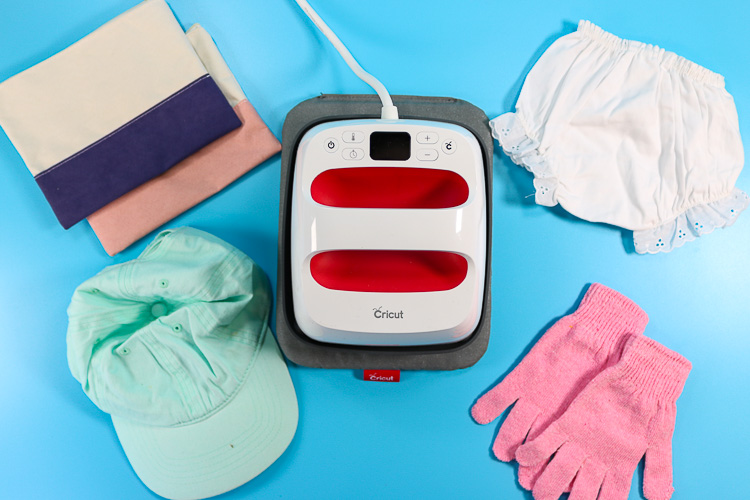 Mini – perfect for shoes, hats, bows, gloves, mittens, earrings, baby stuffies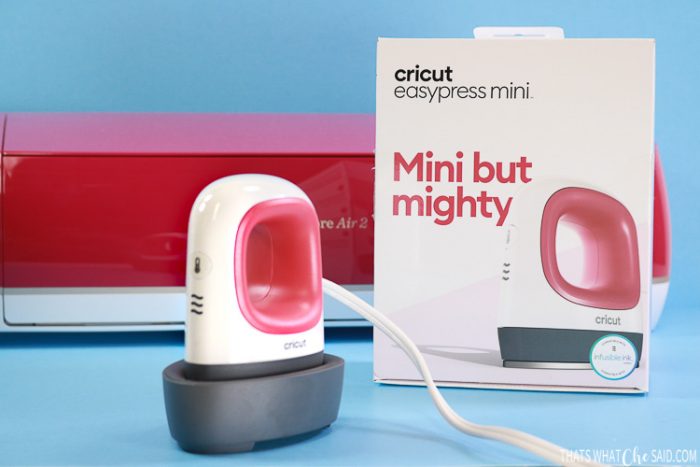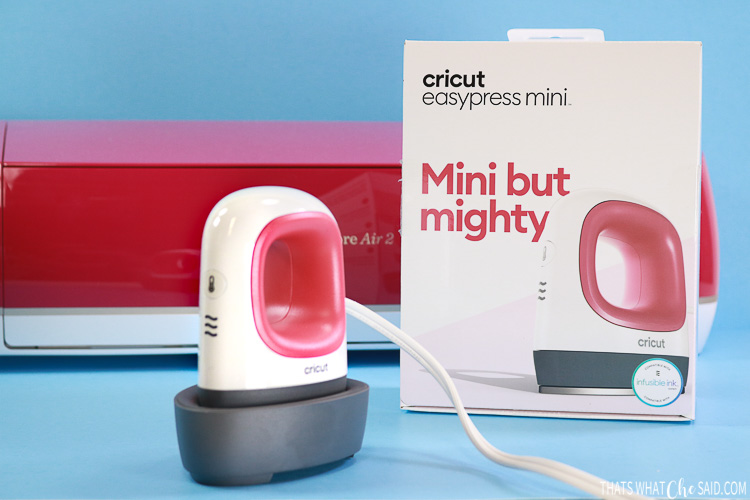 Cricut Access
Cricut Access is basically just that…access to Cricut's library of fonts, images, and designs! It is like a subscription service and while your account is active you have access to over 100,000 different images and designs, including fonts to make all your design dreams come true!

Cricut Access also gives you 10% off when you shop at Cricut.com and gives you free shipping on orders over $50! So many benefits!
There are three plan options so suit your individual needs!

Weeding Tool Set
The Basic Toolkit has a weeding hook amongst other tools however when you are weeding glitter iron-on or very intricate designs, my favorite weeding hook is part of the Weeding Tool Set!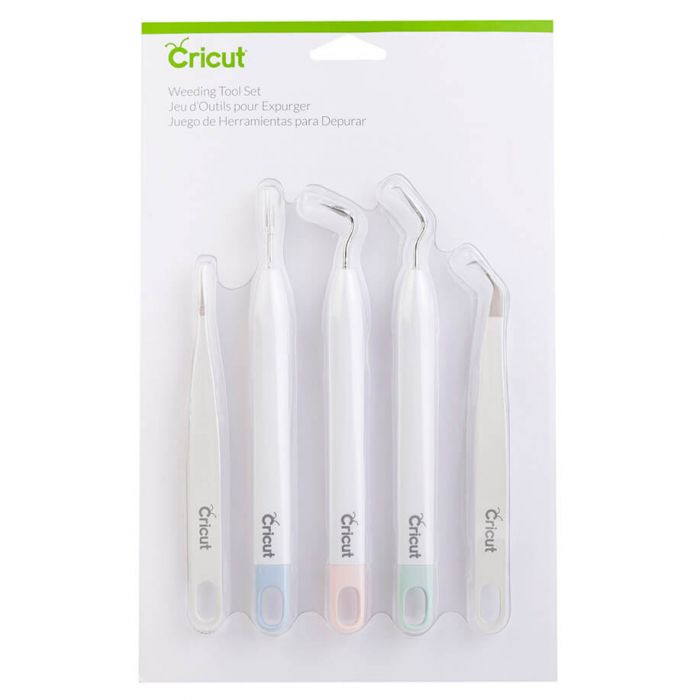 The Weeding Tool Set includes Fine Tweezers, Hook Tweezers, Weeder, Piercing Tool, and Hook Weeder. I give this toolset all the puffy heart eyes!
Everyday Iron-On
Everyday Iron-on is the basis of iron-on. Name is appropriate because you will use it every day, lol! I like to stock up on the staples in bulk. You can find Bulk Black & White Everyday Iron-on in my stash at any time.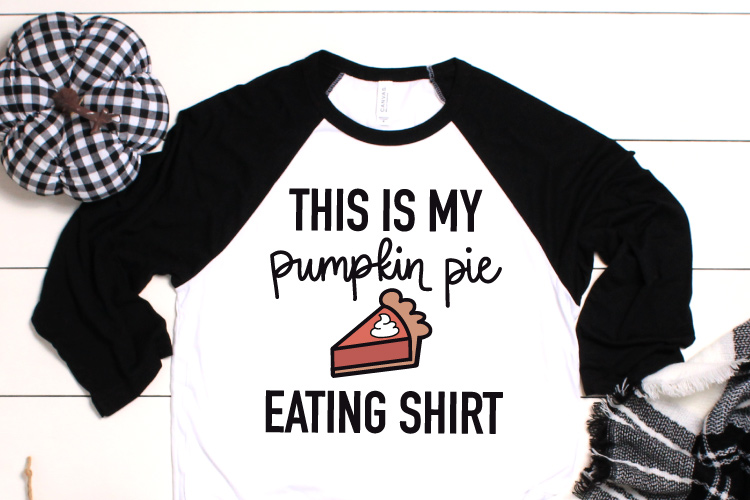 You can also find black and white in rolls along with all the solid colors of Everday Iron-on you may need to make your t-shirt designs come to life!
Everyday Iron-on is great because you can layer it and you can layer on top of it with any specialty iron-on. You can read more about layering iron-on here.
Specialty Iron-on
Specialty Iron-on includes many different types of iron-on. Patterned, holographic, glitter, foil, etc. These types of Iron-on are great to take your t-shirts to the next level!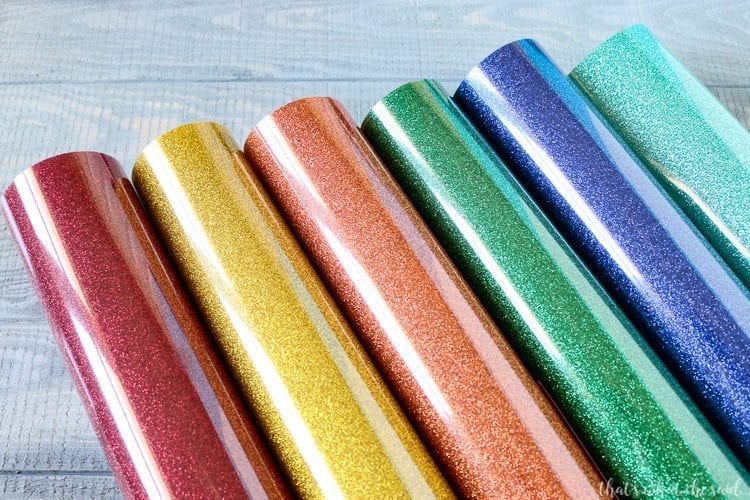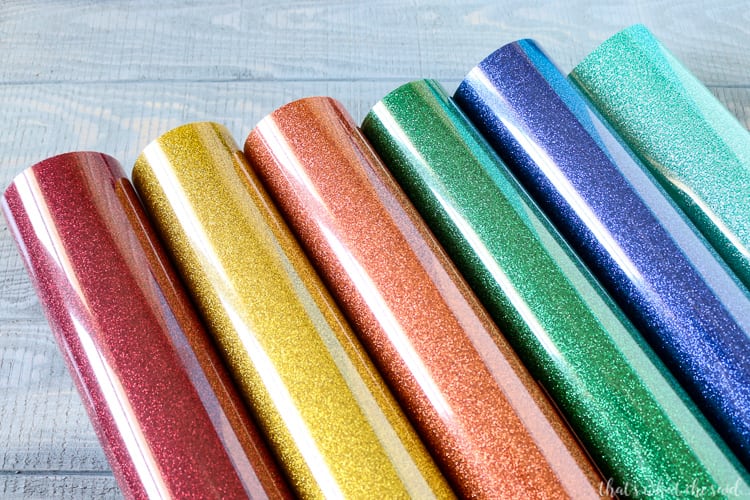 For the holidays, I love to use a layer of the patterned buffalo plaid and I never miss an opportunity to add some holographic iron-on to a fun Unicorn design!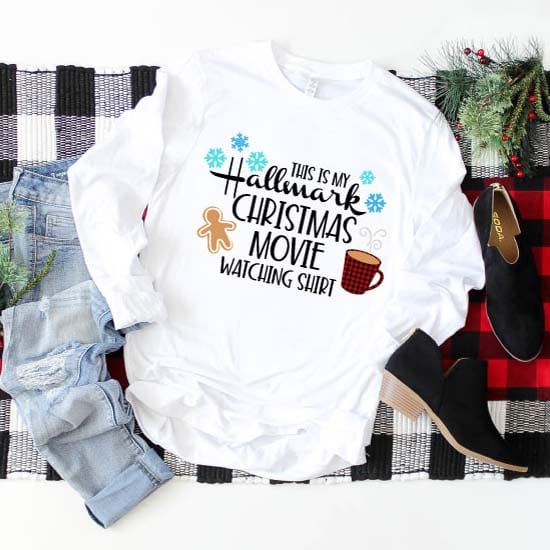 Cricut BrightPad
Say hello to the Cricut BrightPad. I don't feel this guy gets enough credit! If you find yourself using a lot of glitter iron-on you will soon become best friends with the Cricut BrightPad.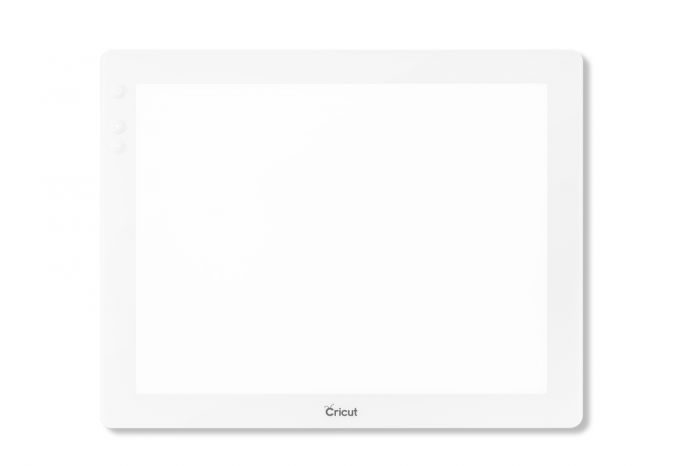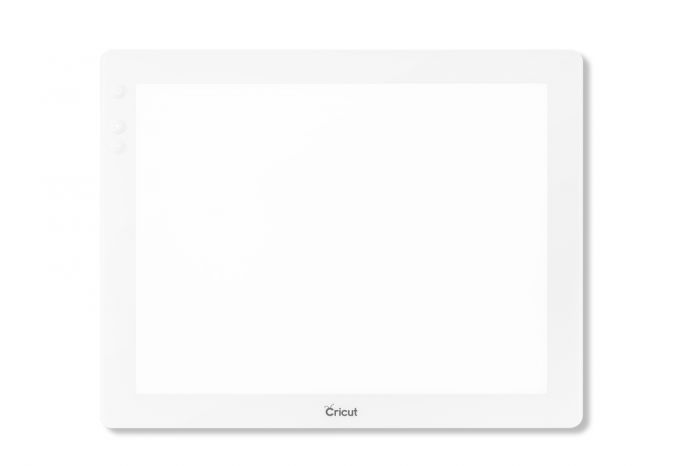 It really, really, really helps to weed specialty iron-on types of vinyl including glitter!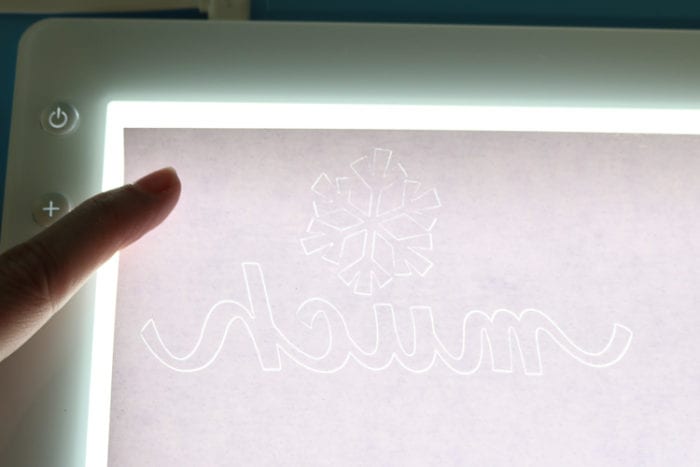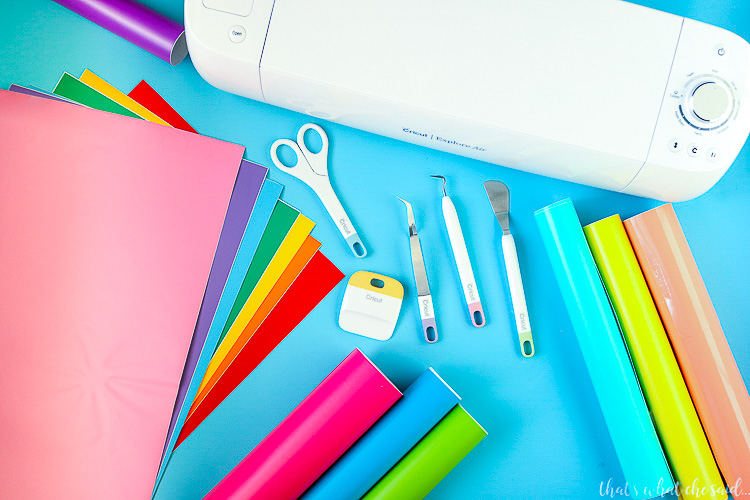 Cricut Everything!
Am I Right?
Get all my tutorials and projects straight to your inbox for free!
Iron-on Designs
Did you know Cricut has a huge selection of Iron-on Designs? They are premade designs that you can just iron-on with your EasyPress and project complete!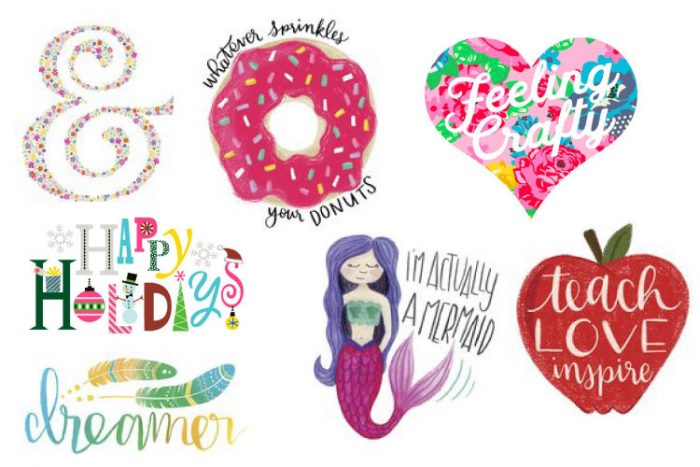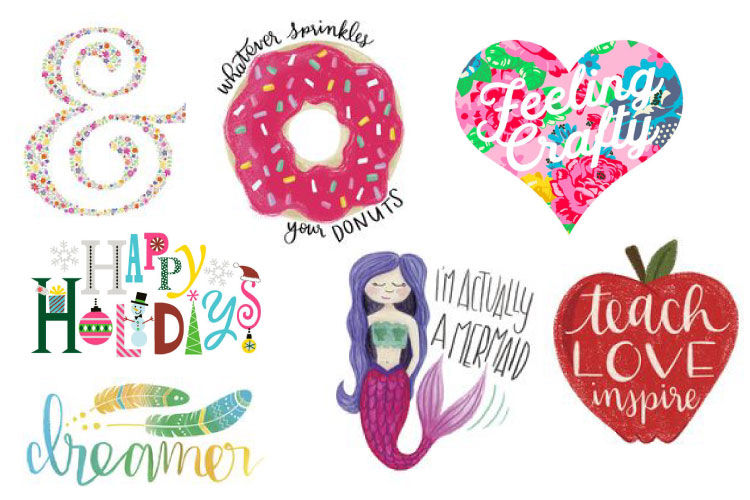 You can find some awesome projects I completed with the Iron-on Designs here.
Infusible Ink Blanks
Take your T-shirt (and tote) designs to the next level with Infusible Ink! These tested Cricut Infusible Ink Blanks come in T-Shirts, baby bodysuits, totes and coasters!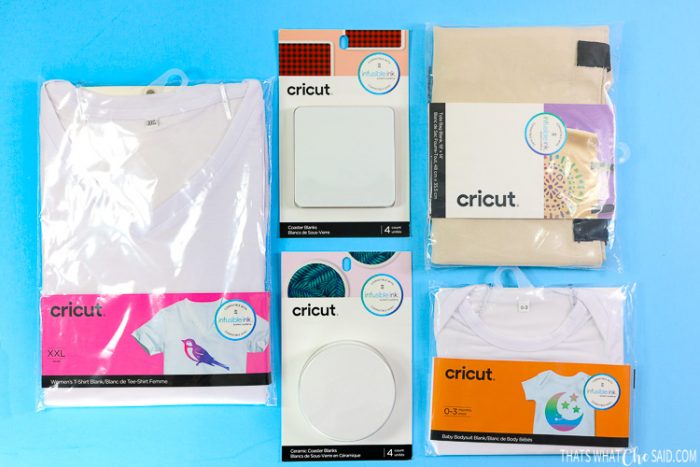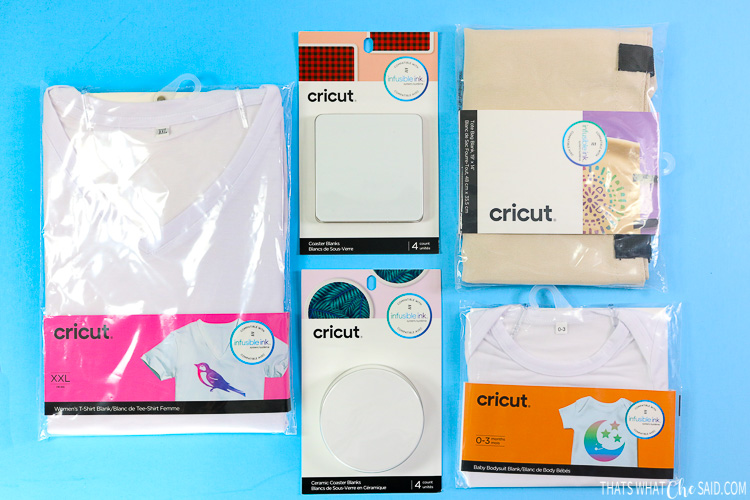 You can find more on Infusible ink here.
Infusible Ink Transfer Sheets
Infusible Ink Transfer Sheets will help you put something on those blanks above and now you have the awesome ability to add your designs INTO the fabric versus on top of the fabric like traditional iron-on! You will need an EasyPress 2 as well!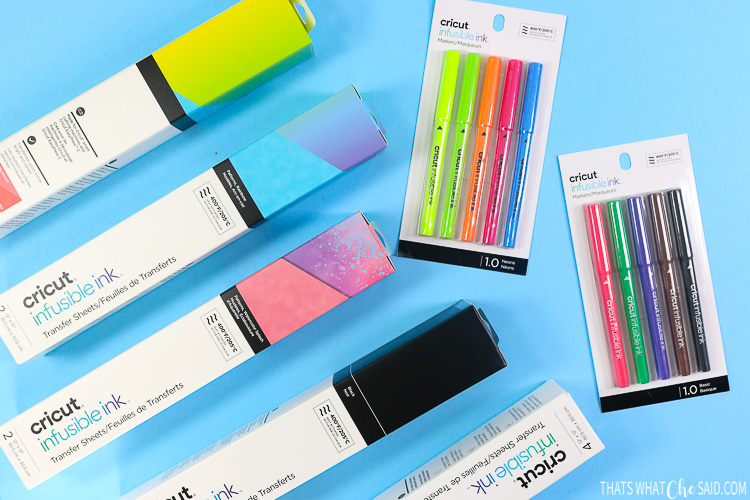 See my post on getting started with Cricut Infusible Ink here.