This post is sponsored by Plaid Crafts however all opinions, projects and photos are 100% my own!  You may read my full disclosure here.  
I can't wait to share how easy it is to make these adorable tote bags using Martha Stewart Decoupage products!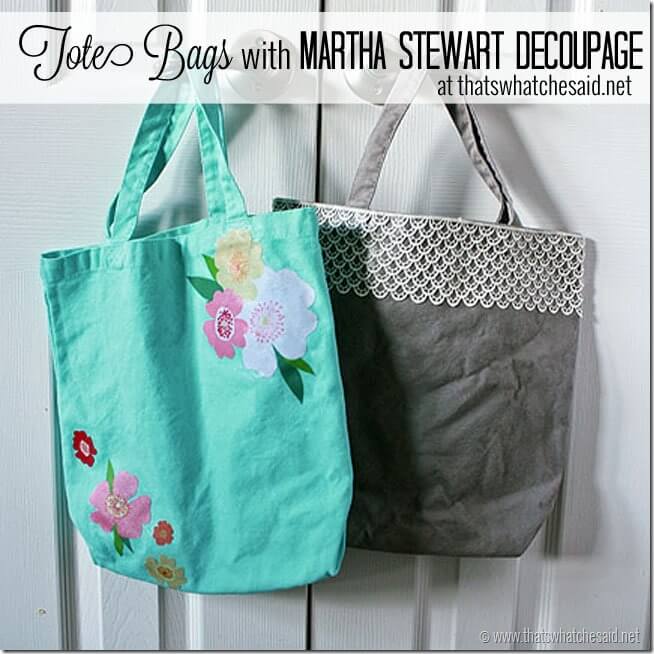 When I opened this box full of Martha Stewart Goodness, I was thrilled to find FABRIC DECOUPAGE!  You heard me, decoupage specifically for fabrics!  There were also some brushes, multi-surface paints, and these awesome fabric appliques and lace trims!  Yes…Lace Trims!  I was stoked and immediately wanted to make some thing using that lace!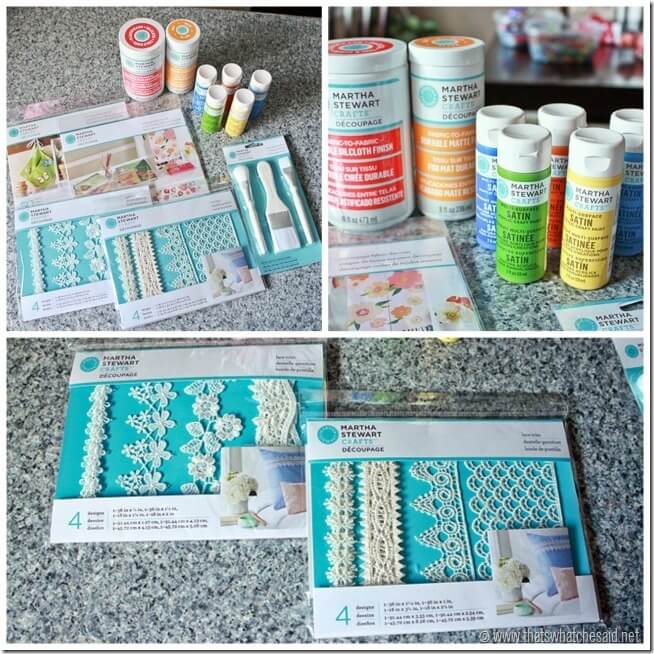 I picked up this three pack of colored canvas totes and knew they'd just be perfect for this project because the colors went almost perfectly with the flower appliques that were included in my box.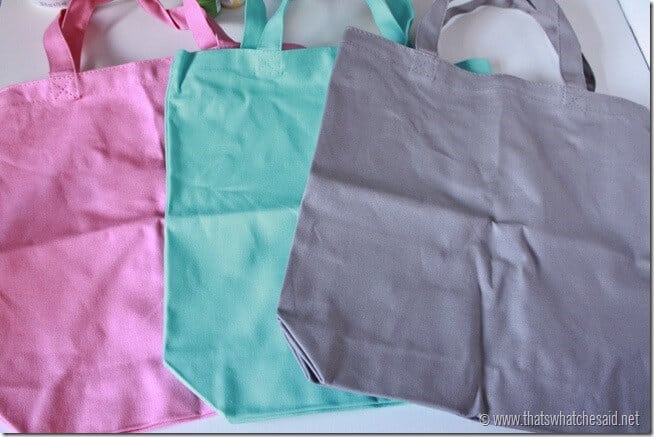 Supplies Needed:
Martha Stewart Decoupage – Matte Fabric
Martha Stewart Appliques
Martha Stewart Lace Trims
Canvas Tote Bags
paint brushes
scissors
This project could not be easier!  I was so impressed at how the decoupage took to the fabric and how it turned out once dry!  I followed the directions and washed my canvas totes.  I am so glad I did because this decoupage is machine washable and my totes shrunk a bit!  I would have hated to have my totes shrink AFTER I made them awesome!
I applied some decoupage to the canvas tote where the lace trim or applique was going to be.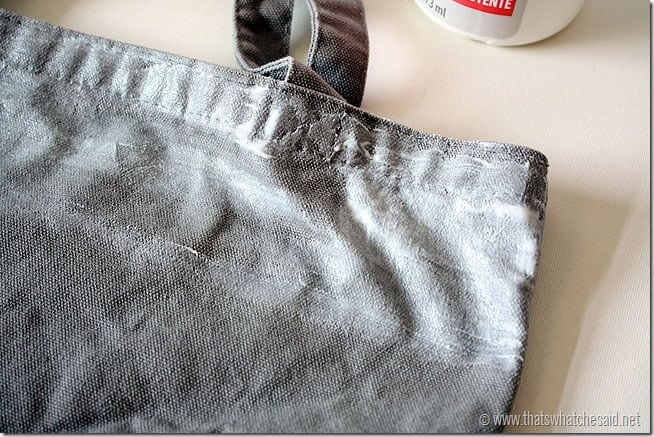 Next I applied decoupage to the back of the lace trim and appliques and I placed the appliques and lace where they needed to be and I smoothed them onto the surface.  I was really impressed at how fast it set.  Let dry for an hour.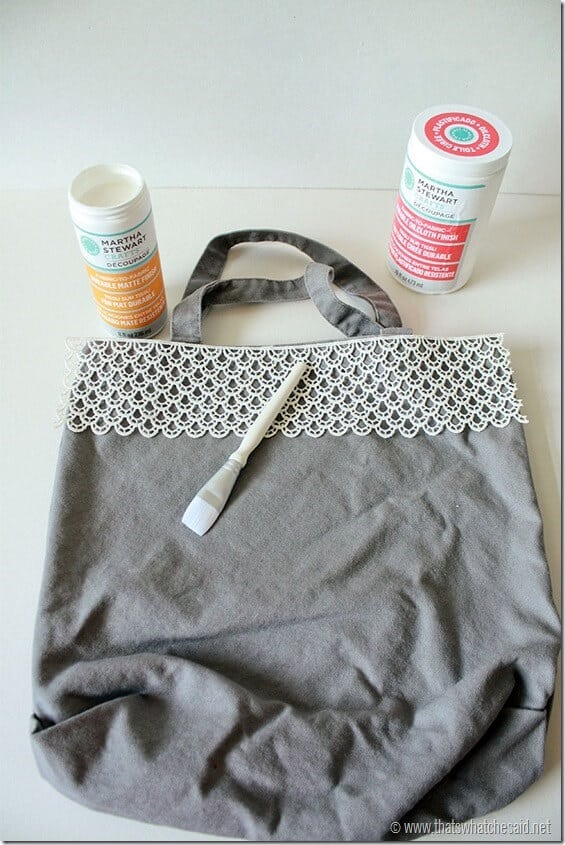 Then I came back and covered the lace and the appliques with another coat of fabric decoupage.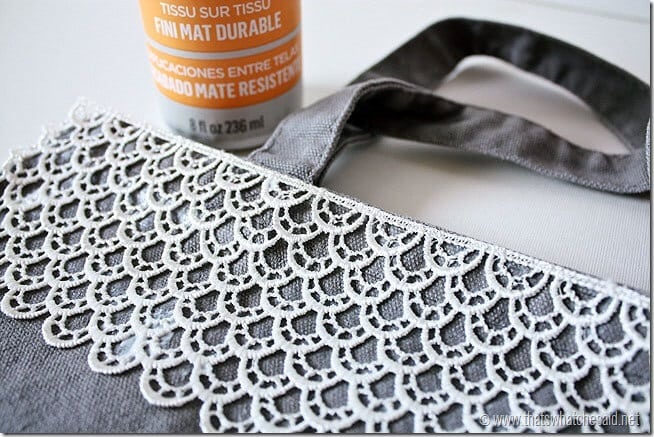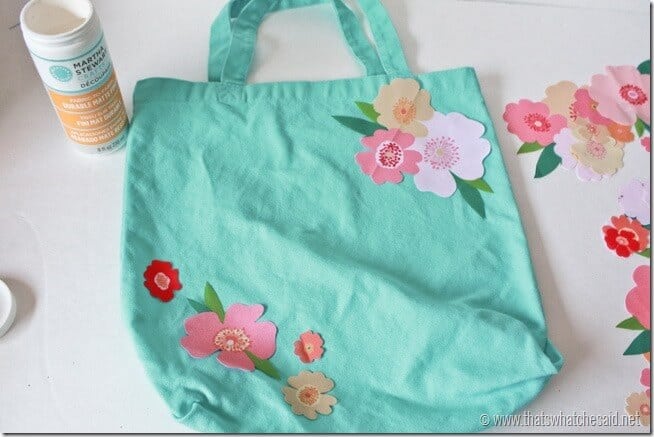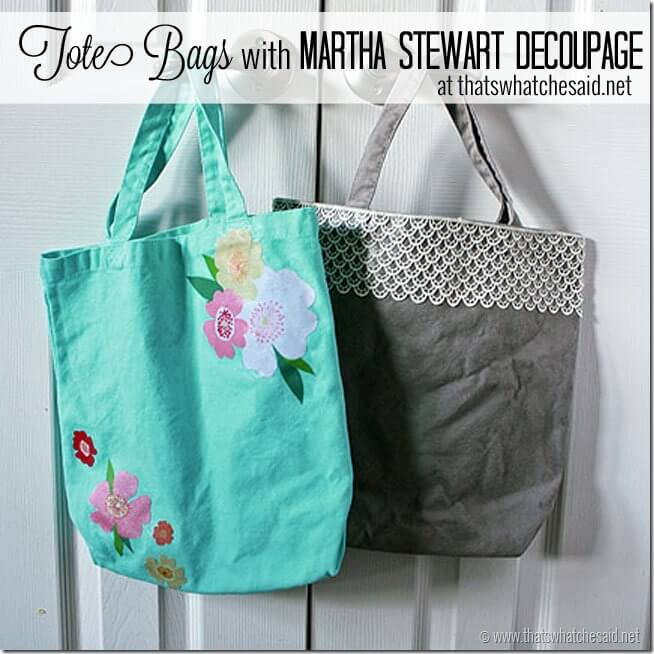 You can check out Plaid Crafts at all the outlets below:
Facebook  |  Twitter  |  Pinterest  |  Blog 
If you need a bit more inspiration to get your decoupage on…check out all of these great projects from fellow bloggers as well!