Well It's the last day of 2013 and I'm not going to get all sappy and emotional on you…er wait…maybe I am…no, I will just say that I appreciate each and every one of you who have spent the last year here with me (some even longer!).  Thank you!  It has been so great to virtually get to know you all a little better and I hope that 2014 is even better!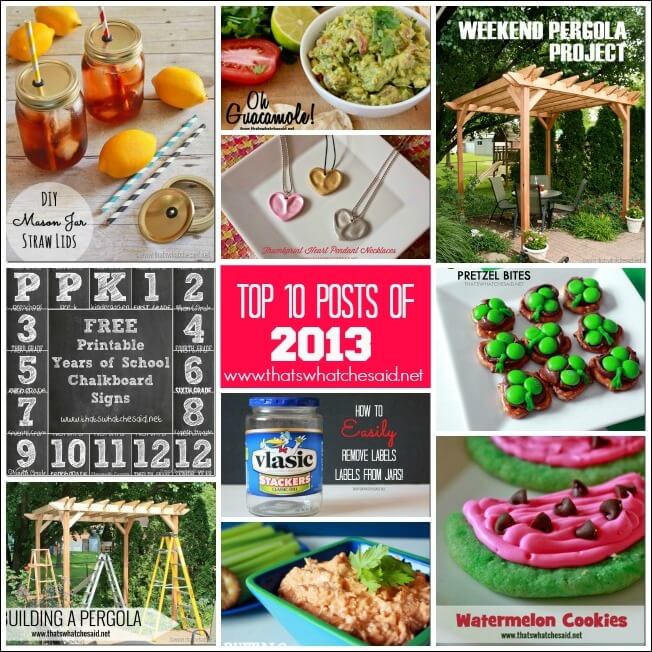 I think we will be "talking" a bit more in 2014.  You can still expect recipes, DIY, and craft tutorials but I think you will also find some more posts just with words.  Don't worry…I'll throw in a few pictures of a cute kid now and then too :)
To wrap up 2013, here are my Top 10 Posts of the past year according to YOU!
#10:  Cheryl's Secret Ingredient "Holy Guacamole"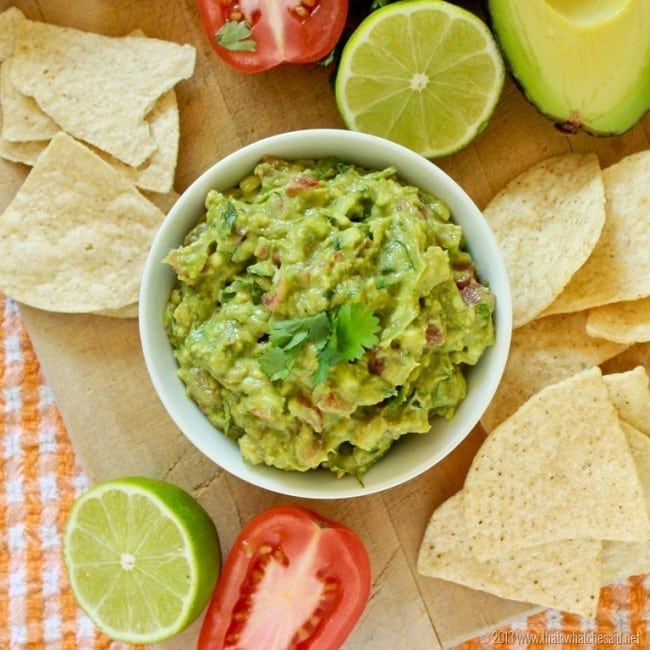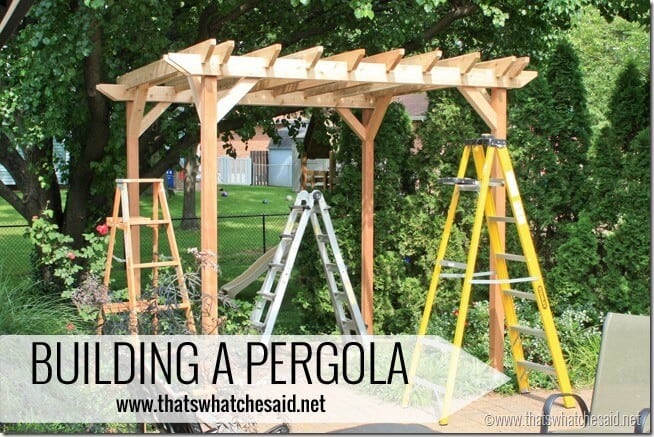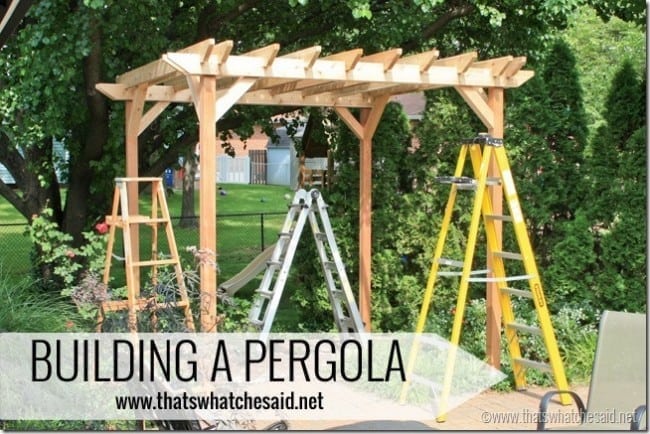 #8:  First Day of School Free Printables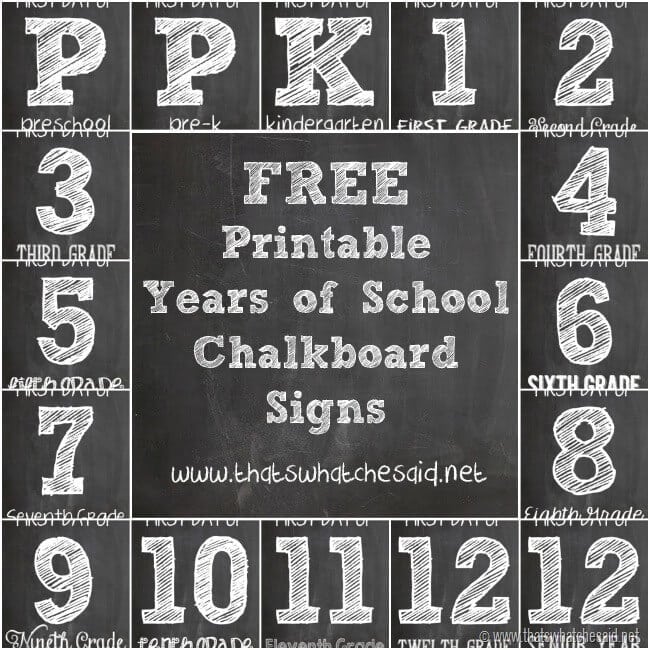 #7:  DIY Weekend Pergola Project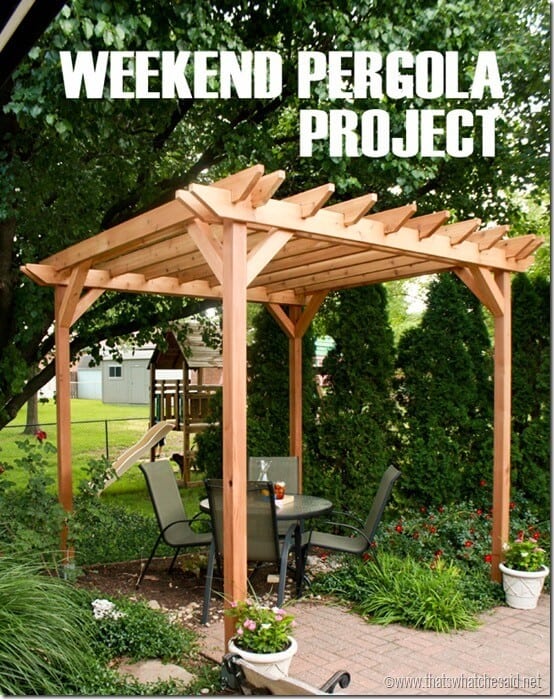 #2:  Crockpot Buffalo Chicken Dip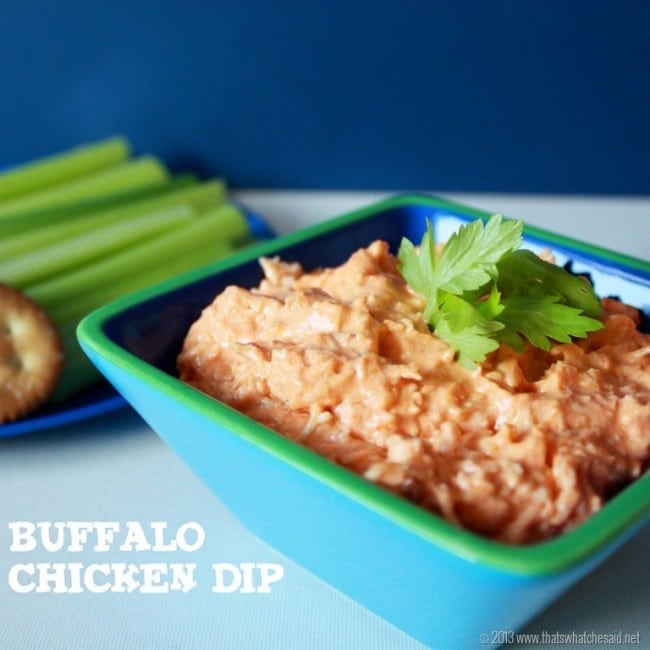 and now the Top post of 2013 #1:  How to Easily Remove Labels from Bottles & Jars