item one
item two – make this really long so that it doubles lines so I can figure it out. adn then some for extra measure.
item three
Heading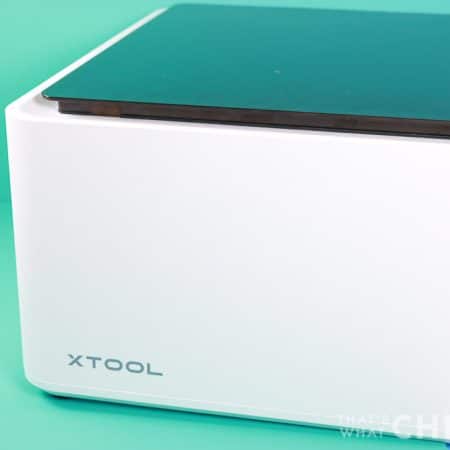 words here
words here
Heading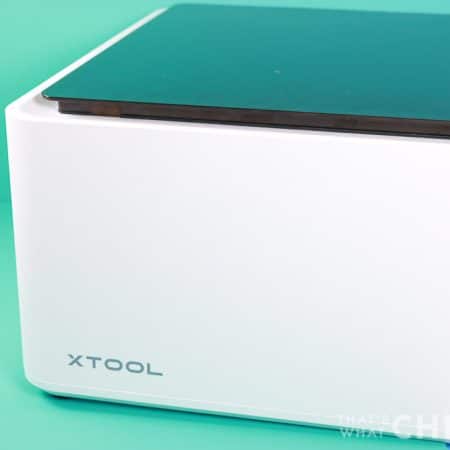 words here
words here
Don't Miss Out!
Get quick crafts, easy recipes and free printables & cut files straight to your inbox!
Don't Miss Out!
Get all my delicious email recipes straight to your inbox!
GET IN TOUCH
Schedule a Visit
Accordion
In this example we have added a "plus" sign to each button. When the user clicks on the button, the "plus" sign is replaced with a "minus" sign.
Table of contents
Tabs
Click on the buttons inside the tabbed menu:
Free Printables
Find information about Printables here
Free SVG Files
Find Inforamation about SVG Files Here
Free Sublimation Files
Find info about Sublimation Here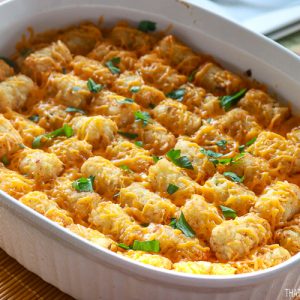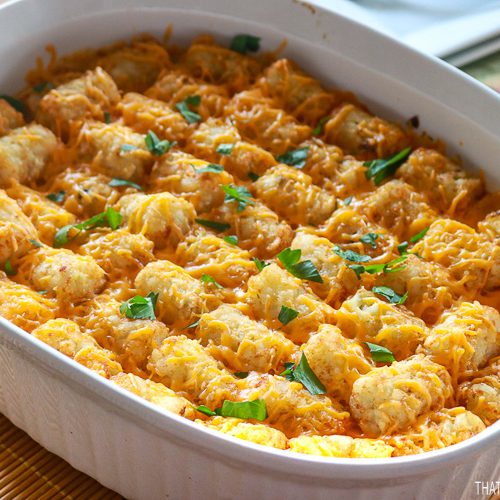 Cheeseburger Tatertot Casserole
Your favorite burger & fries in casserole form! Several ways to dress it up or down! A sure family favorite!
Check it out here
see
it
works