Do you take full advantage of Summer Break? Do you love to head to the zoo, the park, the water park, BBQ's and the pool with your littles? If you answered yes then you NEED this Summer Survival Car Kit for yourself! Believe me, whether you have 1 or 6+ kids, we mommies can use all the help we can get! Come see what my must haves are and hopefully it will give you inspiration for you to make your own Summer Survival Car Kit.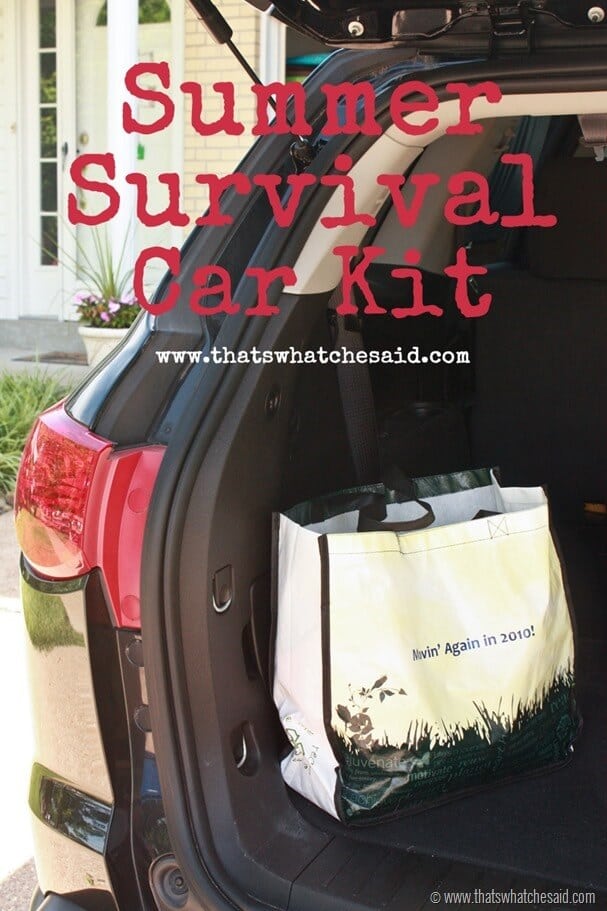 So you are out and about with your kids and the baby has a blow out. You look in the diaper bag and you USED THE LAST ONE YESTERDAY and didn't replace! AHH!!! Or you go to the park and what do you know, the sprinklers turn on and your kids take full advantage. Or you stay out a bit later than you anticipate and the mosquitoes and bugs are everywhere. I could probably go on and on and on with these little scenarios. These are what helped me stock my Car Kit!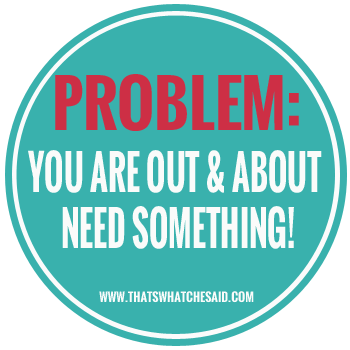 I have kept my kit in several different containers! Use what works best for you and your vehicle! I have used these collapsible bins, reusable shopping bags and plastic containers!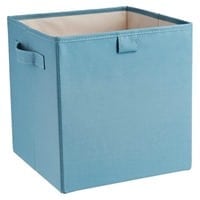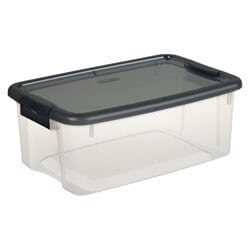 Items I have in my Kit:
A complete change of clothes, including socks and underpants for each child.*
Diapers for the baby
A full-size package of wet wipes
Bug Spray
A First Aid Kit
Some plastic Rain Ponchos from Dollar Tree
An umbrella
Sunscreen
A picnic blanket
A pair of scissors
Tissues
Hats for the kids
Here's what I use everything for:
The change of clothes are pretty explanatory! I keep all the kids spare clothes in labeled gallon Ziploc bags. Just makes it easier to grab and go if need be than dig trough and try to find the right pair of socks and underpants for each kid!
Diapers are pretty self explanatory also!
A full size package of wet wipes work for SO. MANY. THINGS. I use them to wipe sticky sno-cone or ice-cream cone hands and faces, to wipe baby butts, to clean tables at the park or zoo. Wipe down car seats, clean off shoes, etc. etc.
Bug Spray – explains itself too!
First Aid Kit – if you don't have a nice little kit in a pouch like this, you can make one. band aids, antibiotic cream, anti-sting wipes, anti-itch wipes/cream, alcohol wipes, Tylenol, ibuprofen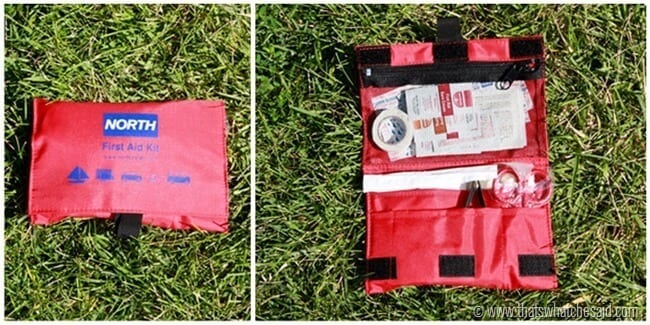 Plastic Ponchos. THESE ARE GREAT. They are small and they fit great in your bag or pocket in case of rain. I keep one of these in the kids' backpacks in case of downpour on their walk home from the bus. These are wonderful to have. I get them from my local Dollar Tree!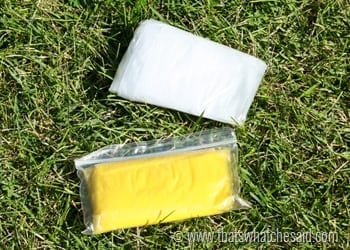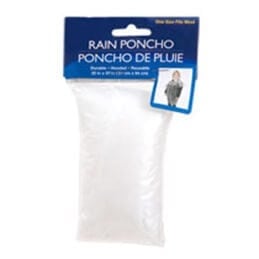 Umbrella for quick runs in and out of places
Sunscreen <—again…self explanatory!
Hand Sanitizer. Bathrooms don't always have working water at the park or you are in the middle of a field watching fireworks and you just need some hand sanitizer before you snack on some popcorn to watch the show! I love this Thieves Hand Sanitizer!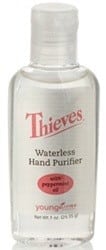 A picnic blanket. Mine folds into it's own carrying case and it's awesome! This can be used for a picnic blanket. for a cover, for rain shelter, to keep your seats dry if you have little wet bums from playing in the sprinkler, etc.!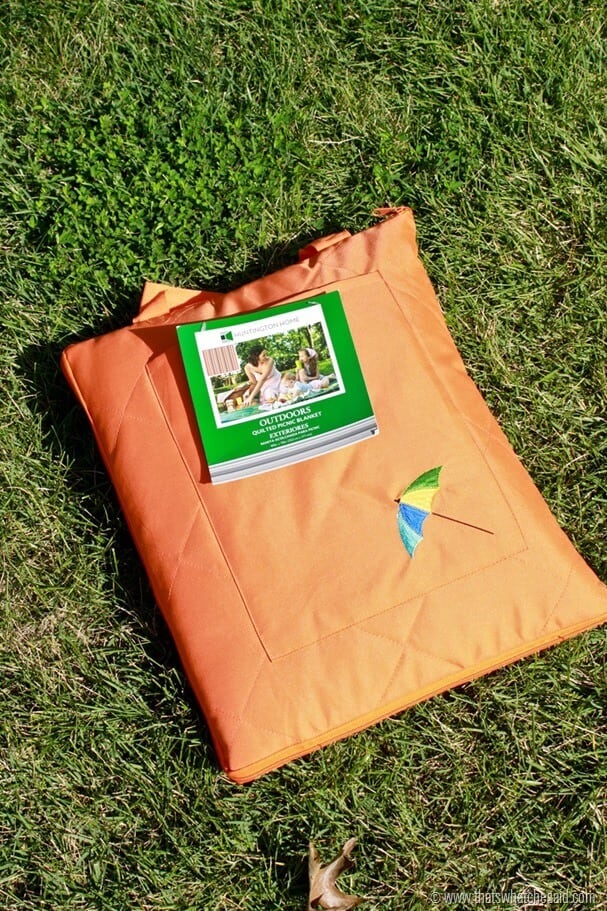 A pair of scissors! Small ones, like you would send to school with your kids! You would not believe how often you will use these! Trust me!
Tissues…again so many reasons!
Hats. Little heads and faces can always use some protection from the sun. So can old men who are losing their hair, lol! Also great if you are worried about ticks and lice. Keep their head and hair pest free this summer!
So tell me…what would YOU put in YOUR Summer Car Kit?!? Tell me below! Happy Summer!
Find all the Tuesday Tips & Tricks Here!