This might be my new favorite project!  I know I say that last sentence a lot!  This light bulb fingerprint frame is so easy to make and is SO CUTE!  These are quick and inexpensive gifts that you can give family and friends that are still personal for the holidays!  You can let each kid do their own or you can combine all the prints of your kids.  These would also be great for teacher presents!  Have each child in class contribute their finger print for the string of lights!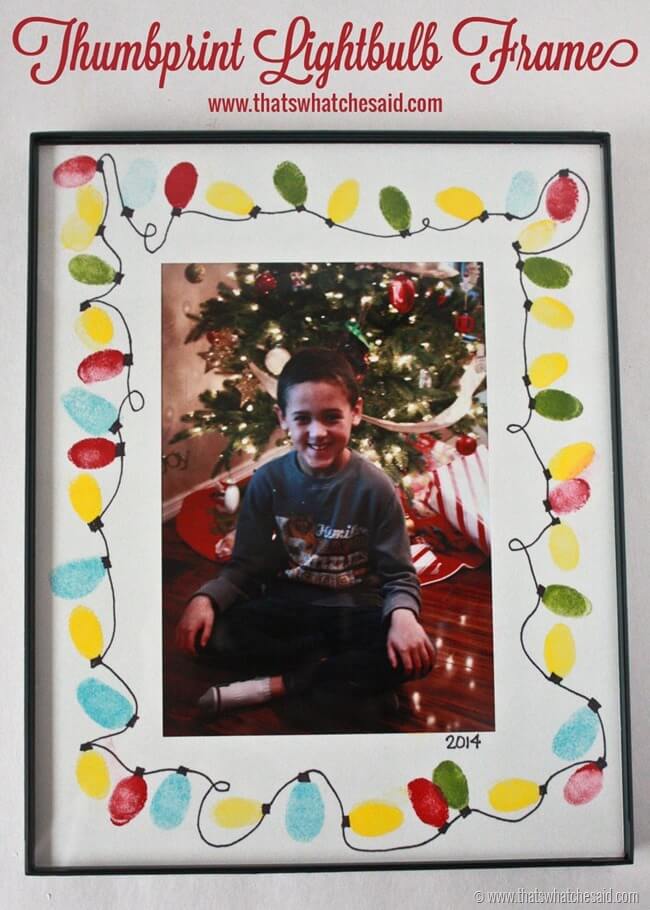 Supplies Needed:
Frame with white mat border
colored ink pads
fine tip sharpie
little thumbs to help :)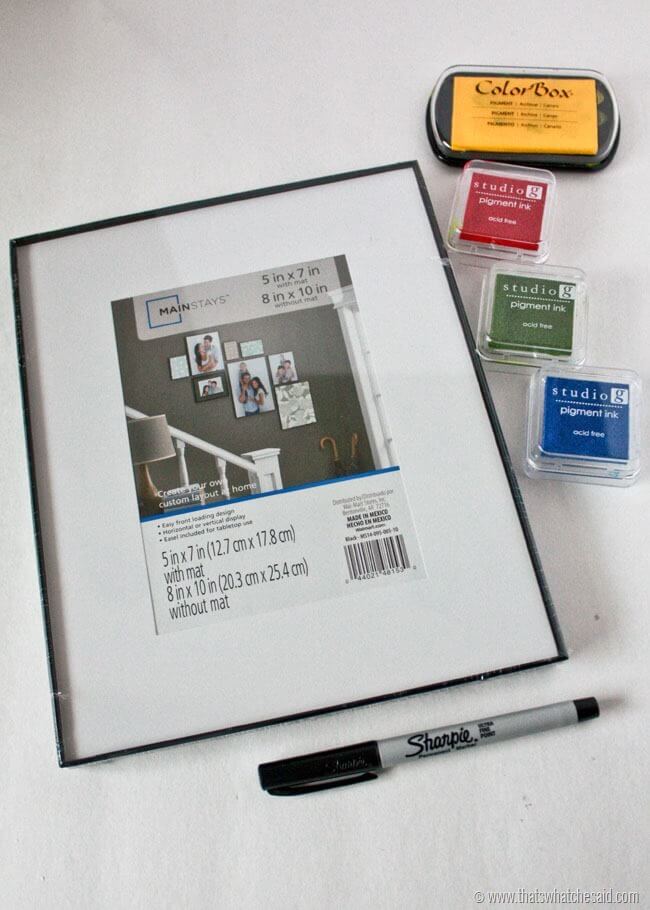 I found these frames at Wal-Mart for $2 a piece.  They worked PERFECTLY!  Plenty of room for the kids to add their prints and for me to make the bulbs and string!  Be sure to choose a frame with a wide enough mat so they have plenty of room to create! 
I disassembled the frame and gave the kids the mats and the ink pads.  I just told them where-ish they needed to make their prints.  Then I drew on bulb stems and strung them together with the sharpie!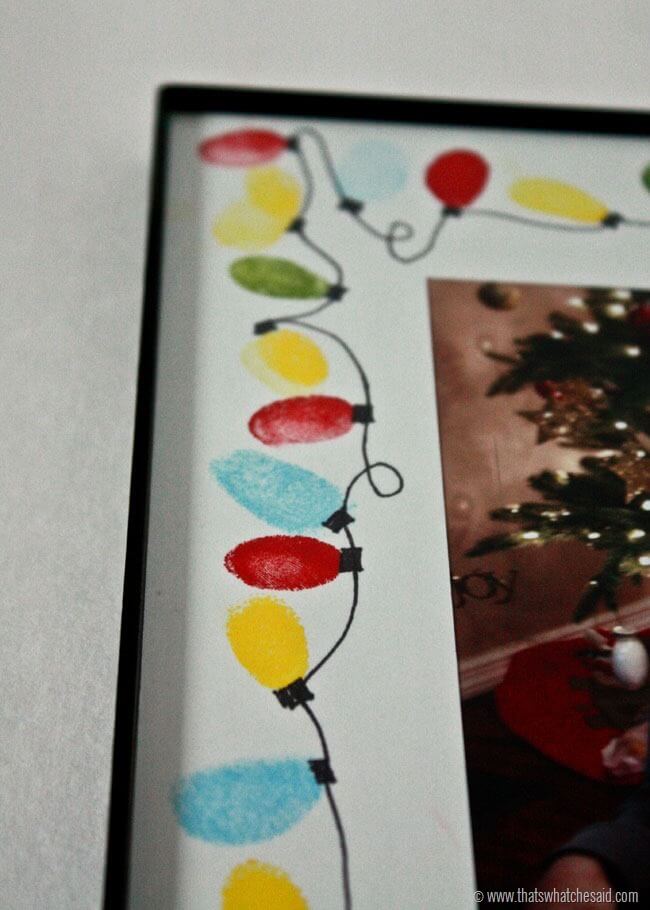 I snapped a photo of the kids in front of our Christmas Tree and sent them to Walgreen's photo (1 hour) and my sister picked them up!  We added their photo and reassembled the frame once the ink was dry.  I think they turned out darling!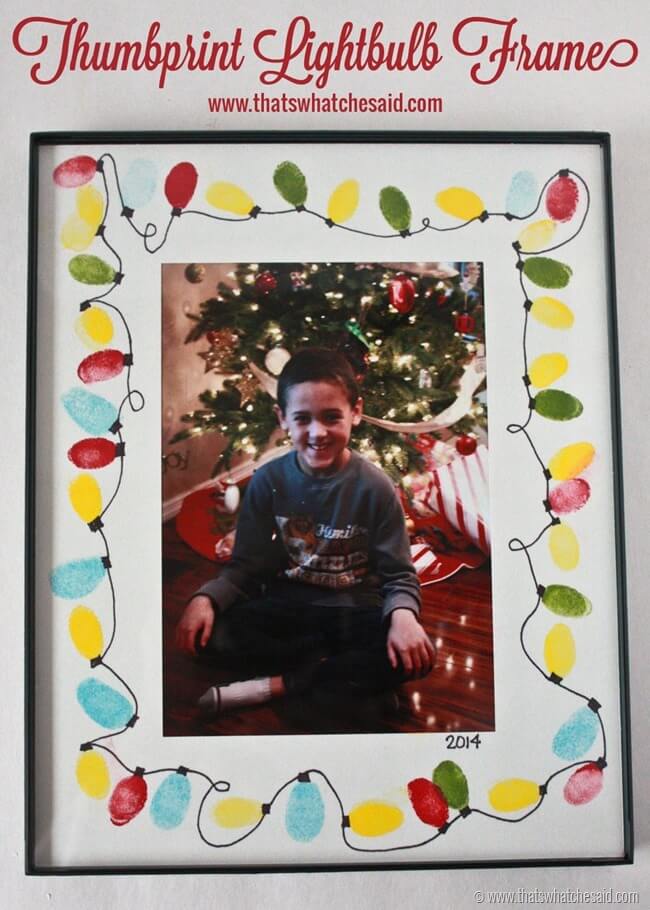 You can also see the Fingerprint ornaments we made: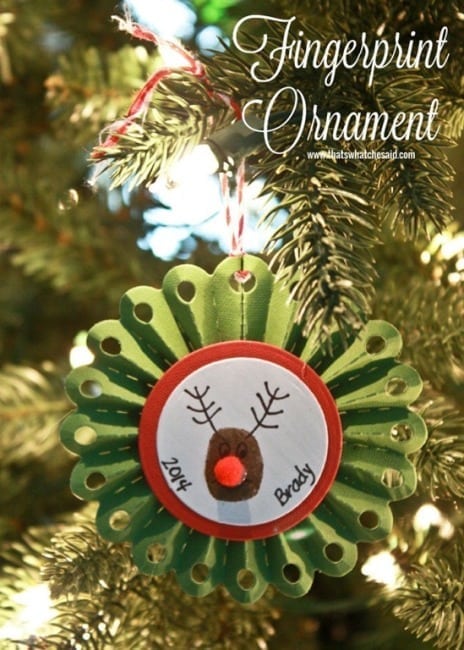 As well as these fingerprint heart pendants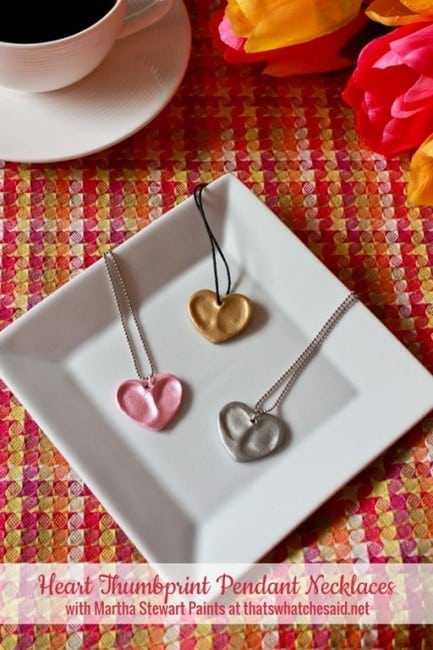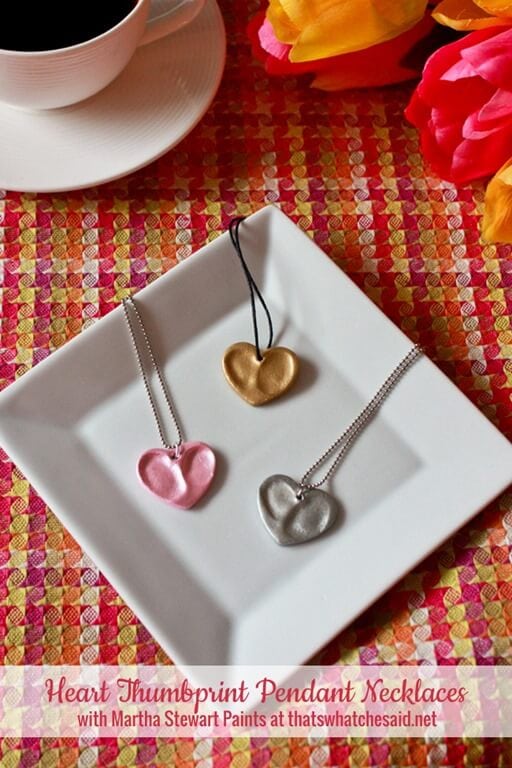 and last but not least these butterfly and bug placemats.  I have also made these into tote bags too!