Have Christmas cards started showing up in your mailbox yet? Have you sent yours out yet? I created this simple holiday card holder to help tackle the flux of holiday cards and photos so that we can enjoy them more than the day we open them!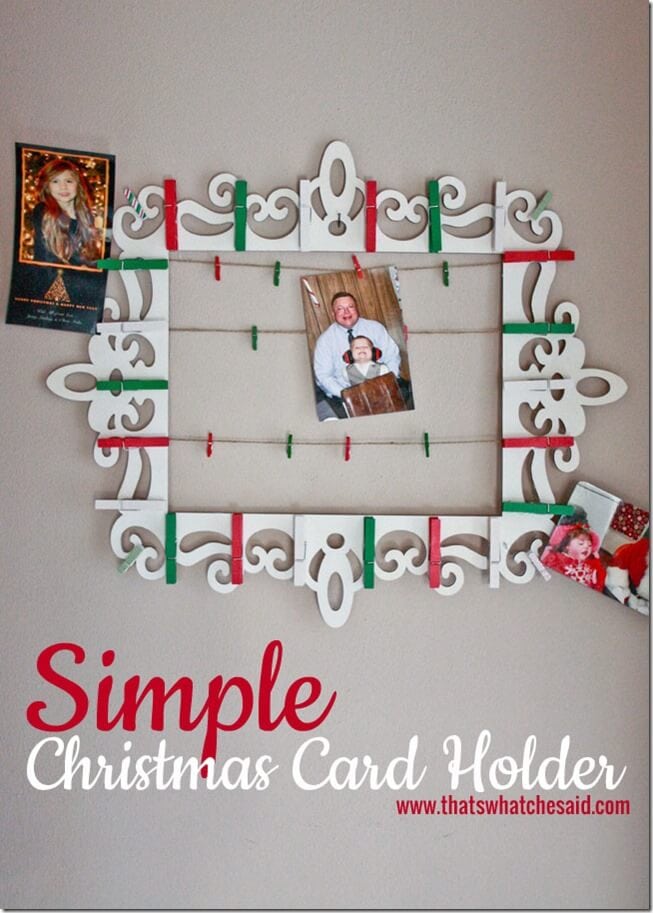 I love getting Christmas cards in the mail but I never know what to do with them! Especially now that most are photo cards. I love to see family and friends I don't always get to in their holiday card photos. Putting them in a big pile seems to defeat the idea. When I saw all these great holiday clothespins on the shelf at Michaels along with the rest of the Recollections line, I knew exactly how to use them!
Supplies Needed:
Laser Cut Frame
Holiday Clothespins (I used 3 different sizes)
Jute Twine
Hot glue/glue sticks
White Acrylic Paint
Paint Brush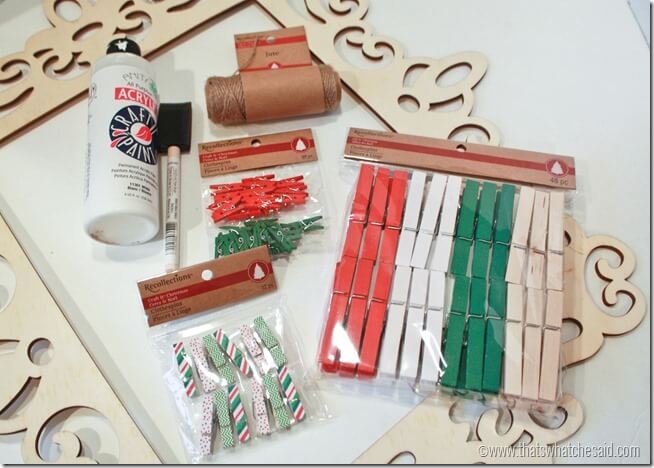 I always love those laser cut frames I see at Michaels and now I finally knew what to use one for! I painted mine white with my acrylic paint. Then I hot glued some jute twine (Recollections also has green and read and baker's twine) across the photo opening on the back.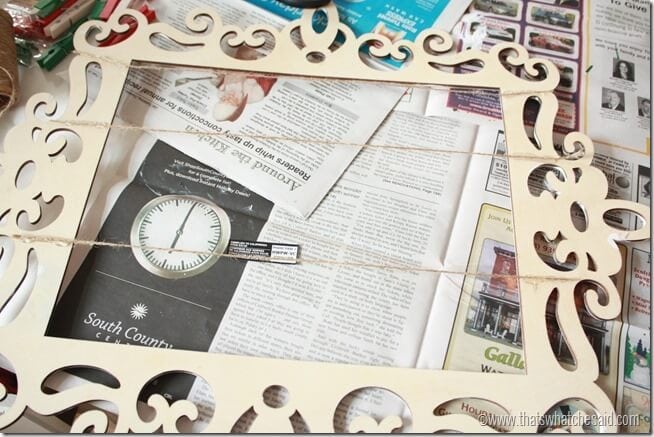 I flipped it over and hot glued the large clothespins around the edge. Claw side facing out.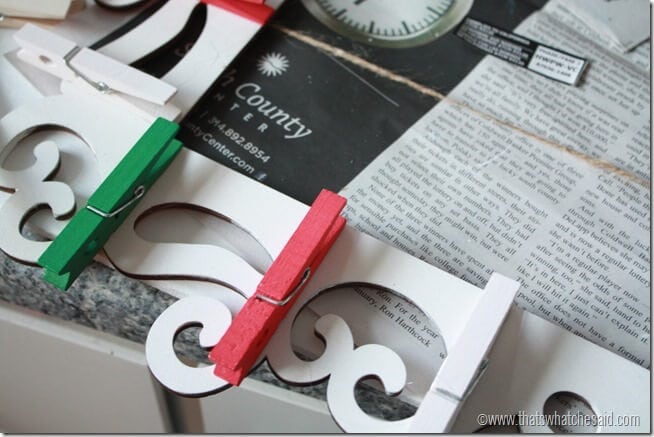 I hot glued some of the medium sized clips on the corners.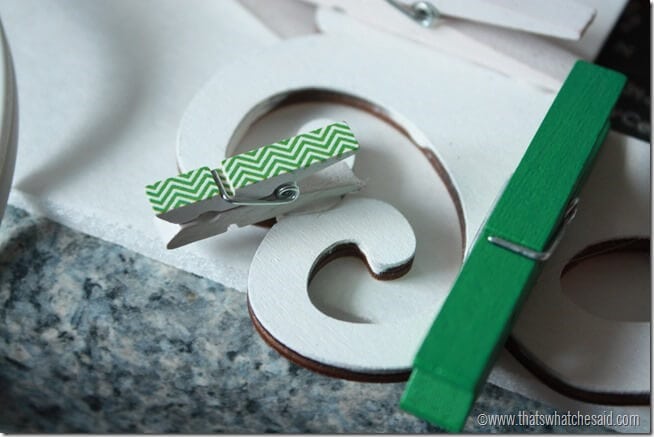 Then I hung and began clipping up my holiday cards!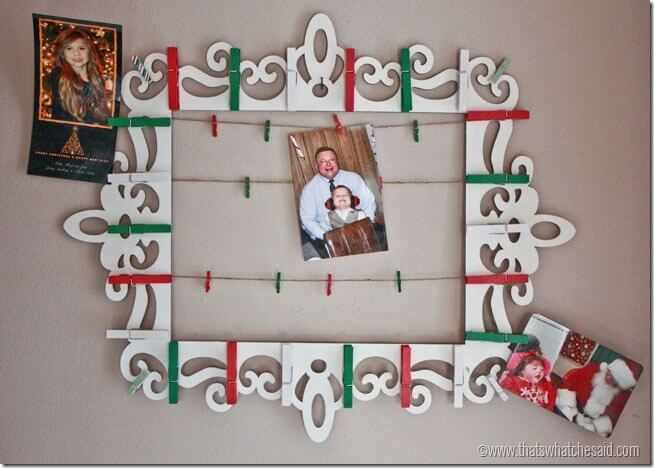 You can clip them all around the outside of the frame and also clip them on the jute twine! Who doesn't love teensy-tiny clothes pins?