School is starting…do you know what that normally brings on?  GERMS!  Gah!  Do you know what germs bring on?  RED SORE NOSES!  Say no to red sore noses!  I have partnered with Puffs and Sam's Club to share how I keep my boy's noses happy and adorable and not red during this germy and allergy ridden time!  Say No to Sore Noses! (also see below for an awesome giveaway!)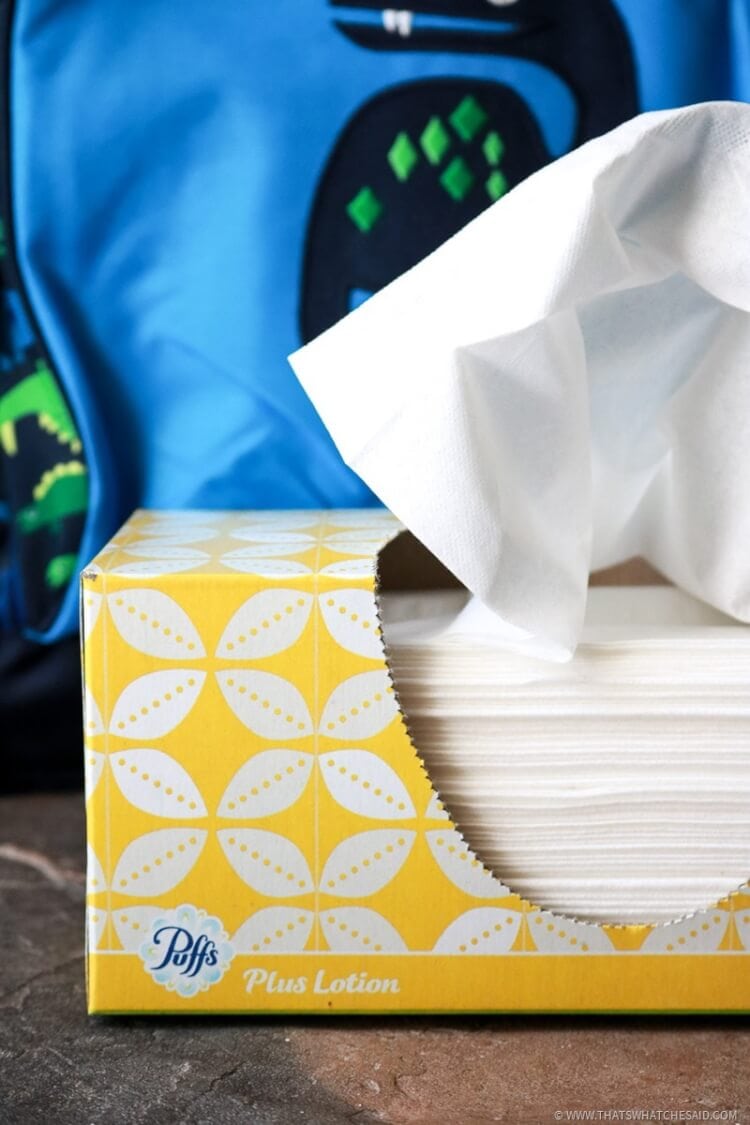 You all know I love my kids in school!  Yes, I am that mom that looks forward to the first day of school.  However, there are things I could live without.  Things like all the new germs they are exposed to.  They are everywhere and even the world's best hand washer can't win against those pesky little guys.  It's inevitable that they are going to catch something as they little immune systems are still so young.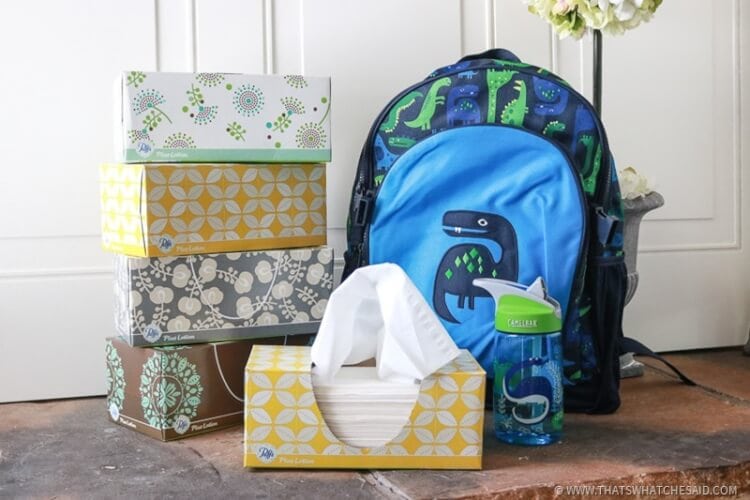 Do you see these little faces?  Do you see these adorable little button noses?  Do you want to see them sad and red and raw?  I didn't think so!  So what can YOU do?  Arm your small people  with softest tissue around!  Puffs Plus Lotion!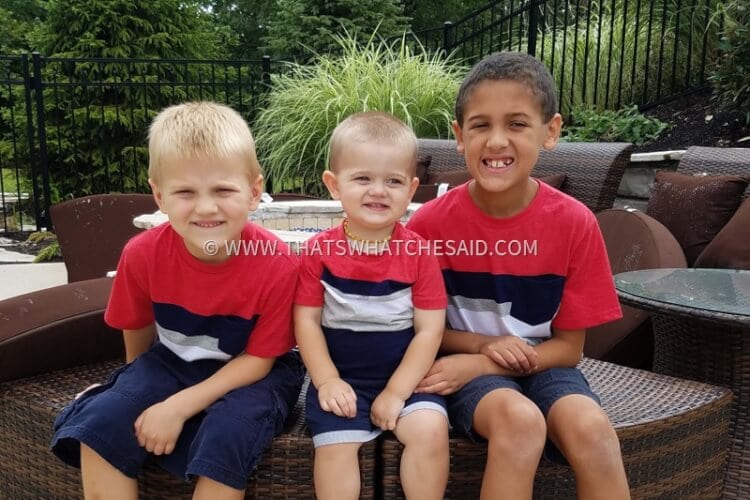 As they head back to school, I pick up a 10-pack of Puffs Plus Lotion at Sam's Club and send it in to their classroom!  The kids can totally tell the difference from the non lotion ones and their noses definitely can.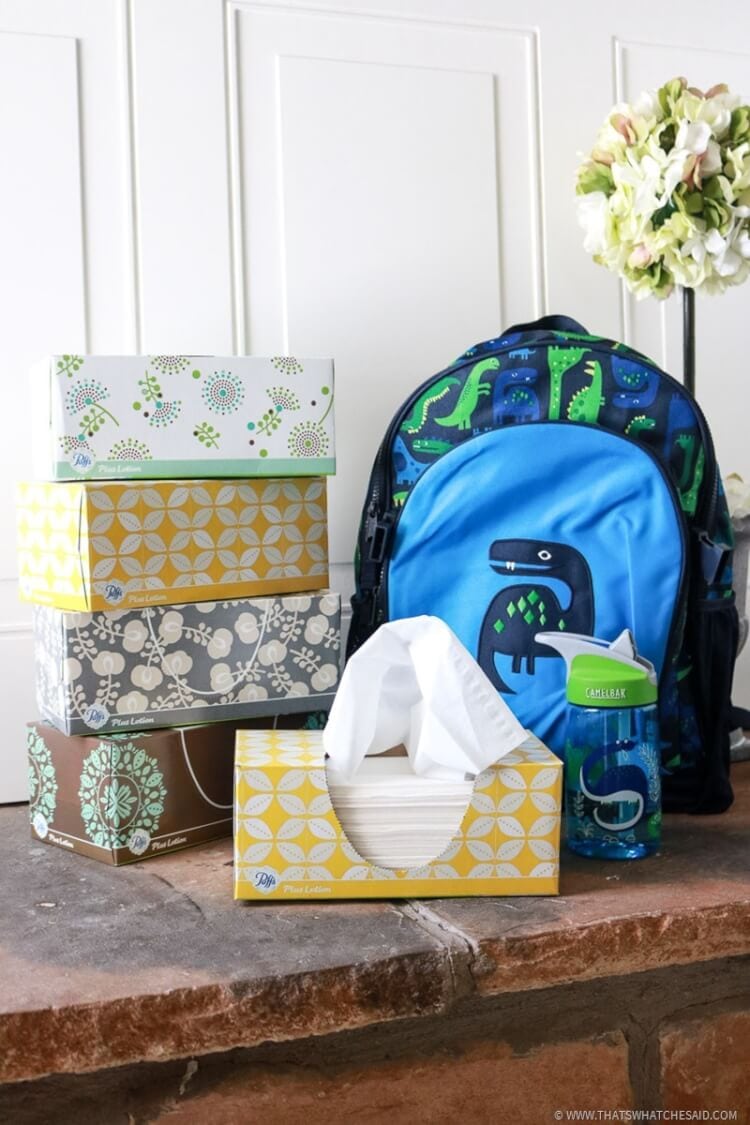 We also have a box in every room of our house so the 10 Pack at Sam's Club comes in so handy!  I can easily place a box in their bedrooms, the living area, our basement and our car!  Believe me, DON'T forget about the car!   There is nothing worse than driving down the highway and having a kid sneeze, and I mean SNEEZE and you are stuck in the driver's seat with nothing for them to wipe their nose with.  Seriously, go pop a box in  your car right now!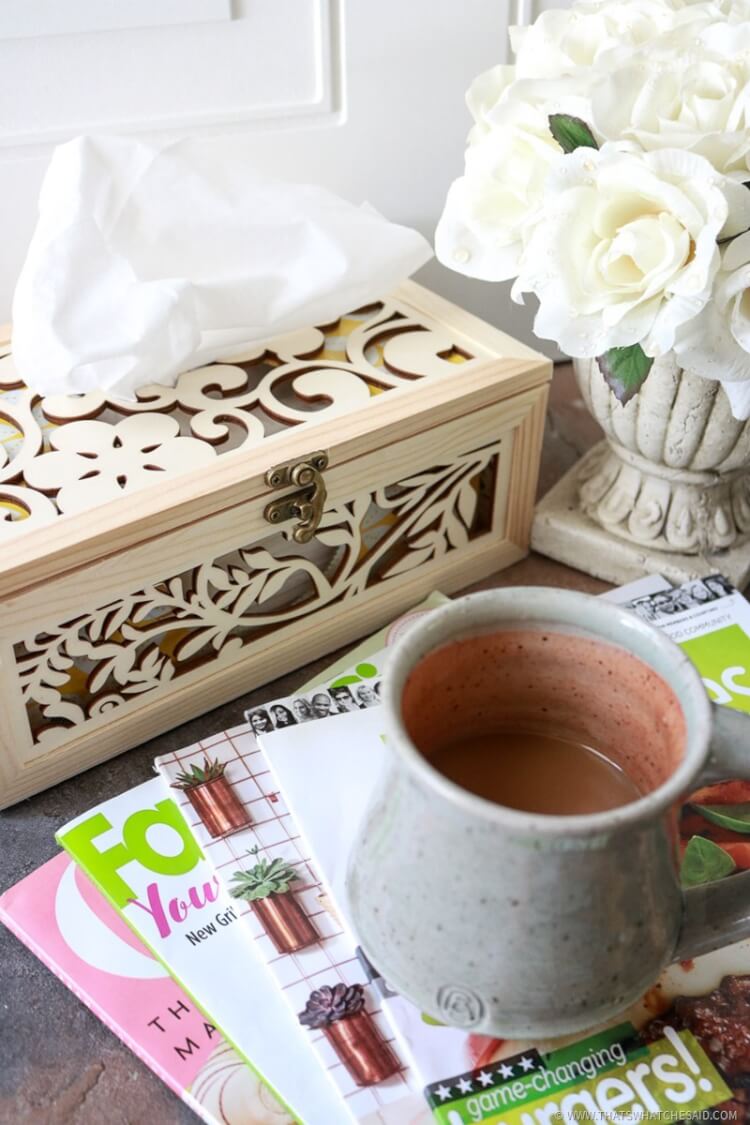 Whether at school or home we are keeping all of our noses happy this cold and allergy season with Puffs Plus Lotion.  As you can see, everyone wants to use them!
Enter below to Say No To Sore Noses yourself!
(1) $250 gift card to GET and (1) $250 gift card to GIVE
Puffs Plus Lotion
This post is sponsored by Puffs & Sam's Club. All opinions are 100% my own.