I have some fun things for you today!  There's a recipe for a fabulous raspberry cocktail, fashion gossip and a gift card giveaway involved!  Happy Friday Friends!!!
Do you watch the Oscars?  In college we used to all get together and watch the award shows as a group!!  We always ordered Chinese food for the MTV movie awards and we had ice-cream for the Grammy's and for the Oscars we normally stepped it up a notch and dyed each other's hair, painted our nails and drank a sweet cocktail or two!    I mean, you know…it's the Oscars!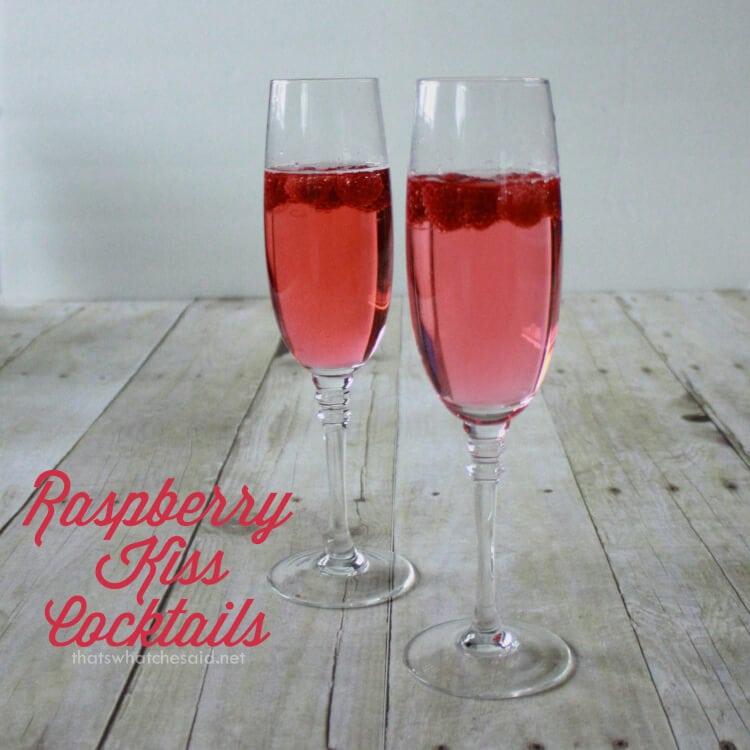 It really was never about the awards themselves but about getting together, doing something special and seeing how all the celebrities did their hair and the dresses they wore!  Even for me now, that's what I love about the award shows!  The awesome dresses, the guys in their tuxes and always wondering who was going to flabbergast everyone on the red carpet!
Here are some of my favorites that I am excited to see this year at the Oscars: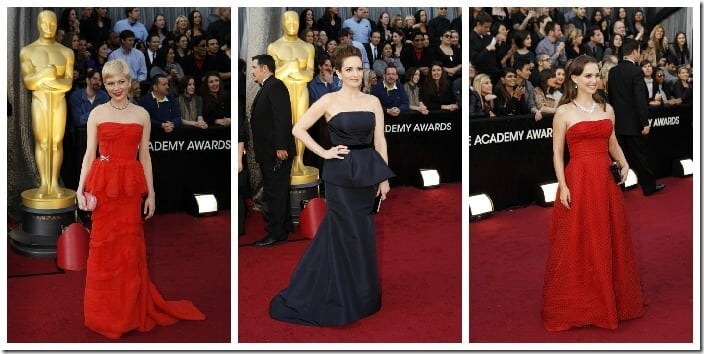 (photos courtesy of Oscar.go.com)
Now with kids, it's hard to devote 2 hours on Sunday evenings to an awards show!  Lunches need to be made, baths need to be given, library books need to be found, you know the drill!  So I have a great suggestion for everyone who wants to get the details on the fashion without the two hour time commitment!  PEOPLE Magazine Oscars 2013 Double Issue!
The PEOPLE Magazine Oscars 2013 Double Issue comes out on March 1st and will include everything you need to know (see) about the Oscars!  Fashion, gossip and the low down on your favorite celebs!  To help you with this, I am also giving away a $20 gift card to Target!  That's where I will head out to pick up my own copy!!  Be sure to act fast though, it's only available until March 18, 2013.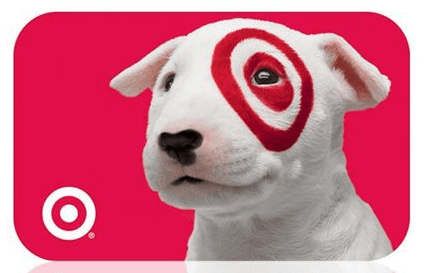 In honor of my college years, I wanted to share with you a perfect cocktail to drink while watching the Oscars this year!  Whether you are going to a party or just sitting at home, these Raspberry Kiss Cocktails will make you feel like you are going to the fancy after party with the celebs!  It's called a Raspberry Kiss because when you drink it, the raspberries floating on top come up and "kiss" your lip! Made with raspberry and vanilla flavored vodka, they are served in Champagne flutes to give that touch of elegance and the frozen raspberries float on top just put the finishing touches!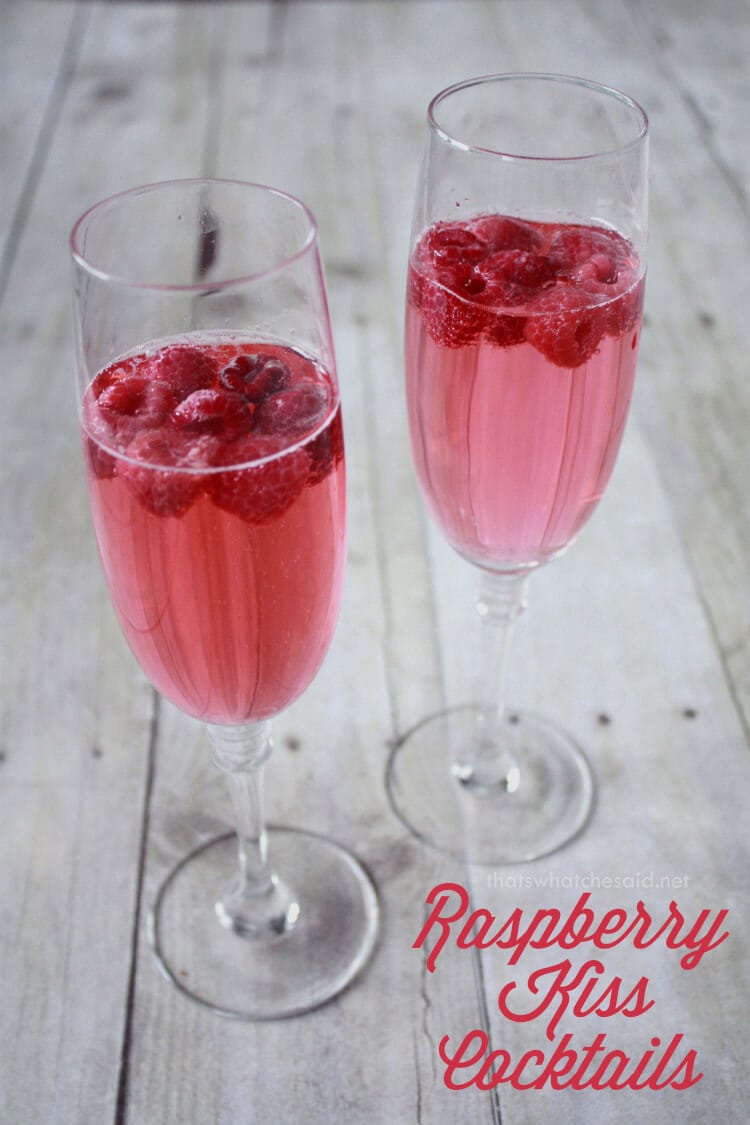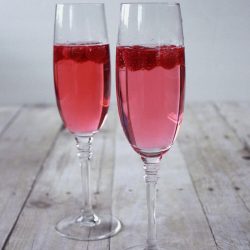 Raspberry Kiss Cocktail
Print Recipe
Pin Recipe
Ingredients
3

ounces

Raspberry flavored vodka

1.5

ounces

Vanilla flavored vodka

4

ounces

White Soda *

Frozen Raspberries

,

for garnish

ice
Instructions
In a shaker combine ice, both vodkas and 4-5 frozen raspberries. The Raspberries will give it that great pink color!

Shake until chilled.

Pour through a strainer, evenly between two champagne flutes.

Top with White Soda.

Add a few frozen raspberries for garnish.
Notes
A common shot glass is 1.5 ounces. 1 shot Vanilla vodka to 2 shots of Raspberry vodka.
You can use fresh raspberries but the frozen ones also keep your drink chilled nicely :)
In addition to giving us all the fabulous wrap up of the Oscars, PEOPLE Magazine also has a great sweepstakes going on right now.  Test your PEOPLE Trivia skills for a chance to win!  Enter each week for a chance to win one of hundreds of rewards cards!  Click the link to play now!
And now onto the giveaway…One $20 Gift Card to Target is up for grabs!  Be sure to use the widget below!  After answering the question and saying you did so, additional, totally optional, entries will show up!
a Rafflecopter giveaway
"This shop is part of a social shopper marketing insight campaign with Pollinate Media Group™ and PEOPLE Magazine but all my opinions are my own. #pmedia #PEOPLEforOscars https://cmp.ly/3/8vNxcO."