Happy New Year!
Well it's the first post of the new year!  I hope everyone enjoyed my 25 Days of Christmas Series as much as I did!!!  I love doing it however I also kind of missed just "talking" with you all.  With all the projects for the series, the shopping, wrapping, baking, decorating, Pre-K party planning, mommy duties, wife duties, house duties (maid) and my husband being gone ALL WEEK, the THREE weeks before Christmas traveling for work….I was TIRED!   I had hoped to still post regular stuff but, well, that didn't happen.  I was lucky to get a shower squeezed in there!  So let's play catch up shall we?  Grab a cup of coffee and let's chat!!!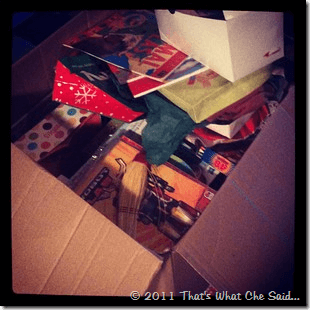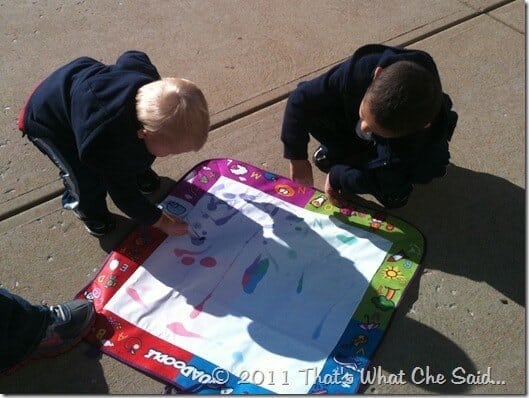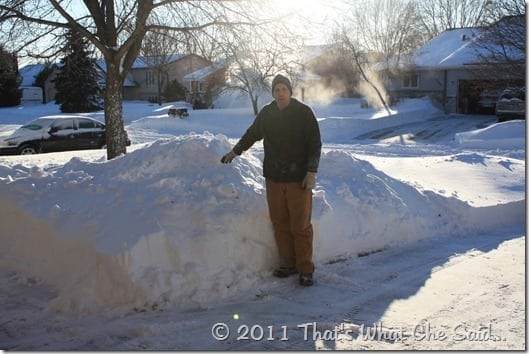 Oh and one of a really cute boy who LOVED to play while daddy shoveled!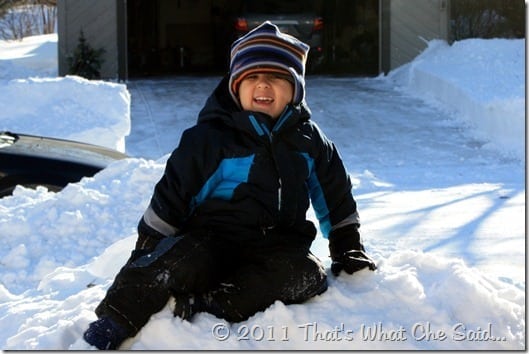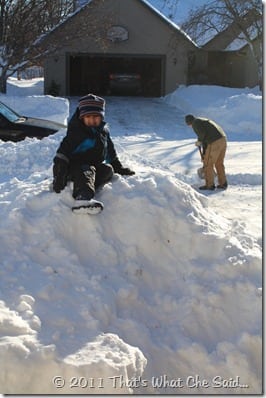 OK enough for now.  Thank you for reading.  Or for many of you, you are welcome for providing you a good little nap!  hehe!