St. Patty's day is just around the corner!!  If you don't like to get all decked out, head to toe in green attire, I have the perfect bit of green for you to add to your wardrobe so that you will be "Pinch Free" the whole day long!   As a member of the Lifestyle Crafts Studio Teams I get to share monthly projects using some of the fabulous goodies from Lifestyle Crafts/We R Memory Keepers!  I am excited about this Simple Shamrock Pin Tutorial!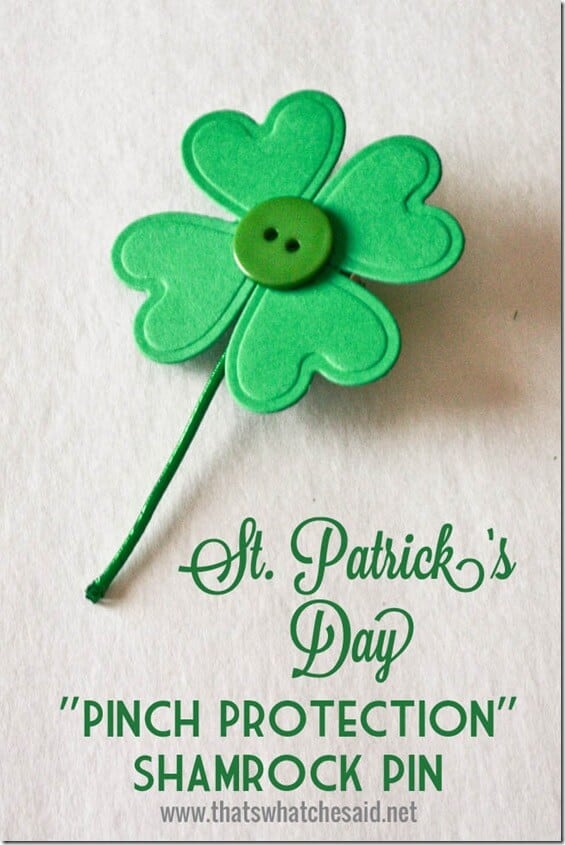 Supplies Needed:
Evolution Tool
Genius Platform
Heart Punch Dies
Green Cardstock
Sticky Thumb adhesive
Wardrobe Pins
Green ribbon or elastic
Green Buttons
Hot glue gun/glue sticks
To get started I used the small heart punch.  2 sizes come in the Heart Punch set and I used the smaller of the two (1").  Next I cut a strip of green cardstock to length.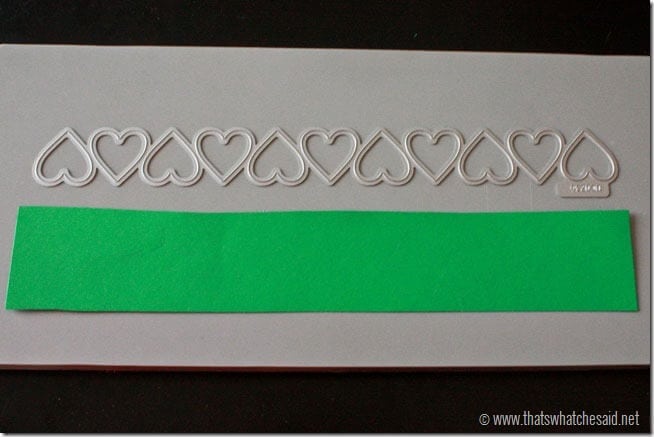 Place the die on your platform, smooth side down.  Cover with green cardstock.  Top with Genius Mat A.  Roll through your evolution.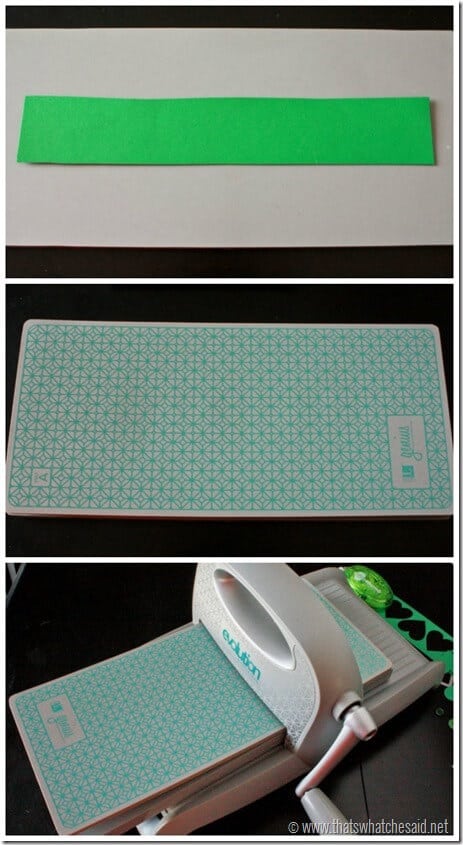 You are then left with a bunch of hearts!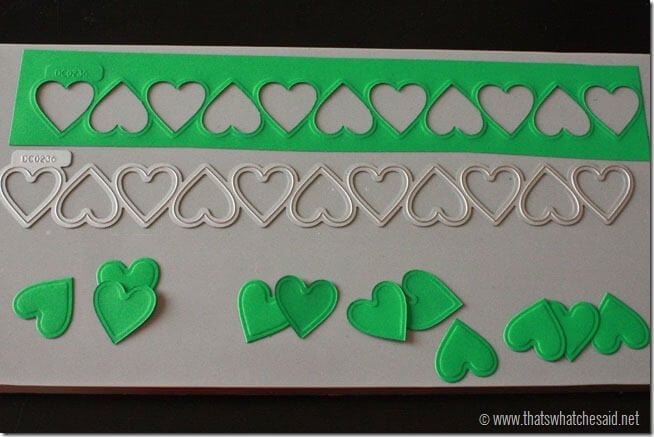 Arrange the hearts in a 4 leaf clover shape.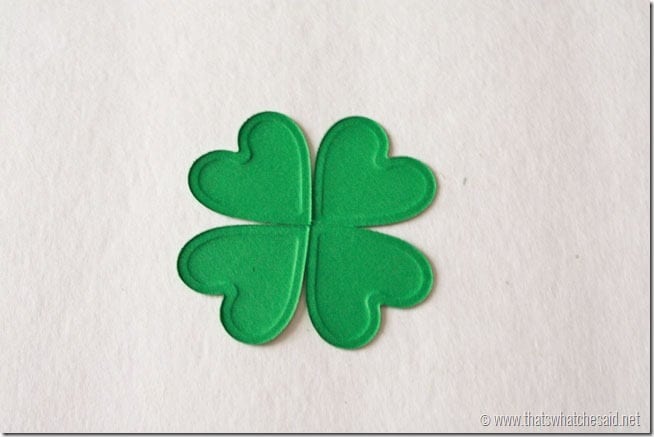 Cut a small circle of cardstock and apply liberally the sticky thumb adhesive.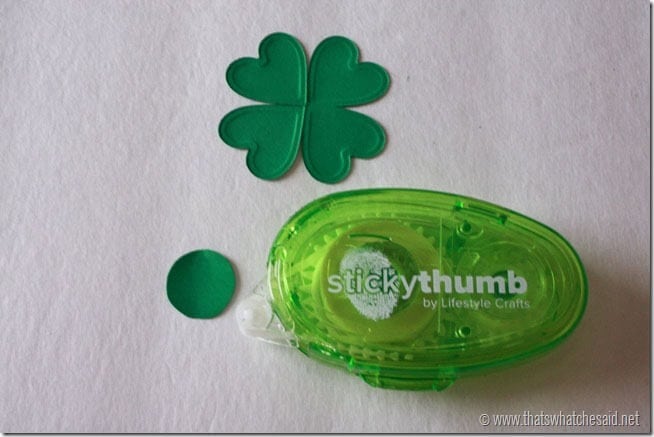 Secure the hearts together in the center with the circle.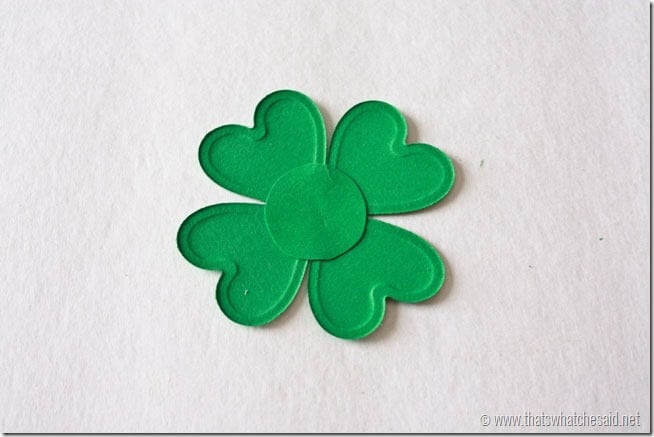 Using hot glue, add the wardrobe pin.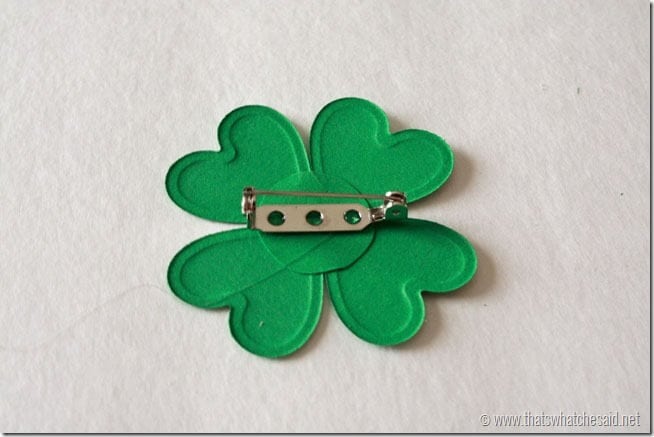 Using hot glue, add the elastic or ribbon for the stem of the clover.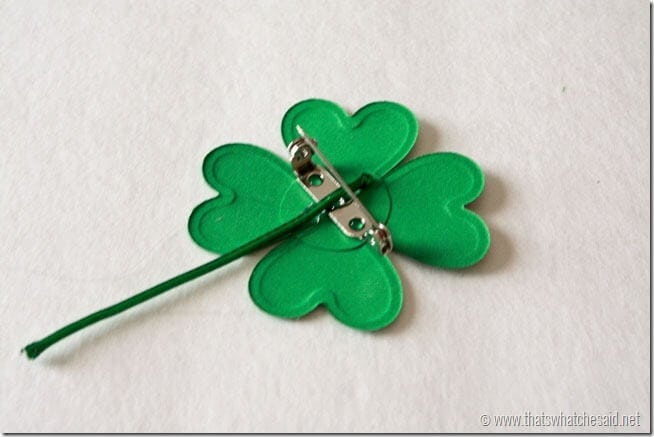 Turn over and hot glue a button to the center for some added dimension and fun!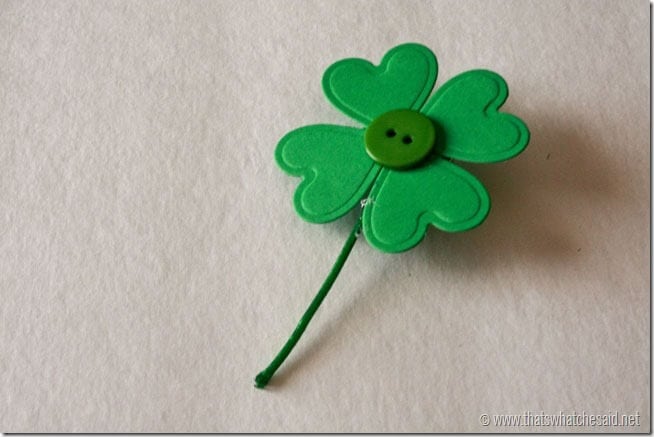 Wear on St. Patrick's day to avoid getting pinched!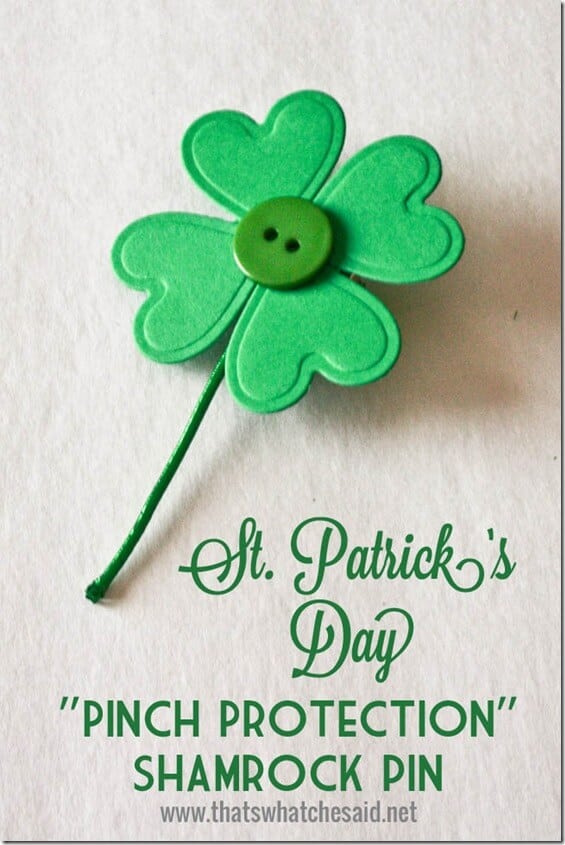 As a member of the Lifestyle Crafts Studio Teams, I get to share my awesome discount on any supplies found on the We R Memory Keepers' site with you!  Use code CHESAYS at checkout!    You can see all the goodies here at https://weronthenet.com/ and then you can place orders and enter my discount code here:  https://www.shopwer.com
Happy creating!