I know, I know…I am really late to the word game but it is what it is you know?  I am just starting to not feel as pukey and have been now trying to recuperate my house from the past 14 weeks of doing absolutely nothing but trying not to throw up.  If you are new here (Welcome!) but you might want to get up to speed on why I am currently talking about vomit.  You can find that here.
The word I chose for 2014 is Simplify.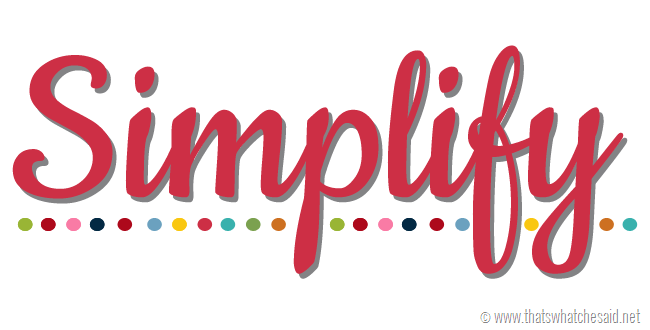 I know most of you are thinking right about now "Cheryl, have you lost your brain?  How do you plan to SIMPLIFY this year while you are adding another baby to the family?"  I am with you too, but it is for that reason (amongst many) that I did choose this word.
Somewhere along the road…and by road I mean blogging journey…I have lost my voice.  I have lost who I actually am.  I want to simplify my life back down and find her.  She's in there under the pile of blankets that are screaming "Your photos must be perfect"  "Your recipes must be perfectly staged" "You must belong to 20 groups and share everyone's work leaving no time for your family or or your own posts!"  Scratch all of that.  I am warm already…I don't need so many blankets you know?   I am going back to blogging from my heart and simplifying my daily tasks regarding it.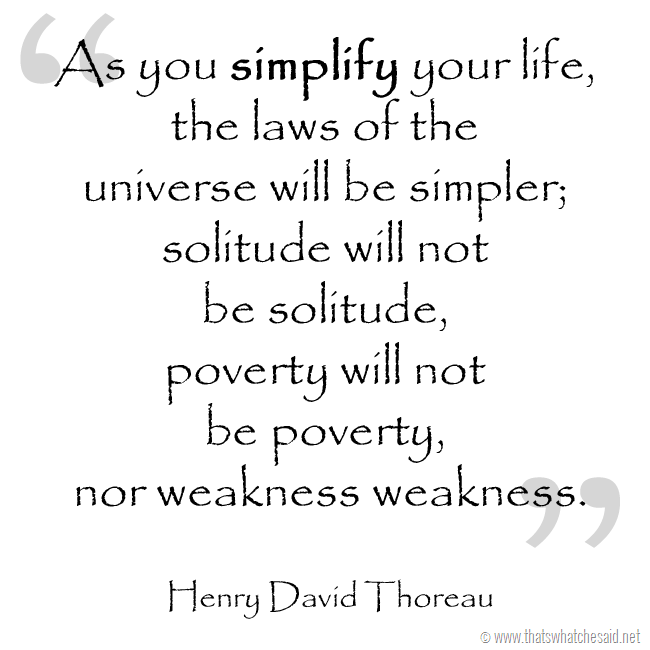 I need to Simplify my house.  I don't NEED all this stuff.  We are so very much "Less is More" types of people but for some reason this past year I have accumulated a lot of stuff.  I want to purge and simplify our life including kitchen stuff, toys, clothes, and general junk.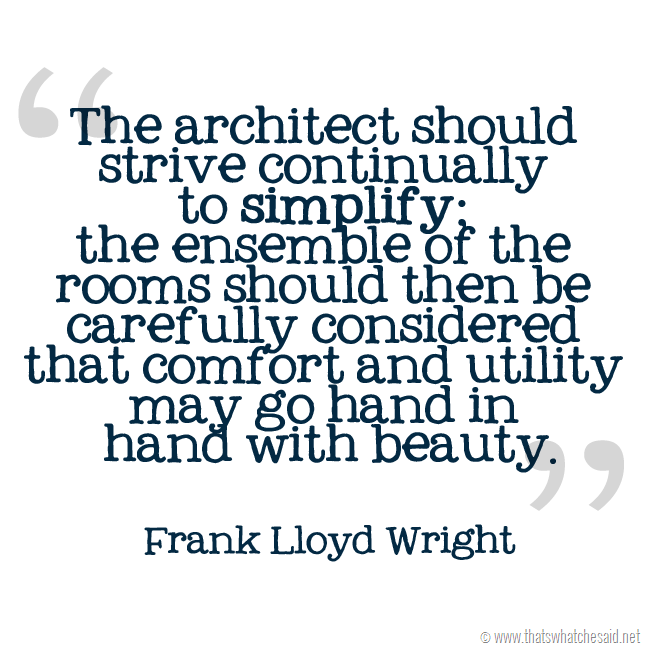 I want to Simplify my commitments.  I have a really hard time saying no to people.  I volunteer myself for things I don't have time for.  A LOT.  I just want to help people but normally that ends up with me running around like a chicken with my head cut off and my boys get the brunt of my stress because I snap at them because I am super busy and have too many things to get done than there are hours in the day.
I want to Simplify expectations.  I am not everyone else.  I am me.  This blogging world is a tricky, tricky little space.  You are a happy, content person and then suddenly you feel like you are not good enough because "Well crap, I didn't do an EARTH DAY CRAFT ON MY BLOG WITH MY KIDS!"  Their lives are probably over.  They will never recover!!  Seriously?  How did I get sucked into this?  That is not our family.  We like to pile on the couch and watch a Big Bang Theory together.  We like to take it slow.  We LOVE lazy days of hanging out and playing in our jammies!  It's OK for my family to do that!  It's OK for your family to NOT do that.  We can all live happily on this earth together in harmony and maybe next year I will get around to celebrating that said earth with a DAMN CRAFT!  :)   Don't hold your breath though!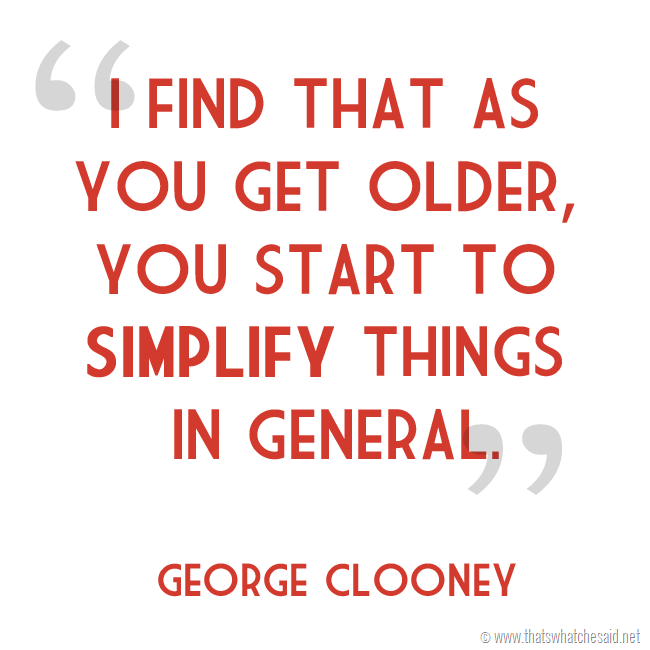 So this year I will be spending energy to SIMPLIFY.  I do hope that along the way I will have some tips and tricks and FUN EASY Projects to share with you!
Do you have a word for 2014?