I am so excited to share this super easy but super fabulous lemon coconut sugar scrub recipe!
Oh friends…today's post is all about the smooth skin!  What does smooth skin have to do with Christmas you ask???  Because most ladies want to have smooth skin, most men like to touch ladies' smooth skin, kids could care less about smooth skin but would love to play with sugar paste in the bath…which leads to this great handmade gift that everyone will love because it will give smooth skin!  See…it's like the 8 degrees of Kevin Bacon over here today…but with Christmas…and smooth skin!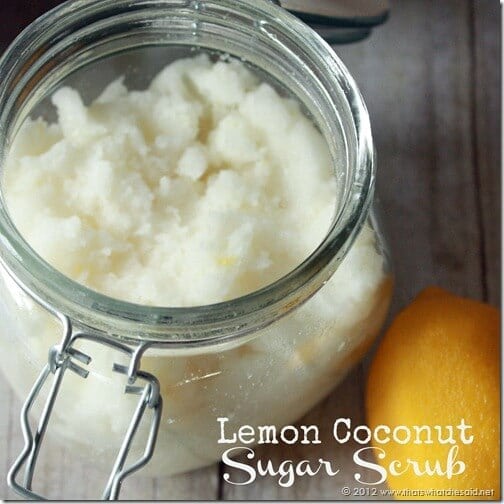 This post contains consultant and/or affiliate links. Thanks for supporting TWCS!
Ingredients Needed:
Let's start with the coconut oil.  I found mine in the vitamin aisle.  Yep, right there by the vitamin c.  Mine was $10.  On my next trip to Wal-Mart, I happened to be in the cooking aisle, getting some EVOO (anyone else watch Rachael Ray?) and low and behold…there was a container of coconut oil that was there as well.  I have heard that cooking coconut oil is a bit different than the stuff in the vitamin aisle…I have no idea if this is true.  I found the vitamin aisle coconut oil first so that's what I used.  
Alright now that the acquisition location has been established let's mix some up shall we?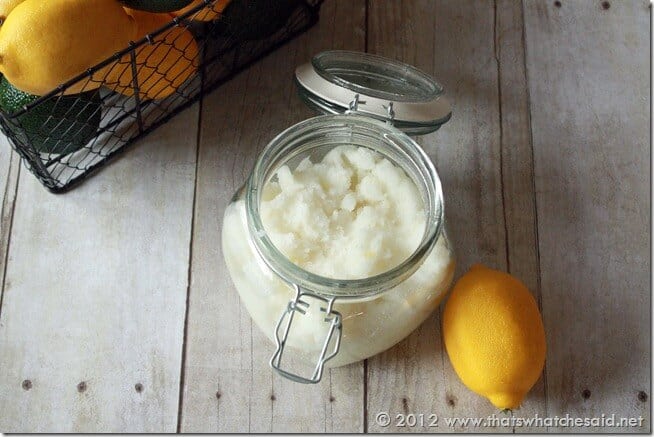 Mix Coconut oil with 2 cups of sugar in large bowl.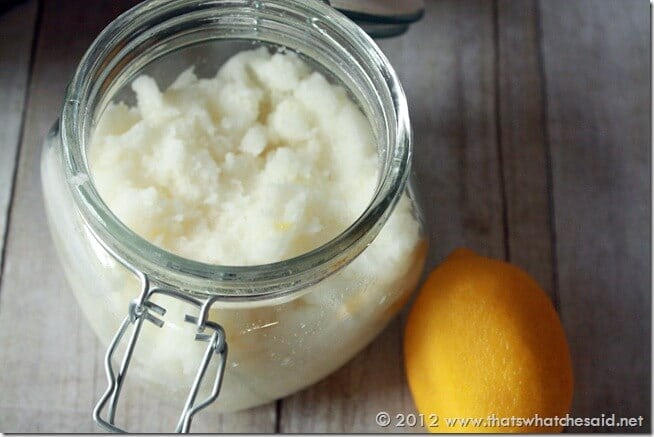 Finally add in your lemon essential oil.  I adore this oil.  I not only use it for delicious body srcrubs and bath salts but also for cleaning, cooking and as a wonderful air freshener!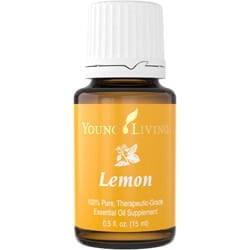 Slather on in the shower, shave your legs with it, wash your hands at the sink with it after soap…any way you do it…you are left with smooth skin and a fantastically fresh scent.  The freshness of the lemon with the subtle hint of coconut is to die for!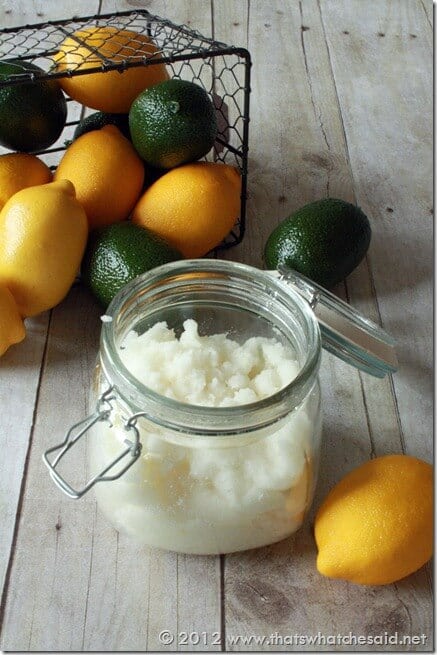 You can find all the posts for this 25 Days of Christmas series this year and other years, by clicking the button below! Also feel free to sign up for email notifications of my posts! You can also find me on Facebook and Twitter!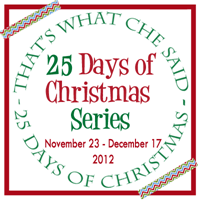 You might also like to see these fun posts where I used Essential Oils!   There is some great lip balms and bath salts that would make a great gift idea all together!
[cgview id=517 name=young-living num=50 size=175×175 quality=75 lightbox=0]