Are you a music lover?  We certainly are!  We are known to bust out impromptu dance parties in our kitchen at a moment's notice and my 4 year old may or may not recite the lyrics to almost every song while in the car!   Michael will pull up songs on YouTube just to hear them while we are playing at home.  When I was offered the chance to try out a HEOS by Denon Wireless Multi-Room sound system, I couldn't have said yes faster!
Now is the time to enhance your home entertainment experience and upgrade your existing sound system or add additional components, speakers and headphones <– for those of us that want to enjoy our own music and that not of our children's choice *wink*.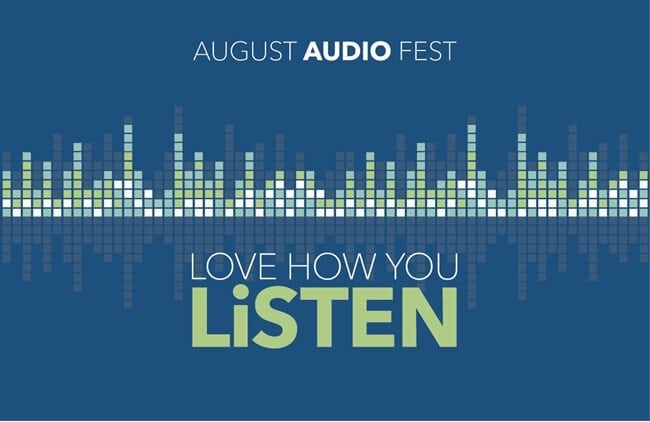 I unpacked my HEOS unit and in a few easy steps it was all set up and ready to go!  I downloaded the free HEOS app to my phone and it walked me through a few easy set up steps.
Before I knew it I had a huge selection of streaming music services, internet radio or the choice to listen to my own music at the touch of my finger!  I clicked Pandora and just like that, my HEOS started playing my favorite songs!  I could control everything from my phone and even my tablet!  It's amazing!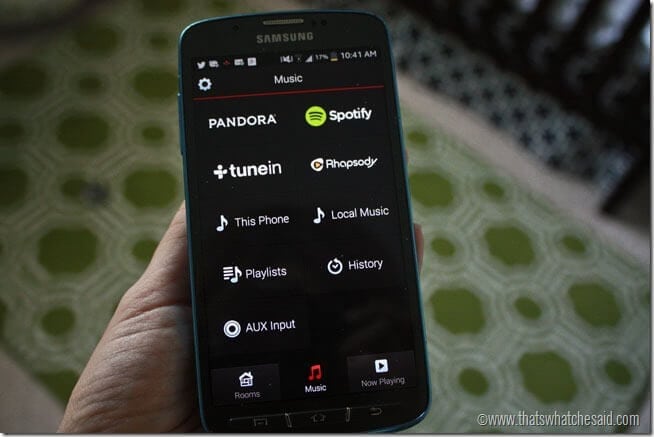 Another feature that I love is that I was able to name my unit as to it's location in my home.  I have the ability to add speakers so that my whole house can be equipped with wireless radio capabilities!  I can play a different song in each room or I can have the same song play throughout my entire home!  When I am working out, I can even play the existing playlist I already have on my phone!  I just love this!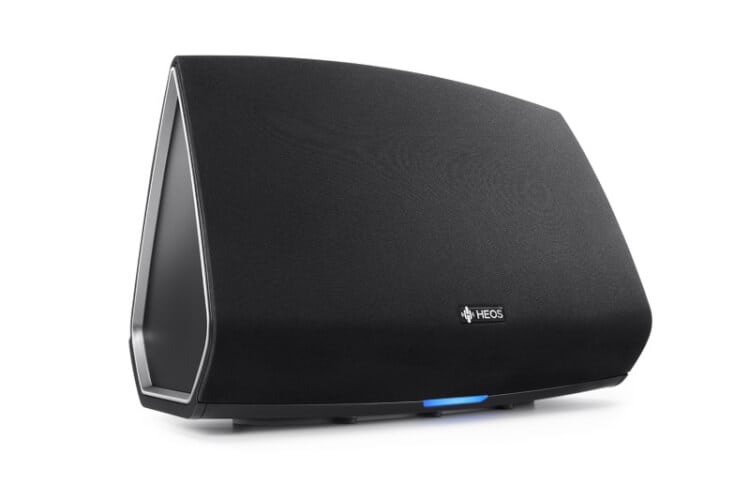 There are different sized speakers for the different sizes of rooms as well!  Did you know you can listen to one station and song across all your speakers or they can each play their own!  That's right, you can make everyone happy!