My baby sister is graduating with her undergrad and so I wanted to make her something fun for her party!  I went to none other than the Cake Pop Queen herself for my inspiration for these Graduation Cap Candy Pops!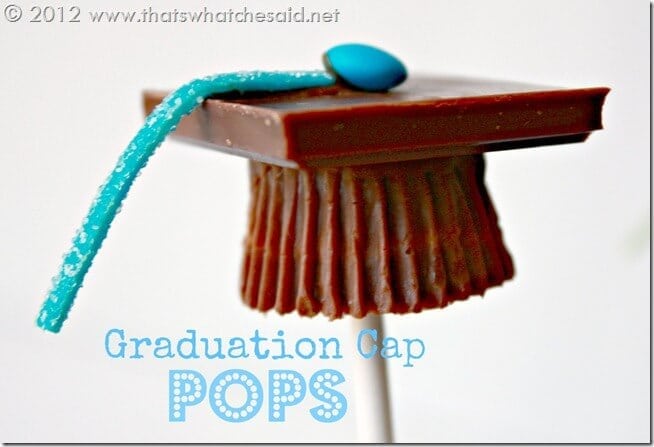 I adapted mine slightly just to make use of what I had on hand!  Here is how I made mine!
Ingredients Needed for Graduation Cap Pops:
Pop sticks
Peanut butter cups
Hershey's bars (full sized)
Mini M&M's
Fruit strips
Supplies Needed for Bouquet:
Ceramic Cereal Bowl from Dollar Tree (use something HEAVY if not using a bowl)
Styrofoam
Large Bag of Regular Sized M&M's
Hot Glue Sticks/Hot Glue Gun
I followed Bakerella's advice and I put the peanut butter cups in the freezer for a few minutes before I unwrapped them to make them play nice and unwrap evenly! (It didn't matter if I froze them or not…I still had peanut butter seeping through the sides.  I blame quality control at Reese's!)   I also inserted the pop sticks the same way she did!  A dab of chocolate on the pop stick, stuck in the center of the peanut butter cup!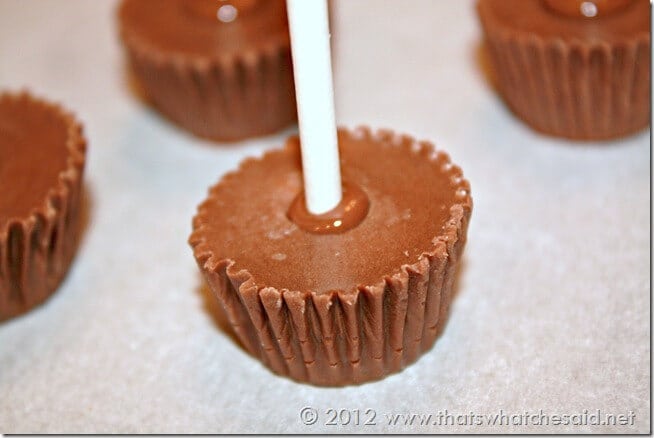 Next for my top hats…I used Hershey Bars.  I broke the bars into squares of 2 rectangles.  I used Hershey's because they are much cheaper than the Godiva ones and I love Hershey's chocolate :)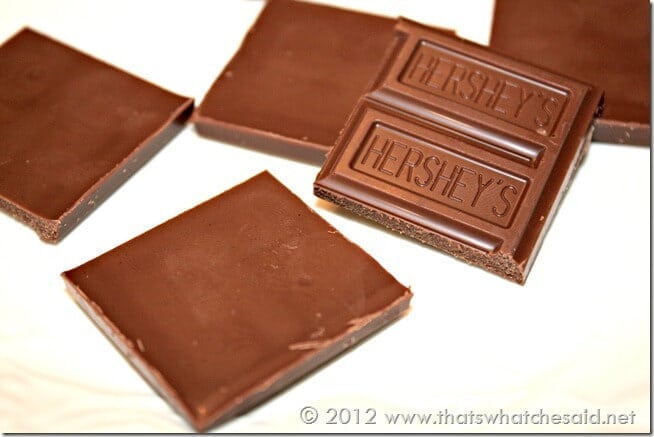 I used a dab of melted chocolate and stuck that chocolately square right on top!  I placed these in the freezer for about 10 minutes to let the chocolate harden so nothing would slide around.
Again, using chocolate as my glue, I added a strip of sour candy and a mini M&M to complete the hat!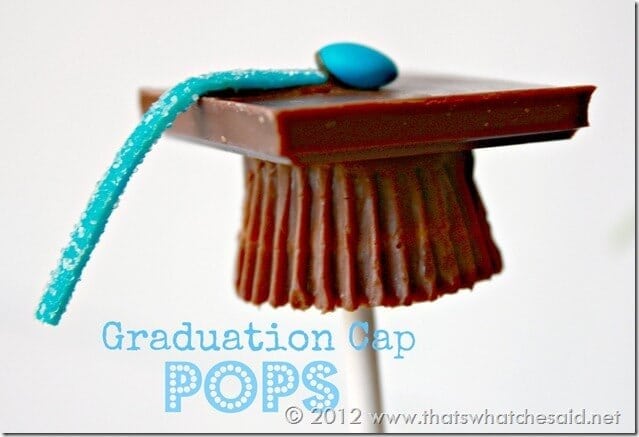 Adorable, edible, delicious graduation cap pop!
Here is how I displayed the individual graduation cap pops.  I bought a ceramic cereal bowl from the dollar store along with 2 circle foam discs (that I already had but bought at the dollar store also).  I didn't want the foam insert coming out when people pulled a pop out, so I hot glued it to the bottom of the bowl!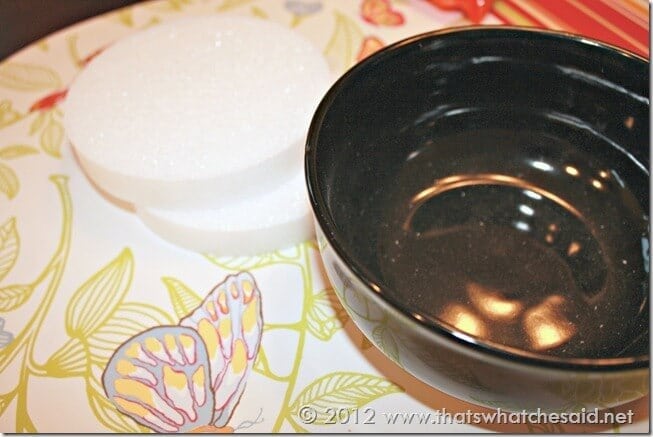 I cut the remaining disc in half and stacked, and repeated.  A cone would have worked awesome here but I was using what I had on hand!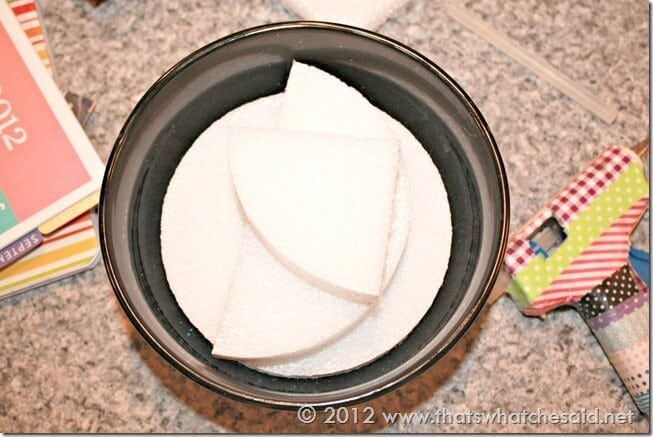 Next I arranged the pops in the styrofoam (I might have squeezed a few more in that necessary!) and covered the styrofoam with regular M&M's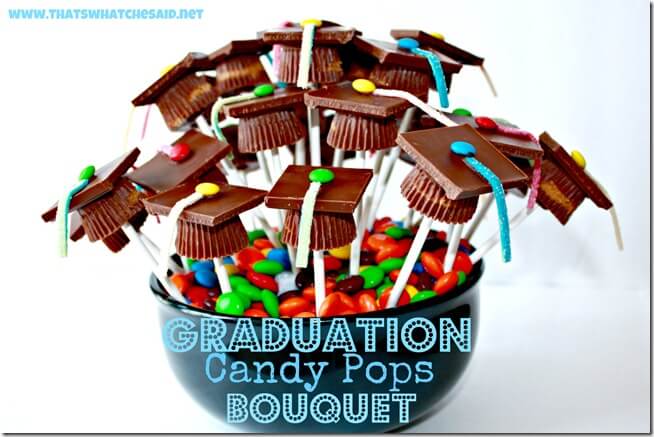 Now she has a fun centerpiece for her graduation party…and quite tasty if I might say so myself!