I am sharing some of my favorite finds of this week! You can also follow for these on Instagram Stories (are we friends?) and the Like to Know It App.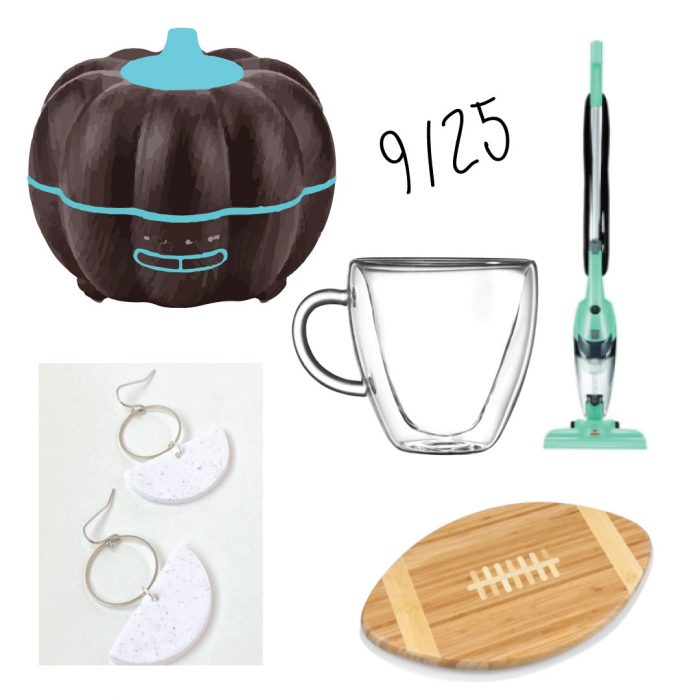 This post may contain Amazon Associate and other affiliate links.
As an Amazon affiliate, I earn a small commission from these links at no additional cost to you.
---
1
The BEST less than $20 3-in-1 Vacuum! I have this saved in my IG Highlights if you want to see it in action! It is light enough my 6-year-old can use it and it's great for crumbs all over your couch (take long handle off) or the car (take handle plus head off) and it is a NECESSITY for my floors (I mean does the food even get into their mouths?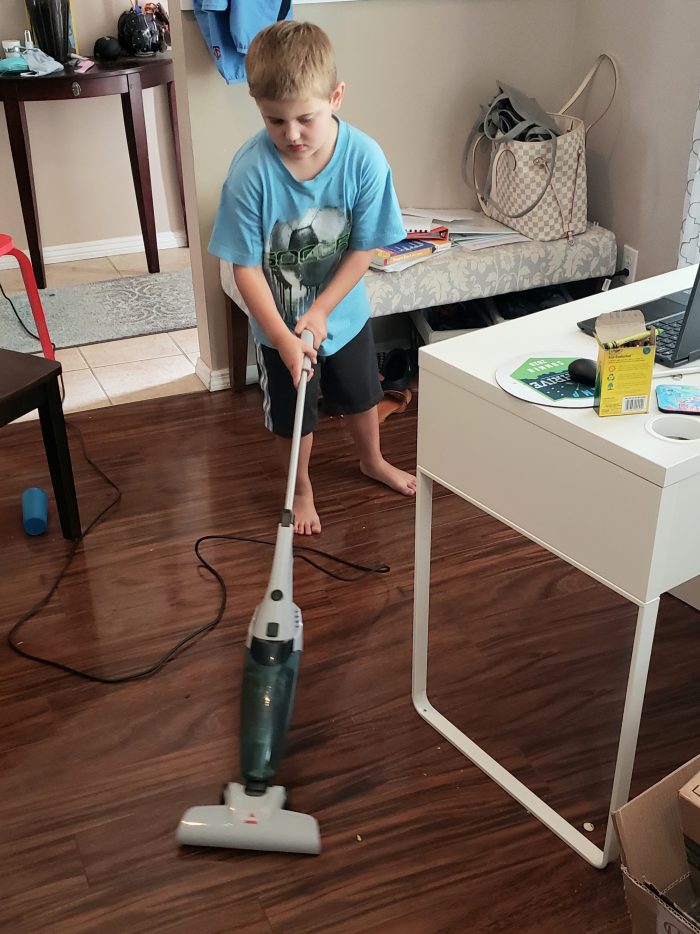 2
These polymer clay and metal earrings from Nineth & Poplar. I adore them. She doesn't have any of this particular style but she has so many other ones, and I am adding the photo of the pair I am getting next below!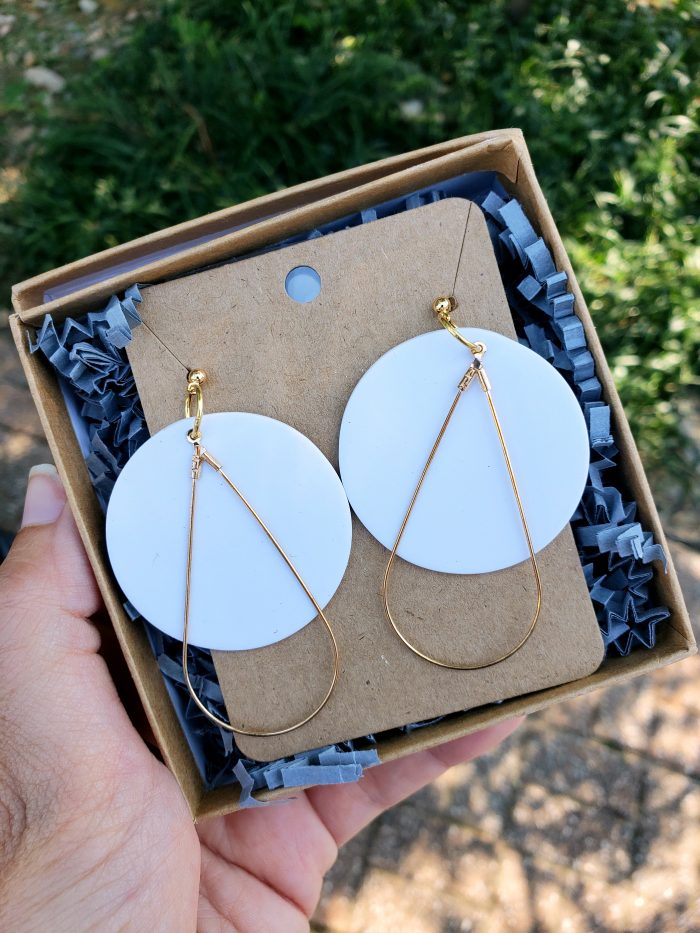 3
We have been making tons of charcuterie boards lately and I picked up this football-shaped cutting board for watching games on Sundays!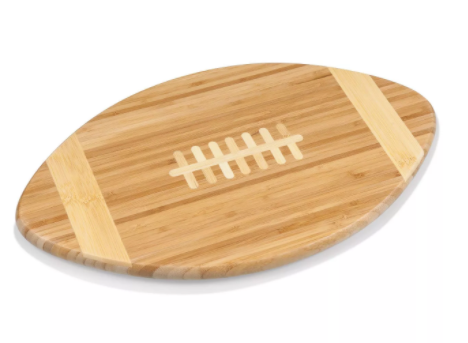 4
Our neighbors left and moved across the country. I needed this pick me up! The cutest double-wall mug that when you look down on it, is in the shape of a heart!
5
Last but not least, is this pumpkin essential oil diffuser! I have the orange one, but I am totally digging this wood-grain one as it fits better with my decor! You can learn more about essential oils here.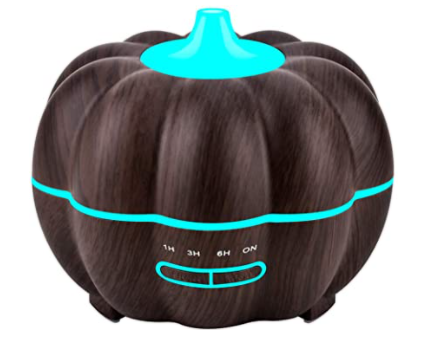 Like these deals? Consider signing up for my DEALS email list! Deals sent straight to your inbox, for free…that's how I roll!
Don't Miss Out!
If you love deals, sign up for my deals emails! I will share the best deals I find on crafts, kids, home and more! Think Black Friday and Prime Day fun!