As part of a sponsored post for Collective Bias®, we had a Family Movie Night with the new movie Disney Planes!
I may or may not have mentioned it once…or 2,876 times…that my husband travels.  Months on end.  Well that has changed and he is home now and my kids and I are loving every minute of being a complete family again.  To celebrated, we have been having movie nights!  This past movie night we were lucky enough to get our hands on a copy of Disney Planes!   Own it on Blu-ray Combo Pack & Digital HD on November 19!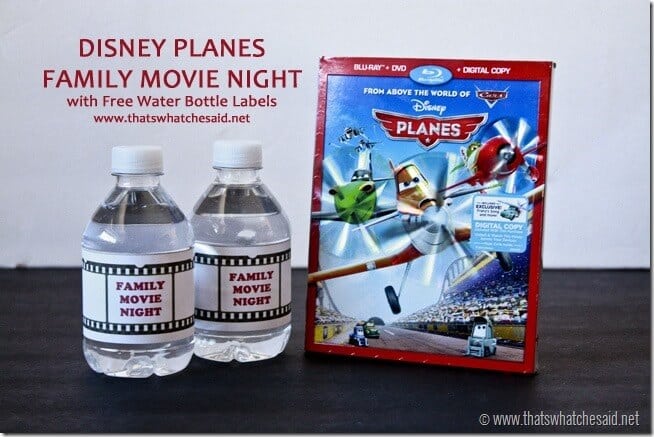 I wanted the night to be fun and for us to pretend we were watching the movie on an airplane! Wwhile at Wal-Mart getting our weekly groceries I picked up a few extra snacks and made up a drink cart where there were options to choose from, just like on a plane, and I had little snacks in bags! Just like the airlines.
We got our our lap desks as "tray tables'" and didn't even have to be in their upright and locked positions during take off and landing! :) The boys snuggled up with a blanket and small pillow and we settled in for movie night.
I can see it in my boys' demeanor that they are so happy to have their dad home again every night. They love snuggling on the couch with both of us and being able to spend time together. We loved watching the movie with the boys because the message is just wonderful. Have courage.
With our boys both so young they are experiencing new things and new situations each day. We love when we have great examples to explain to them on the importance of having courage and facing their fears to overcome them. I am constantly reminding my boys to be kind to their friends, to stand up for what they believe in, and to try new things. I just mention it in conversation as much as I can. All of those things need some courage. I am hoping that consistent, gentle reminders will stick in their little minds and when there is a situation where they need to have courage…they will be able to find it within themselves!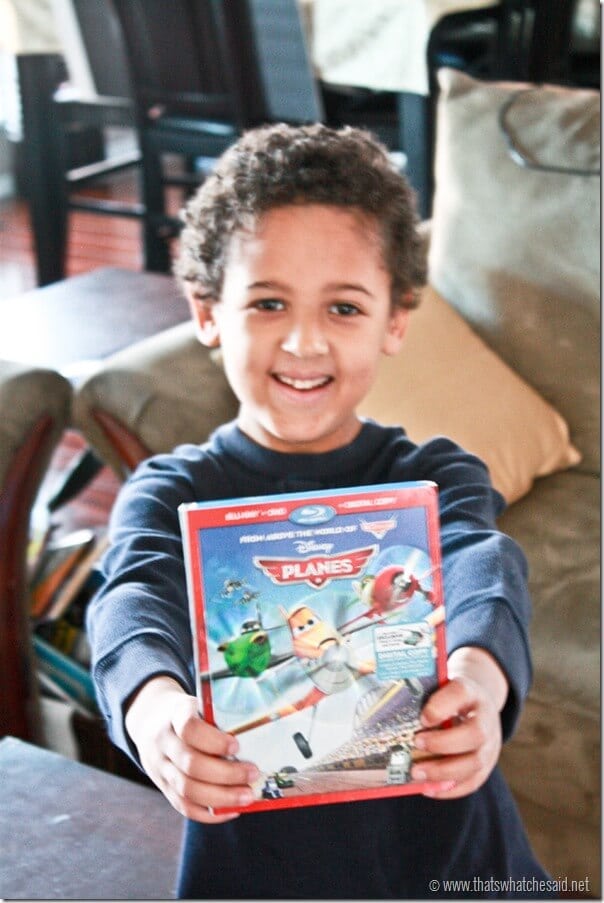 I whipped up some Movie Night Water Bottle Labels! I swear if the water bottle has a label my kids think it's the best taking water there ever was :). I thought you could print up a copy for your own movie nights! Makes the night extra special! Please click the link below to download your own copy free of watermark!