This is a sponsored post written by me on behalf of LastPass. All opinions are 100% mine.
Of all the things to remember, passwords should not take up all our brain!  Today for Tuesday Tips & Tricks I am sharing my best way to manage and keep all my passwords…EASILY!  Even better, I can access my usernames and passwords from any device!  Save on laptop and it's there for mobile!  So helpful!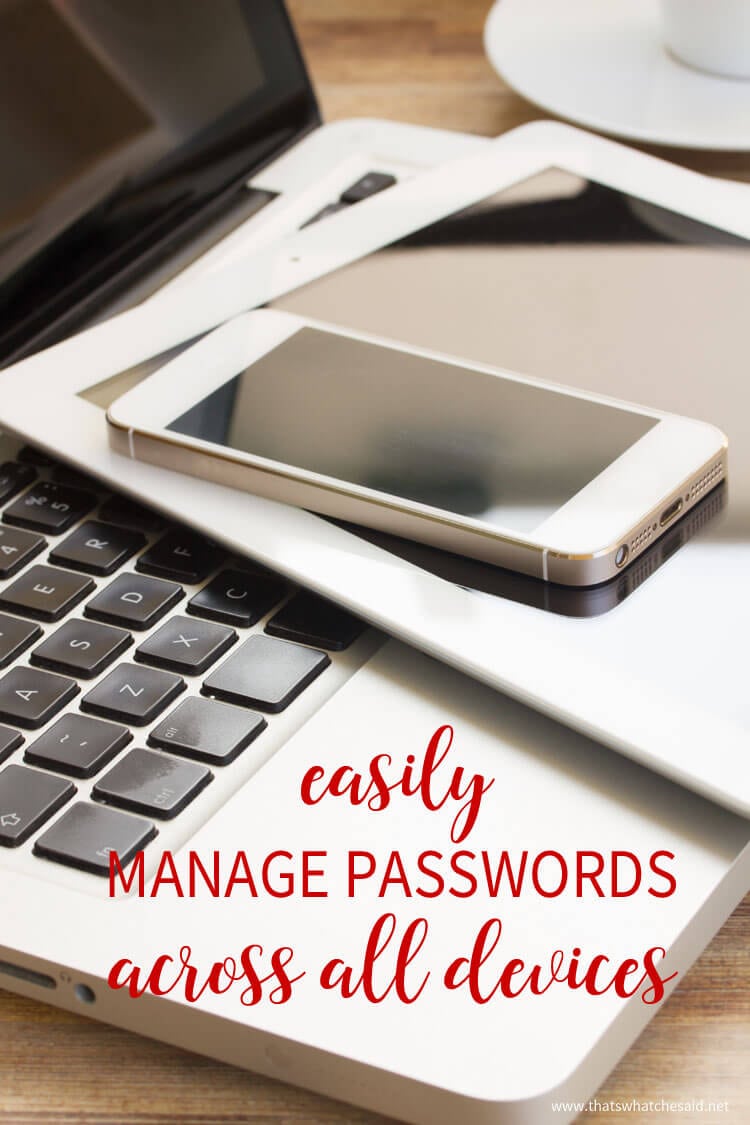 If we didn't already have a million things to remember, it never fails you get to a site and need to create a password and your trusty password you basically use for EVERYTHING won't cut it!  It either needs a capital or an extra number or has to contain a character and then the next time you go to log in you exhaust all your options and have to go through the whole "forgot my password" charades and then 22 minutes later you are finally logged in…but not until you had to change your password AGAIN in order to do so!  Gah, now there's another one that you have to remember! Or maybe you created an account on your laptop and while you are in the drop off lane for school, your kids tell you they need more lunch money on their lunch account!  Great…I have no idea what that password is and it was saved on my laptop!  Have no fear….you can now access your passwords from any device using Last Pass!  Thank you password angels! Last Pass is free and easy to use and supports all browsers, platforms, and mobile devices.  You don't even have to type in your passwords!  It does it for you!  I mean I wish there were more aspects of my life that just did it for me!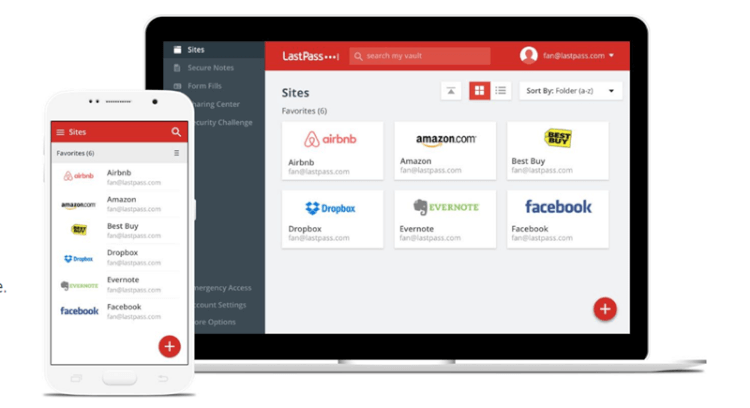 No more figuring out crazy capital-alpha-numeric-special character passwords…it will do it for you!  No more forgot password mumbo jumbo…it will remember for you!  No more worries about sharing your passwords or credit card information over unsecure connections like text…it will handle that for you.  No more passwords on each of your devices…Last Pass syncs across all your devices.  Add it on one device and access it from another!  You can have personal and business all at your fingertips. You can also keep digital records and use Secure Notes to store insurance cards, membership information, information for your children's schools, prescription details and more.  All the information is backed up and secure!  Keep them all organized by giving each note type it's own color!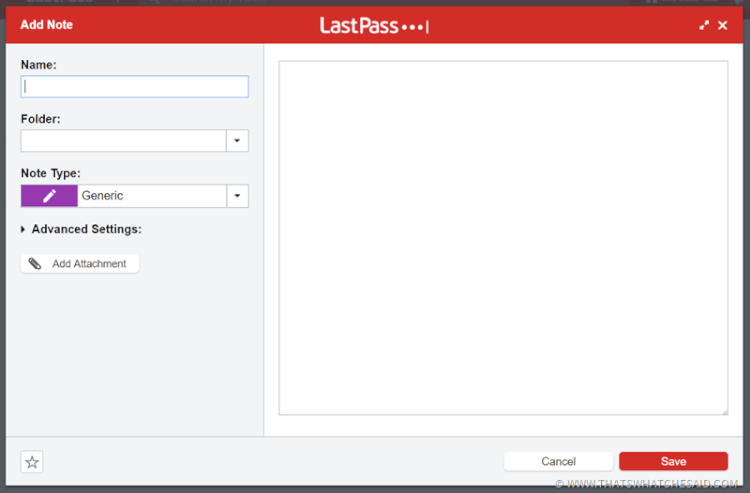 One of my favorite features is the Form Fill.  No more filling out all your information on forms, Last Pass will do it for you!  I find this especially  helpful when I am on mobile because I always fat finger something and mess it up!
Simplify your life!  You will be so happy you did, especially now heading into the busy online shopping season!   Sign up for your free last pass account here!  It walks you through everything and is a breeze to set up and sit back and enjoy that you now only have to remember one password!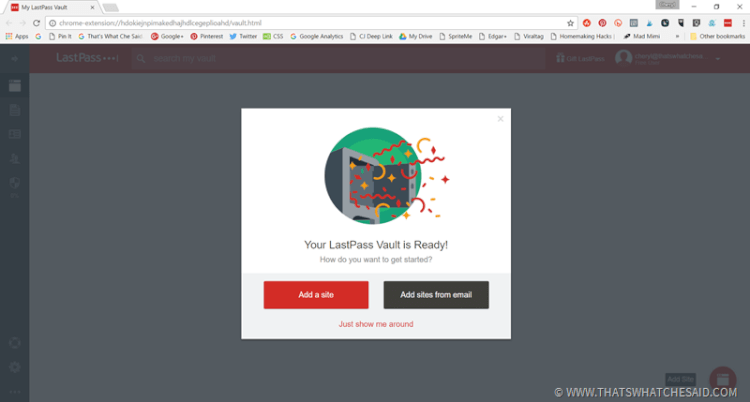 There is enough to remember in our day to day lives…Let Last Pass be your password hero and Get LastPass for Free!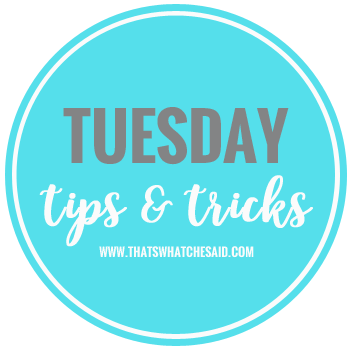 I invite you to check out all my Tuesday Tips & Tricks, Technology Posts and Organization!

 If You Like this Post Don't forget to Pin it!