Why are there not more hours in the day?  A timeless questions asked by many, many busy people, including busy moms.  I am partnering with JORD Watches to share my 5 best timesavers that everyone can include in their lives to try to get to most out of every minute.   Make sure you read all the way to the bottom because there is an awesome giveaway and everyone who enters can get a coupon code for $20 off a watch!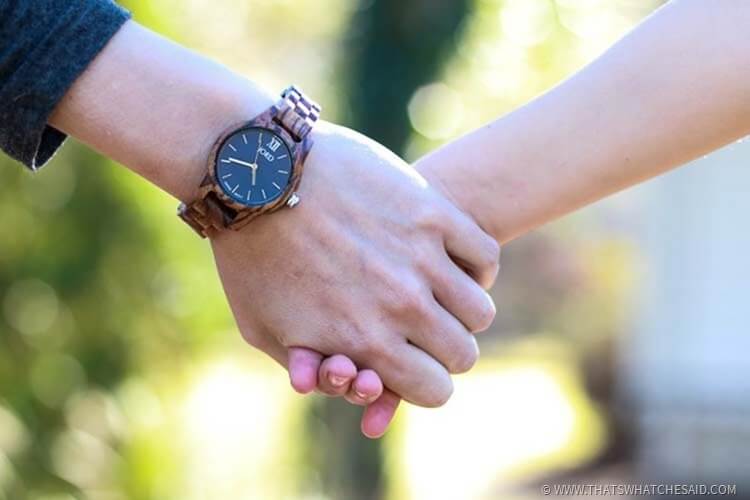 My story is three boys, a house, a blog and an oil business.  Not to mention trying to be a friend, sister, neighbor, etc. etc.  There is honestly not much time left for me and I don't make myself a priority!  Everyone has their own stories, but I do feel that these simple tips can apply to all!
1.  It's OK to say no.
I know you want to do it all and not let anyone down but you, yourself are included in that anyone I mentioned and you cant do it all.  I found that saying no doesn't mean no forever.  It means not right now and that's perfectly OK!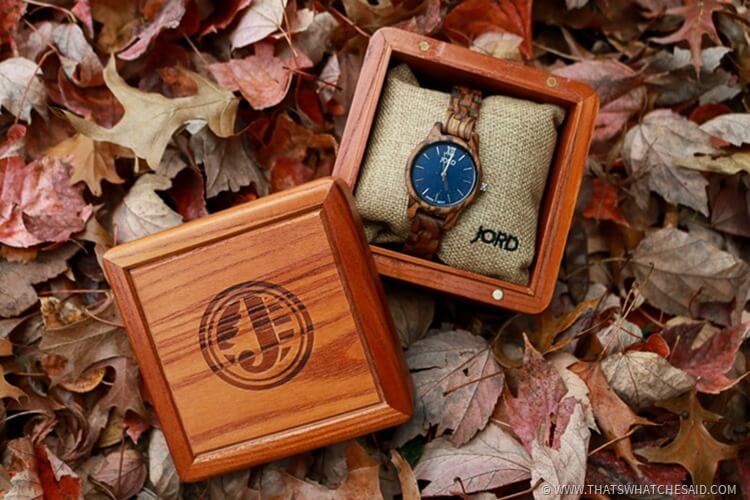 2.  Prep the night before.
If there is anything I can do to help myself, it's prep.  I know, I know…long day you are tired at night. I get it.  I am telling you though, having kids' lunches made, your lunch made, clothes picked out and bags and backpacks ready to go by the door can save so much time in hectic mornings.  Oh and shoes…ALWAYS find your (kid's) shoes!  LOL.
Having everything prepped is honestly key to smooth mornings because let's face it…it's SOOOO nice to be able to hit the snooze an extra time and still get ready to go without pulling all your hair out!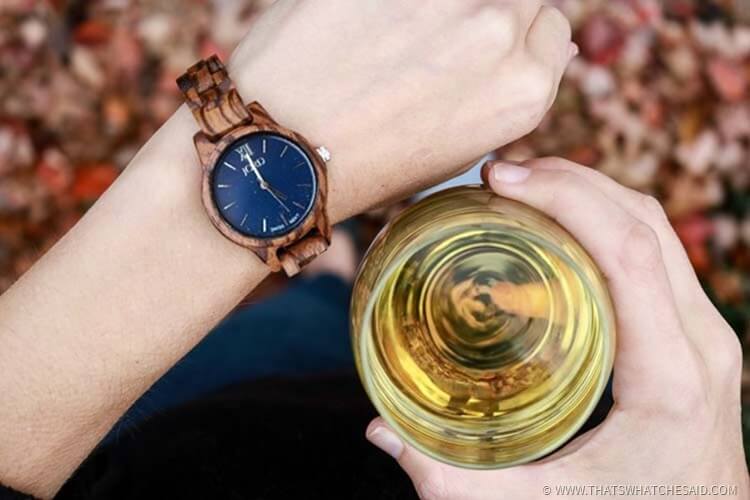 3.  Have a weekly Calendar.
Have a calendar and use it.  Whether that be on your smartphone, tablet, computer or the good old fashioned paper calendar.  Get one and use it.  You can find out here how i organize my family calendar by color coding!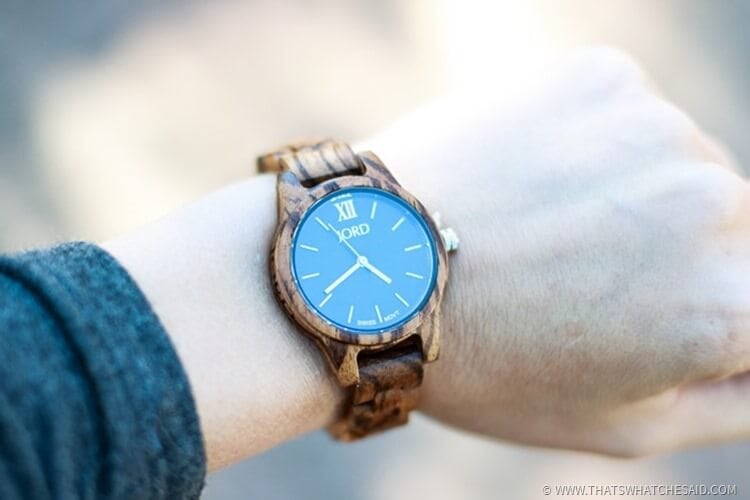 4.  Block out personal time.
You know that calendar I told you about in number 3?  Yeah, go ahead and block out some time only for YOU.  Do it.  I know it's scary, I know you would normally block times out for everyone else but yourself but block some out for you.  Taking some time for yourself makes you a better parent, neighbor, spouse, employee, friend, and soccer practice driver!
5.  Make lists.
There are list people and there are not.  I have been both at different times in my life and when I have lists I am more productive.  The joy of checking that little to-do off on my list is both gratifying and also motivating to keep me moving forward.  Lists also help me from forgetting everything I need to do because I am 100% the person who walks into a room and has already forgotten why I was in there.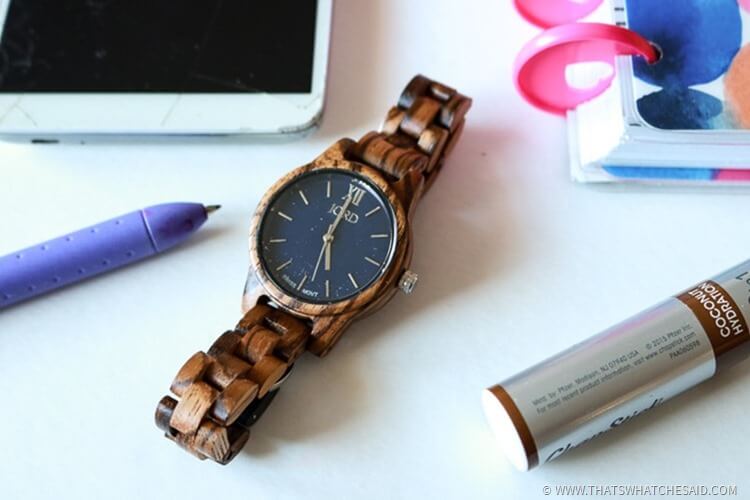 Something that has also really helped me to make the most of my day and time is this awesome JORD watch.  Wearing something so incredibly beautiful has given me a total confidence boost and you know if you are confident, you are on top of the world.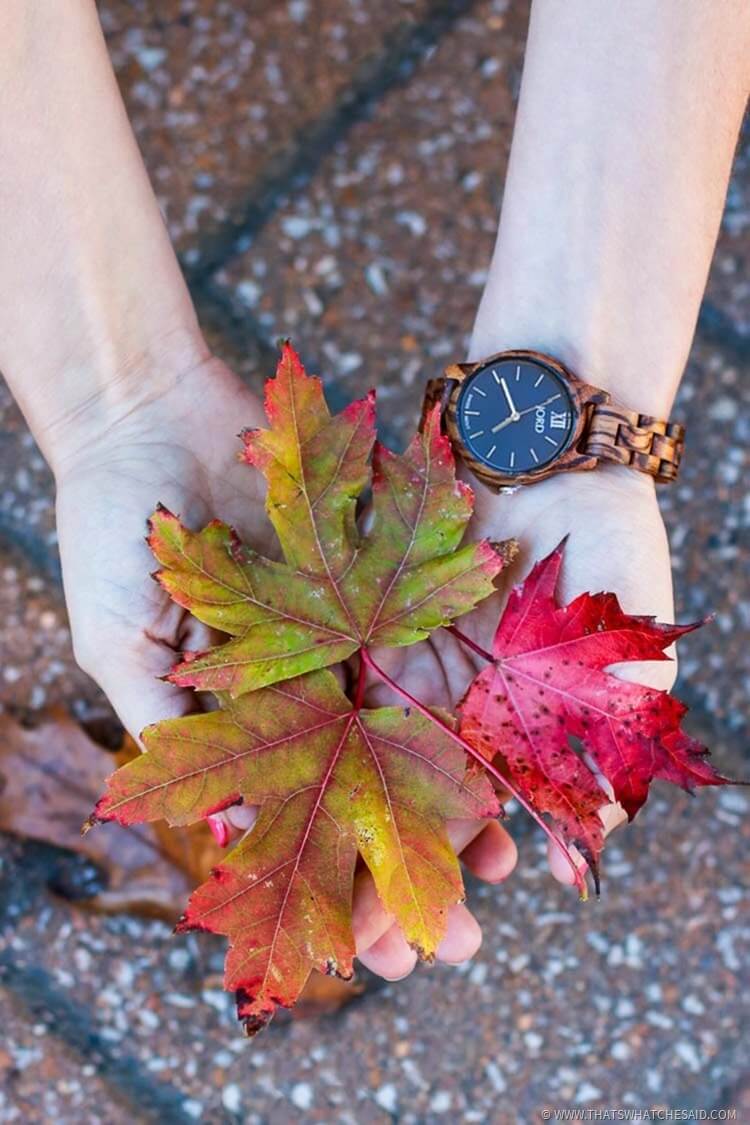 It's amazing.  I get complimented on it over and over and over.   This unique wood watch is  something that you don't see on every  corner and on every wrist and people are amazed when tell them it's made of wood!  Wood!  Unbelievable right?  It's so beautiful I get comments on it in the grocery store line, parent teacher conferences and even while waiting with my kids at their school bus stop.  You know the bus stop is the new water cooler right?!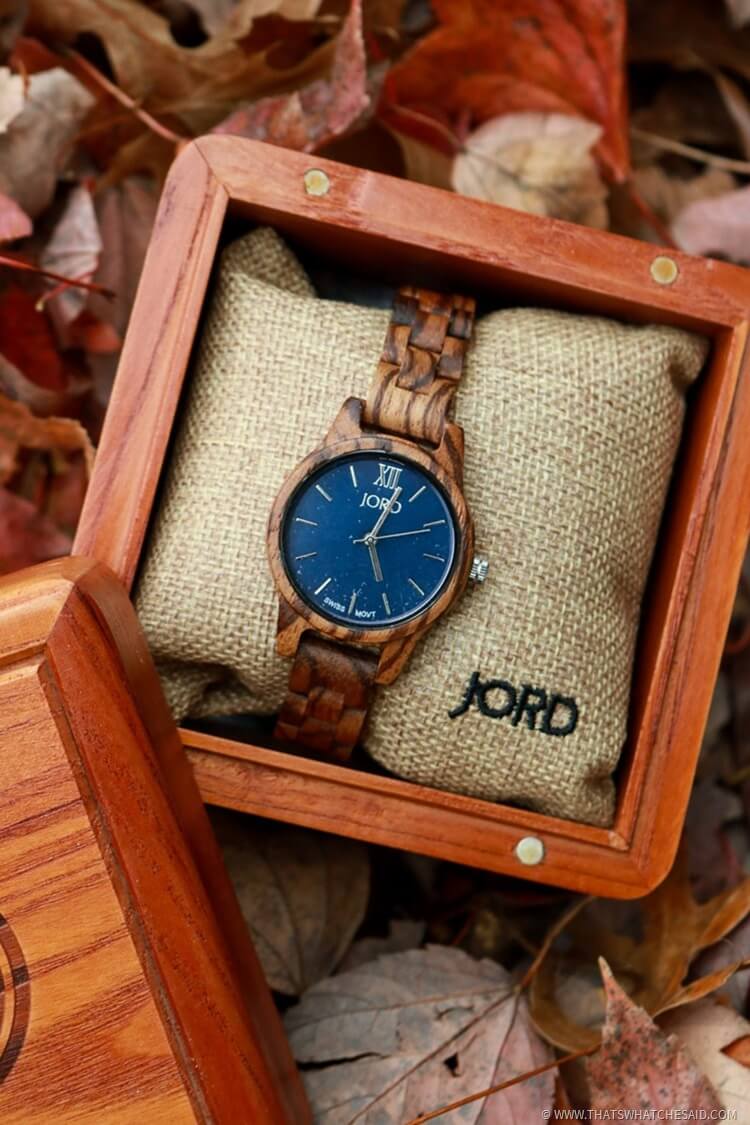 Have someone on your list that is so hard to buy for?  Why not one of these watches?  They have a great selection of both men's watches and women's watches and I can even help you out a bit below!
You can enter to win a $75 gift code to the shop for yourself!  Even better…EVERYONE that enters will be sent a $20 off coupon code!  So get the most out of your day with a new JORD Wooden Wristwatch
.
ENTER THE JORD WATCH SHOP CREDIT HERE!
The contest will close 11/27/2016 at 11:59pm. Both the $75 and the $20 codes will expire on 2/28/2017.
Winner will be notified via email.  

This post was sponsored by JORD Watches however all opinions and photographs are my own.  I only recommend products and companies I love myself!