We have some delicious last minute Thanksgiving Dessert Recipes for you today!  Dessert in our family is an occasion in itself.  There is Thanksgiving Dinner and then there is Thanksgiving Dessert!
Pumpkin Tiramisu and Pumpkin Gooey Butter Cake are two of my favorites!
Don't forget about this Pumpkin Dip (3 Ingredients!) and my other appetizers for pre-meal!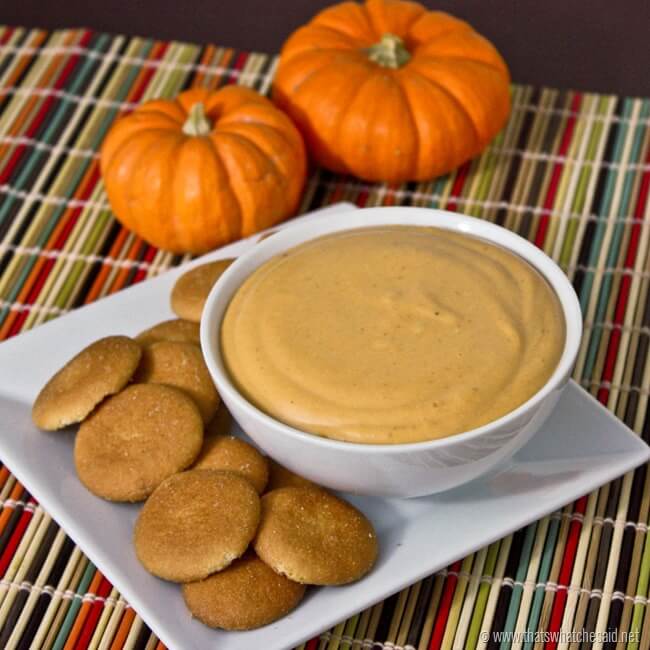 Thanks for joining us each week for the party, you all rock!

Pumpkin Spice Nutella Swirl Cream Pie | Pumpkin Blondies | Pumpkin Crumble Muffins
Pumpkin Spice Cheesecake | Dark Chocolate Pecan Pie
Pumpkin Cheesecake Trifle |Pumpkin Dump Cake | Pecan Sticky Buns