Oh February!  How you have my heart!  Not only does February hold the day of love it also holds one of my favorite days of the year –  Random Acts of Kindness Day!  Check out my favorite way to share kindness and love.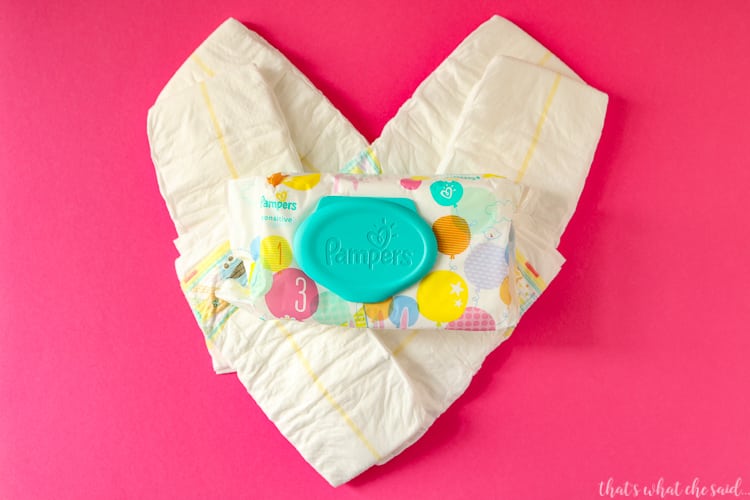 I don't think we need an actual day for this, we should spread love all year long, but having a specific day often reminds people to take action and therefore this day has been one of my favorites for some time!  Seeing your family and community share love and kindness is certainly a gratifying experience!
Did you know that diapers are one of the most sought-after requested donations at shelters and assistance organizations?   Diapers are things I have taken for granted honestly.  Without diapers, children cannot participate in early childhood education.  Without child care, parents cannot go to work!  Also in times of natural disasters, they are needed desperately.
My boys and I love to do what we call a "diaper dump".  I know it's a little too literal but I mean I have three boys, lol!  We stock up on diapers and we go together to donate them to our local diaper bank.
We are a Pampers Family and this year holds a special place for us as my youngest son is finally potty trained so he is SO EXCITED to take Pampers diapers and wipes to donate to other children who need them!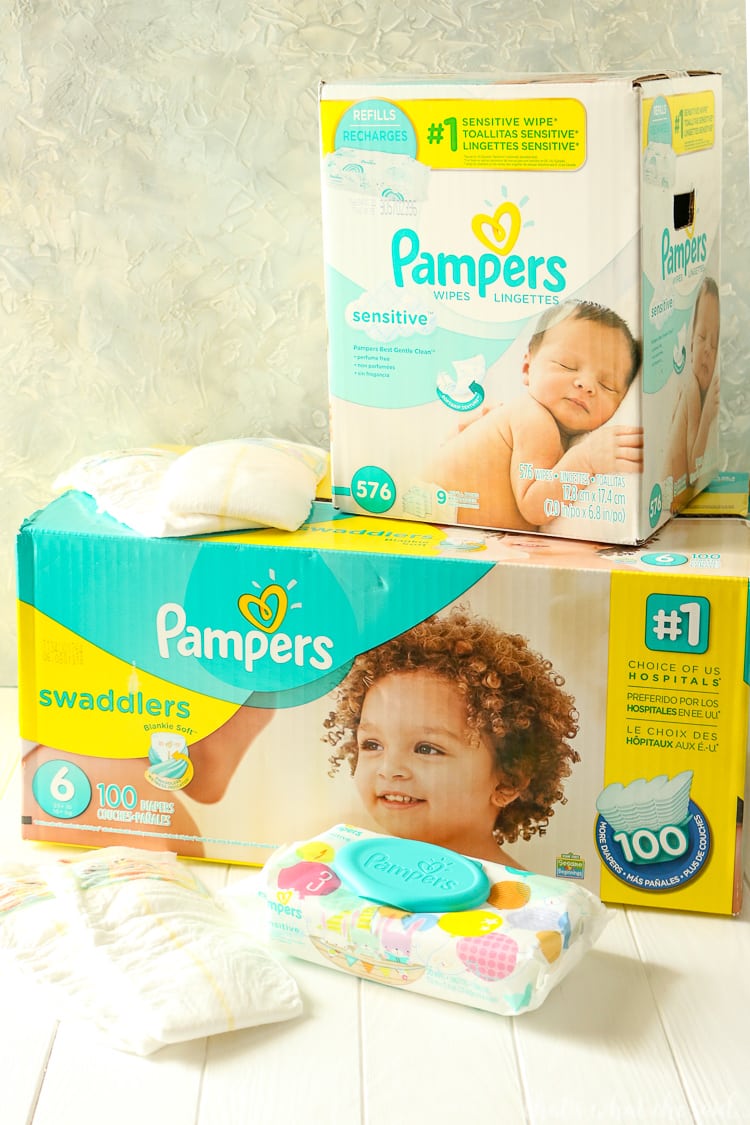 We have a loose change jar that we add to as we find change throughout the house and then we take that change and we buy Pampers for Random Acts of Kindness Day.  You would be surprised at how much change you can find throughout your house over the course of a week, month, or year!  To sweeten the pot we purchase our diapers at Sam's Club where I know I am getting the best value!
Right now, you can get an instant savings of $8 off the purchase of 2 Pampers diapers or wipes products AND you can get a $10 Sam's Club eGift Card when you purchase $50 worth of Pampers!  
This makes stocking up for yourself or for your own donation a lot more affordable.  How awesome is that?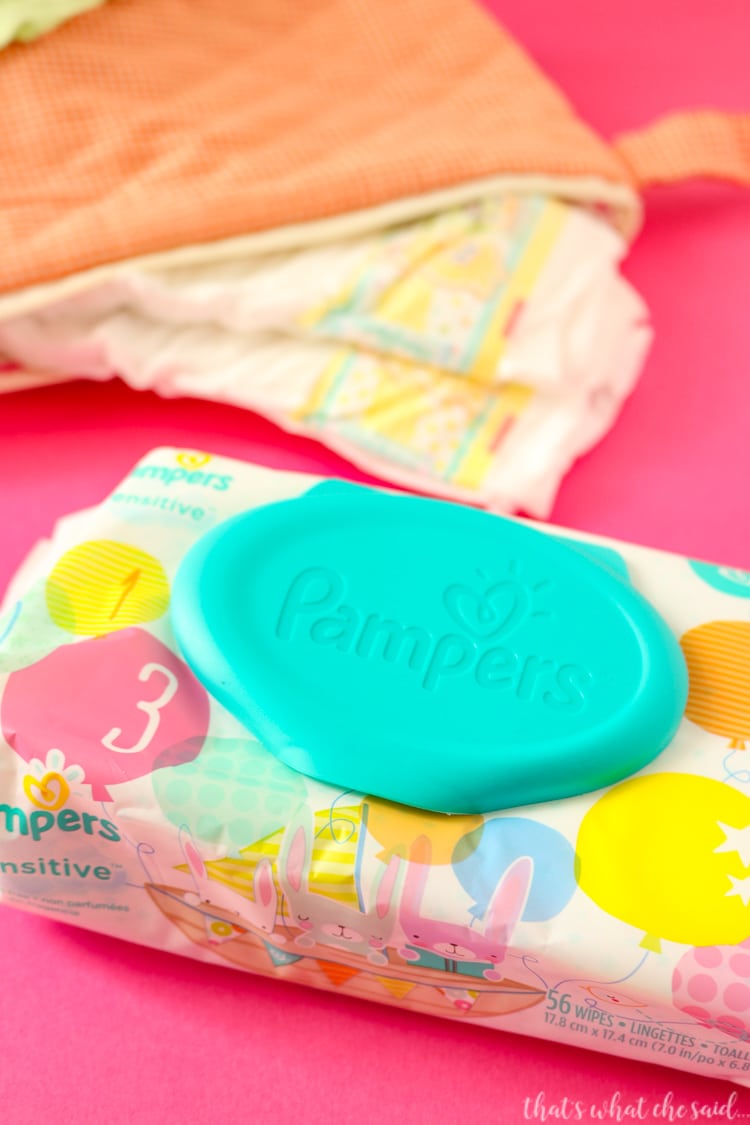 We make our purchases of diapers and wipes and we deliver them on Random Acts of Kindness Day which is February 17 this year. Witnessing the joy on your children's faces when they do something for someone else is so self-gratifying.
I think it is important to lead by example.  I urge you to try a diaper drive yourself!  You can share the word about this great deal at Sam's Club to make it even more successful!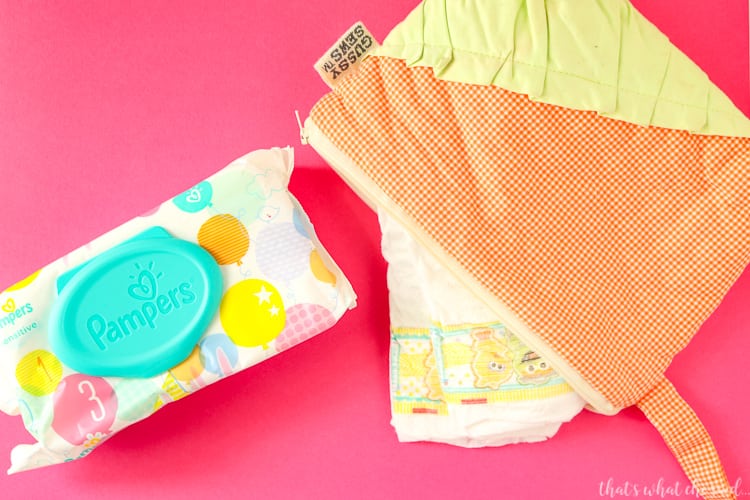 Other Random Acts of Kindness:
This is a sponsored conversation written by me on behalf of Pampers at Sam's Club. The opinions and text are all mine.