I've teamed up with Michaels and Recollections to bring you this awesome calendar kit that will be sure to make your new year bright!  All opinions are 100% my own!
Are you like me and you take a bazillion (<—yes that is an actual number) photos and they stay right on your computer or phone?  I used to be so good at printing photographs but I am not anymore!  That's where this Michael's Recollections Calendar Kit comes in really handy!  It also can make the perfect personalized gift idea!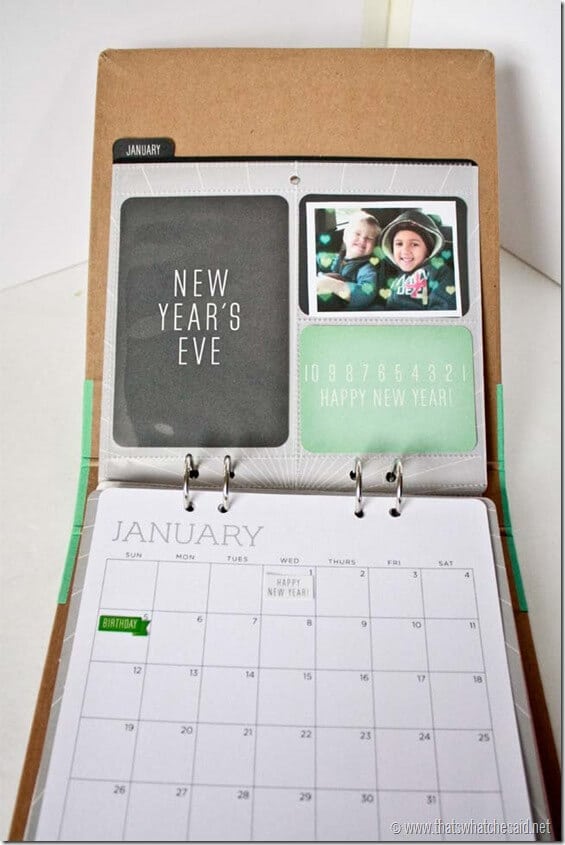 The kit contains a 12 month blank wall calendar, album, stickers, 3×4 and 4×6 designer insert cards and an awesome pen!  You can easily create a photo montage using the cards and your favorite photos that are stuck on your phone!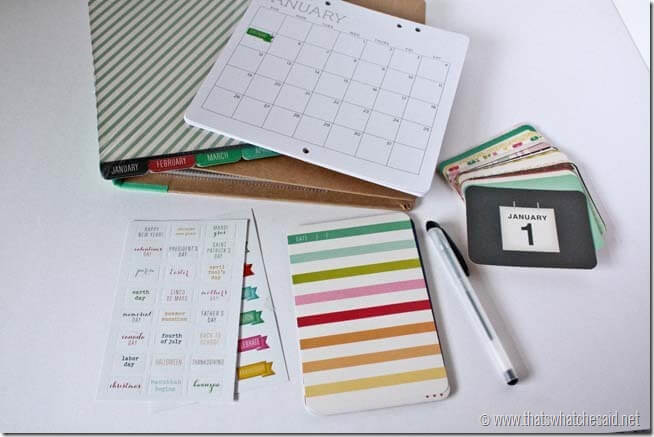 I love photo calendars because I look at my calendar each day (sometimes several times a day) and I love nothing more than to see people I love versus some random picture of birds on a branch in the snow!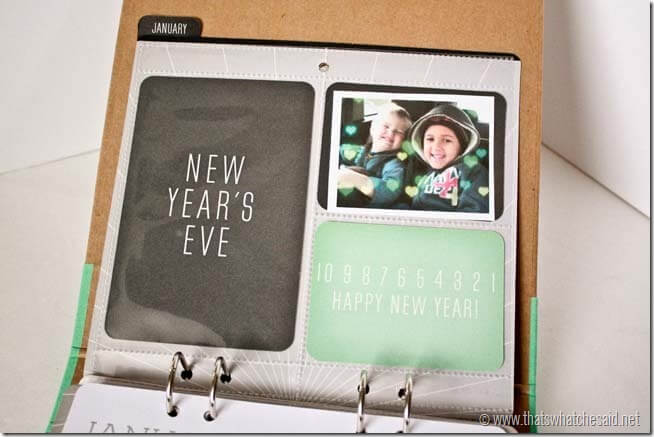 The kits are easily customizable with the pocket pages provided.  Just stick your photos or the designer cards in!  Mix and match!  Some have spots to jot down funny things that happened that month or to write a cute story if you are sending this as a gift to a loved one away!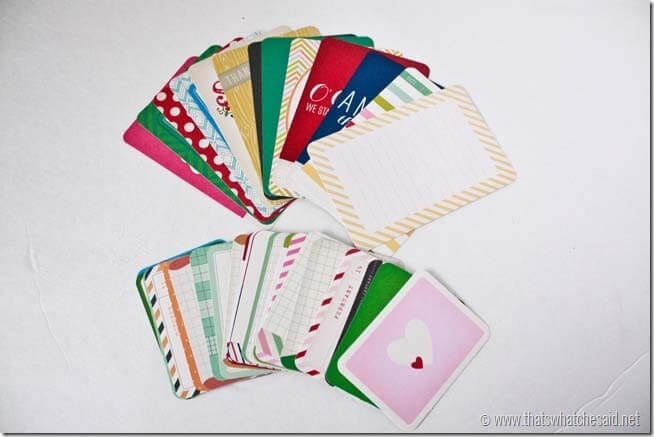 How fun would that be to receive a calendar filled with pictures of your little people when your family member can't always see them everyday!  Priceless.  When the year is over you can store on the shelf with your other scrapbooks and look back on it when you dig your albums out!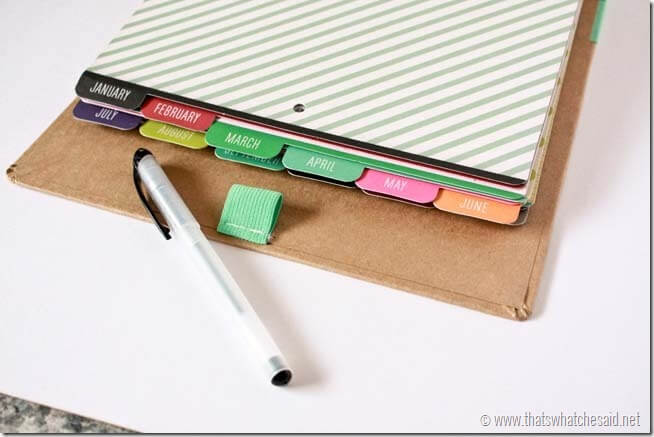 Michaels Recollections Calendar Kit is available for $39.99 exclusively at Michaels stores.