Thanks to Kleenex for sponsoring today's discussion.  We are a family of Kleenex lovers.  I have a box in every room and in each of our cars.  No joke.  I buy in bulk and always have them on hand.  It always seems one of the kids nose is running and all three of my guys have Allergies.  Necessity Yes.  Style Icon…didn't use to be!
To celebrate their 90th anniversary Kleenex has stepped it up a notch with The Kleenex® Style Studio.  A fun way to discover more of the Kleenex® Brand designs that will seamlessly fit into any décor style.  No more random color box sitting amidst your beautiful vignette of antique finds!   Really this translates into a statement piece versus an eye sore!
Here is an example!  We are in the process of redecorating our living room.  I have this exact pattern on a rug that will complete the room!  Now I have it on my Kleenex box as well!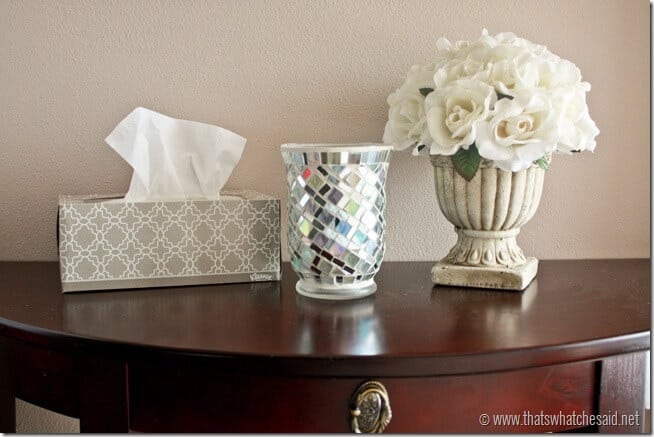 Everyone knows I love color!  How stinking fun are these little owls that keep me company as I write this post?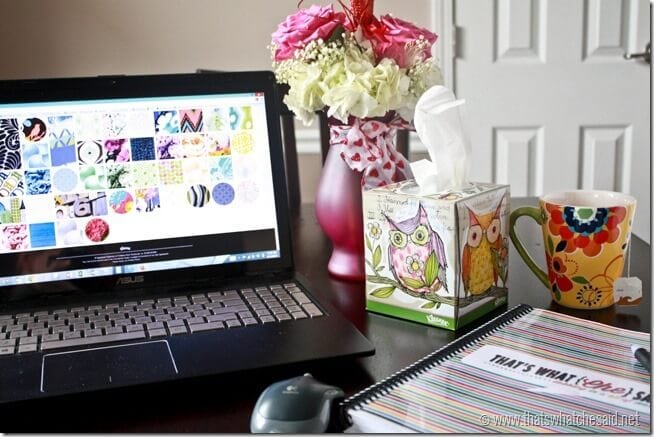 He matches my mug and my planner and they are so darn cute!  They are a "Hoot!"  <—See what I did there :)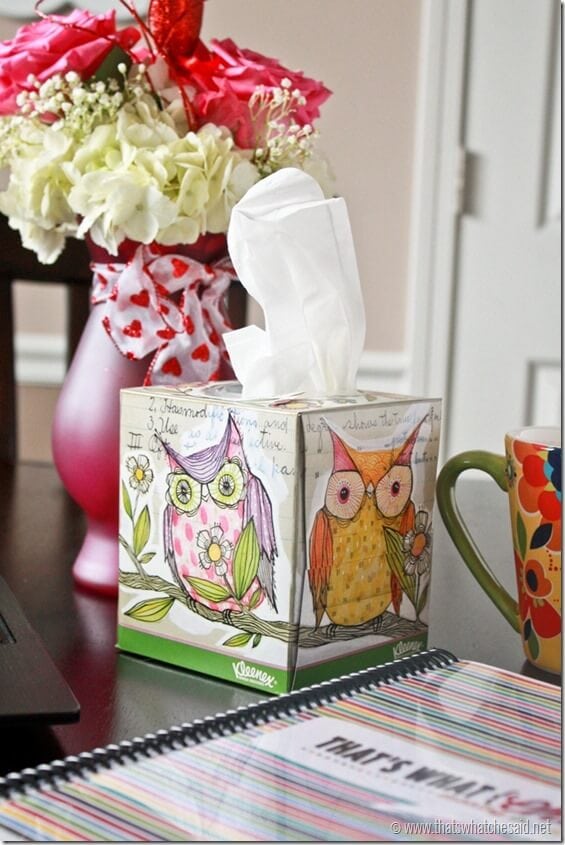 I was not kidding about having boxes in the car either!  The problem I have is that they are rather large for my vehicle…but not now with these awesome Car Wedges!  A fun design, a compact size and they fit perfectly between the seats so I am not fishing around my passenger side floor when a kid sneezes!!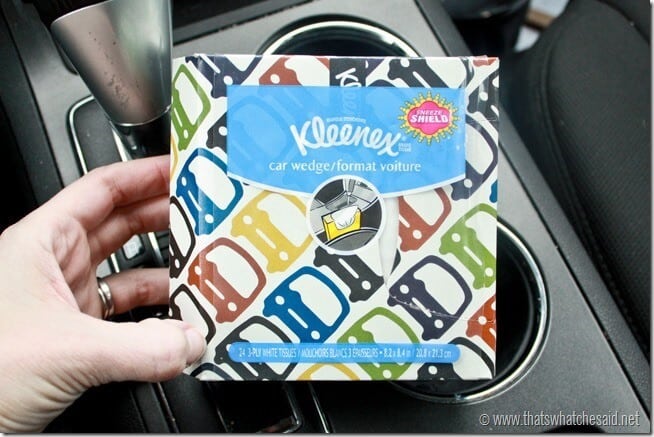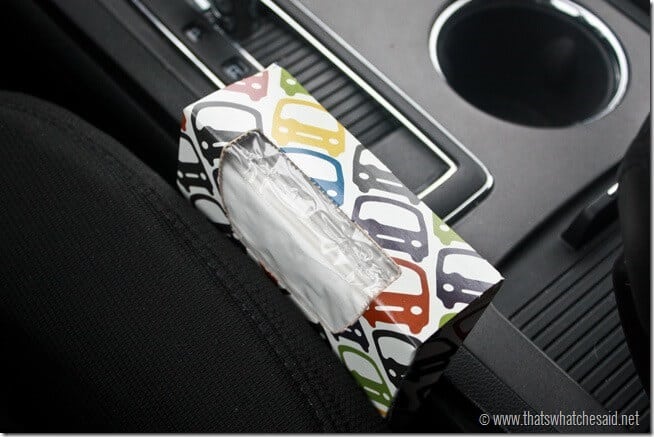 I could sit on the Kleenex Style Studio site for hours going through all the wonderful new designs!  Here is just a screenshot of a few!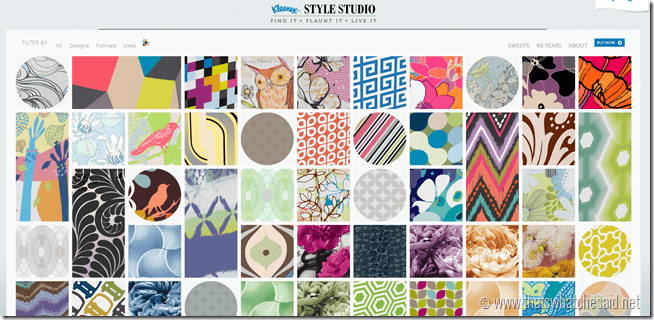 Seriously, how fun are these?  There really is something for everyone!  What is your favorite style or design?  You can test your fashion sense for a chance to win!
1. Visit the Kleenex style finder landing page and click on "sweeps" tab in the top right corner of the page.
2. Then click "Play to Enter".
Take the Kleenex Style Quiz to see if you can tell the difference between catwalk and Kleenex designs. In addition, you can scroll over the different styles Kleenex offers on the landing page, and read fun facts about Kleenex over the past 90 years!