If Healthy Eating is on your list for 2017 we have you covered with these awesome 14 Healthy Dishes that even include a healthy dessert option. Yay!
A few of my favorite healthy dishes are these amazing Rainbow Smoothie Bowls, make ahead Egg Muffins. So easy, so delicious and good for you! I also love this Lemon, Mint & Cucumber water & Strawberry Mango Water. It's the best way, by far, that I have found to drink enough water during the day. Plain water is, unfortunately, not my jam.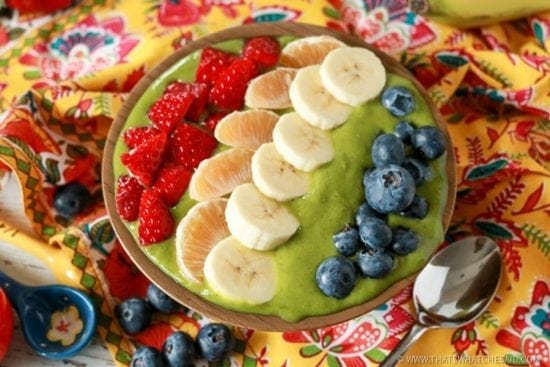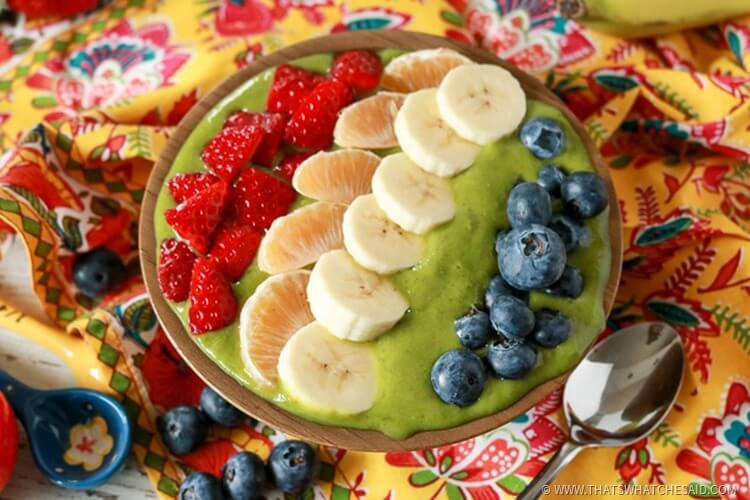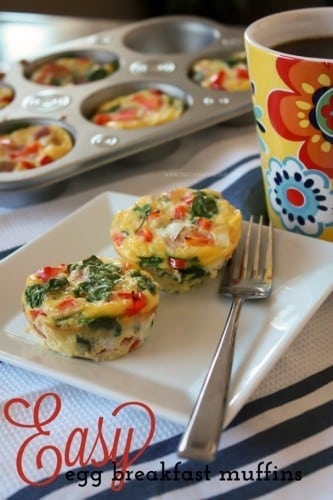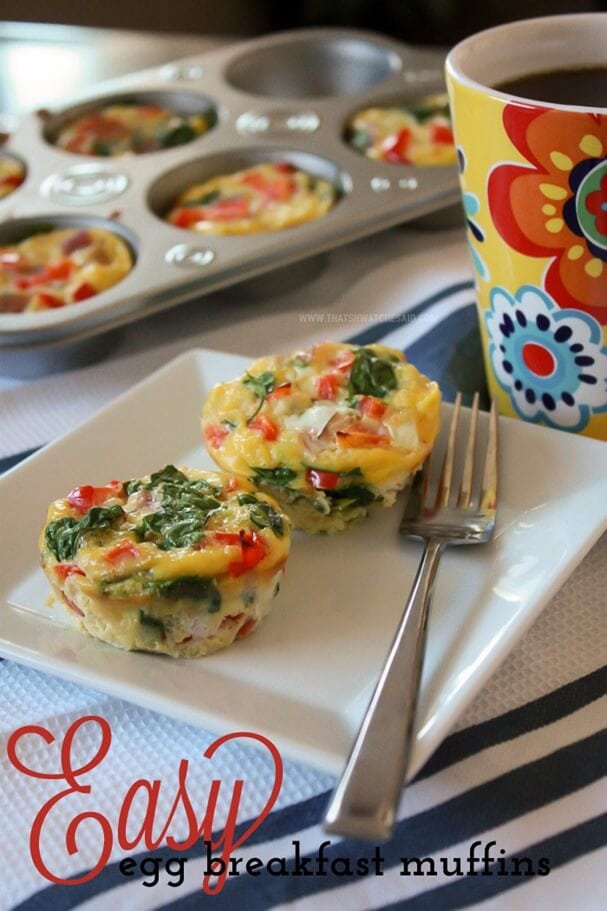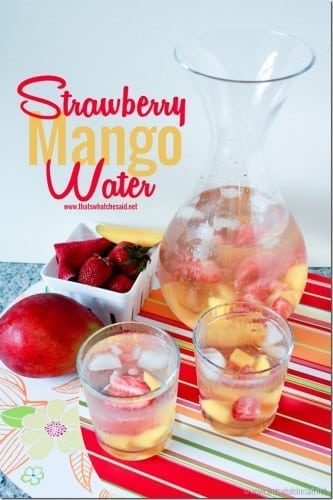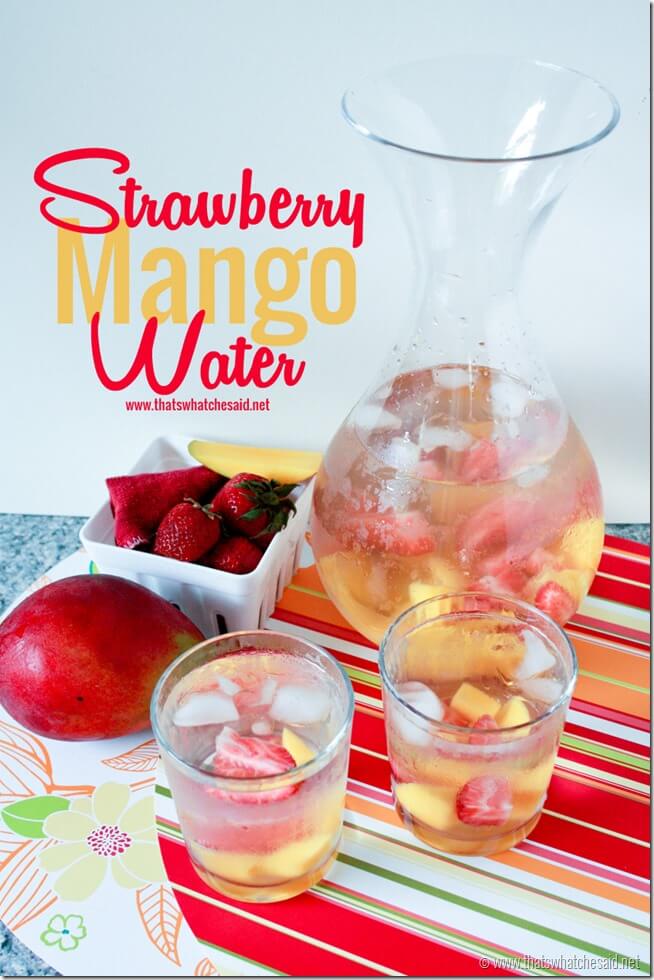 You can also check out all my Healthy Posts and Recipes Here!
Thanks for joining us today!

Brussel Sprouts and Crispy Prosciutto Salad / Classic Tuscan Soup Gorgonzola and Chicken Salad with Berries / Brussel Sprout Salad with Dijon Vinaigrette / Thai Green Curry Tacos Zucchini Noodles and Shiitake Mushrooms in a Tomato Sauce / Baked Turkey Meatballs / Instant Pot Faux-tisserie Chicken 21 Day Fix Zoodles / Easy and Light Chicken Salad / Vegetarian Taco Skillet Clean Eating Chicken Chili / Healthy Quinoa and Chicken Bowl / Skinny Double Chocolate Brownies