Happy 5th Birthday to my Sweet Boy! 
I can hardly believe that 5 whole years have already gone by!
Here's the day we brought Michael home from the hospital!  He was so tiny and smelled soooooo good!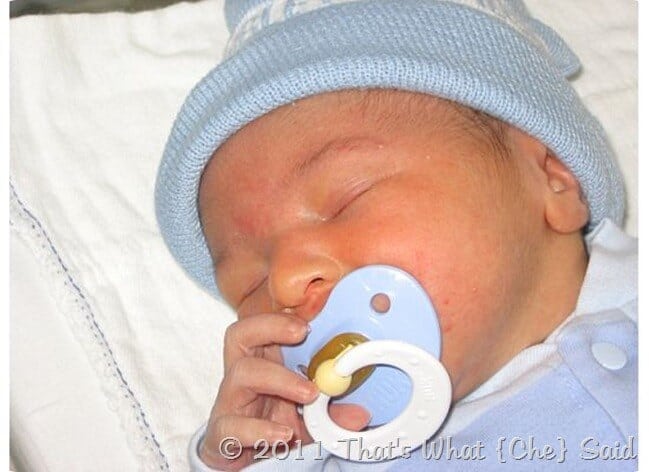 I could have just stared at that precious face forever…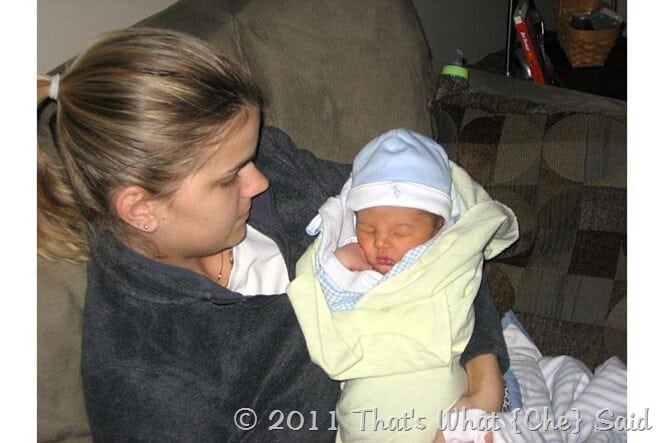 and I still do….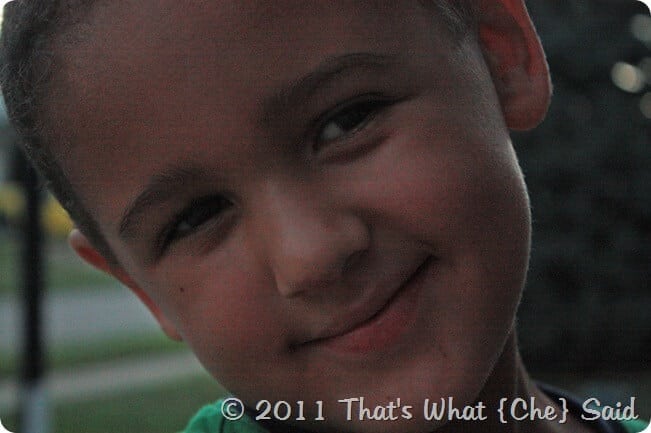 He is full of energy and curiosity. I hope those traits never leave his side! He is sweet and caring and a fantastic big brother.   He is my sunshine and the best thing to turn my life "Upside Down".  He has taught me to "Smile Like you Mean It".  He teaches me everyday and I am eternally thankful for him!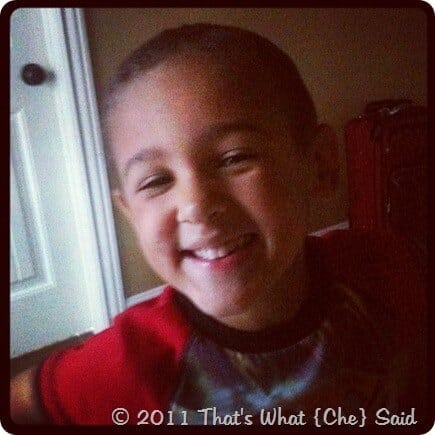 I ask him to stop growing and stay my baby forever and he gives me this reply, "Mom, I have to grow up!  I want to be as tall as Uncle B!  But you can always call me your 'baby'!"
I'll take it!  I certainly cannot stop him from growing but at least I get to still call him baby!  Now to get that in writing!
Happy 5th Birthday Baby! 
Happy 5th Birthday from Cheryl Spangenberg on Vimeo.
Upside Down – Jack Johnson
Smile Like You Mean It – The Killers