This post is sponsored by ALL YOU magazine.  All opinions are 100% my own.
Is Halloween YOUR HOLIDAY?  Are you a room mom?  Do you like to make your kid's Halloween costumes versus purchase them?  Do you love to create spooky treats and home décor or throw the best Halloween party on the block?  If you answered YES to any of these questions then you need the ALL YOU Frightfully Fun Halloween Handbook!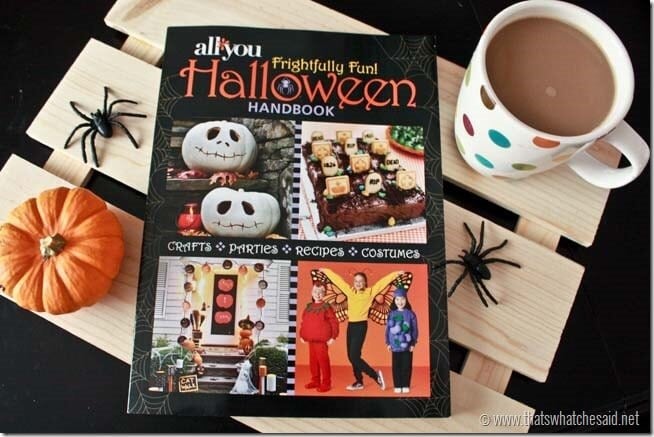 It is filled to the brim with adorable Halloween Crafts, Parties, Recipes and Costumes!  They provide templates for you to DIY it yourself as well as plenty of spooky ideas to make your Halloween the BEST EVER!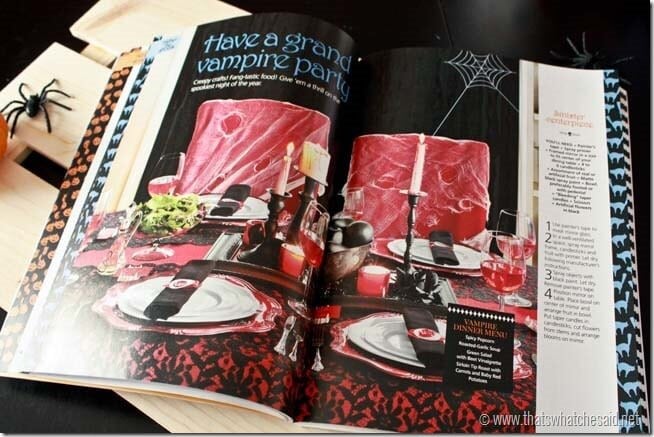 Tons of Party ideas and themes!  How about this Vampire Themed Party!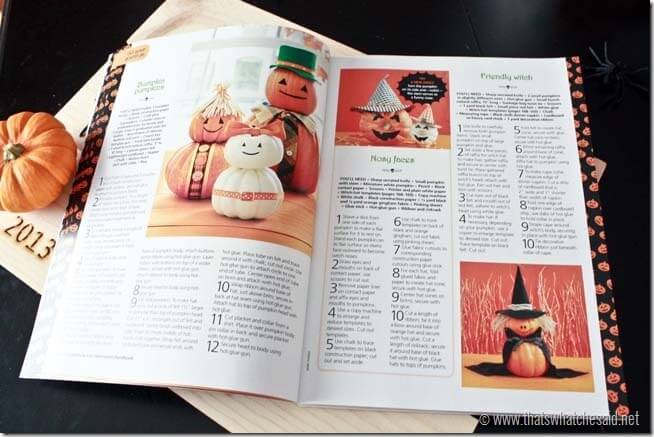 Tired of carving pumpkins the old fashioned way?  They have TONS of ideas to give your pumpkins style without touching one little bit of pumpkin guts!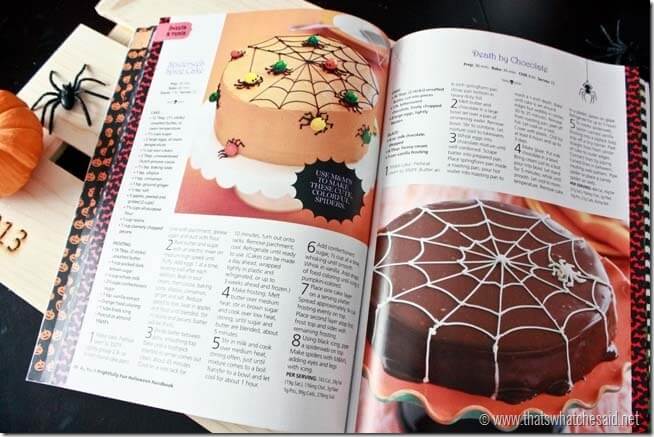 How stinking adorable are these spider cakes?  They are only a few of the awesome desserts and meal recipes in the book!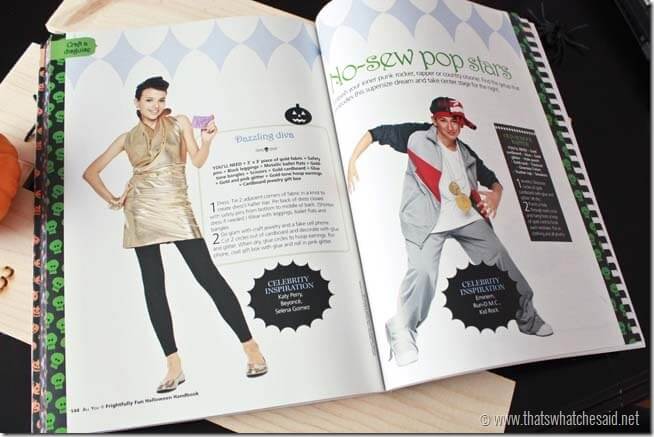 How about some NO SEW Halloween costume ideas?  They have them and many, many more!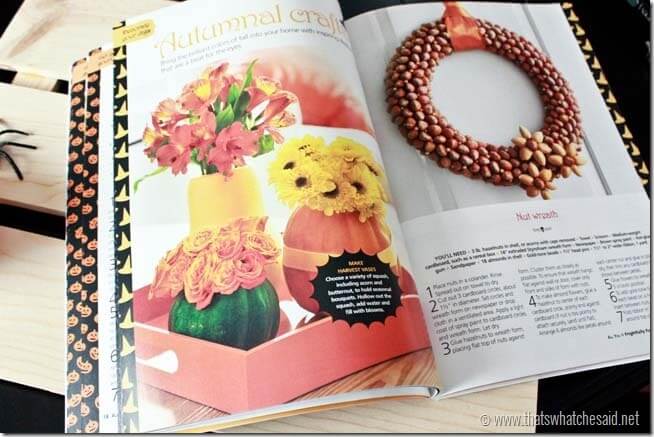 The book even contains Autumn projects for the transition from Halloween to fall!  This book of awesomeness is chocked full of fabulous ideas to make your Halloween fantastic!
The Frightfully Fun Halloween Handbook from All You is $16.95.  You can find it on Amazon (discounted to $12.99) You can also find them at your local Wal-Mart, B&N.com, Target, Kroger, CVS and many more locations found HERE.
Over 190 pages of pure Halloween Goodness!  Want to WIN a copy and get it in time for Halloween?  Well you are in luck!  Please use the widget below to enter!