Happy Monday!  I hope you all had a wonderful weekend!  I have a fabulous giveaway for you today!!!  Ken over at Cut It Out was nice enough to send me two, count them, TWO of his fabulous frames to give to one of YOU!  I am super excited about this giveaway because these frames are so fun and funky!  I heart them!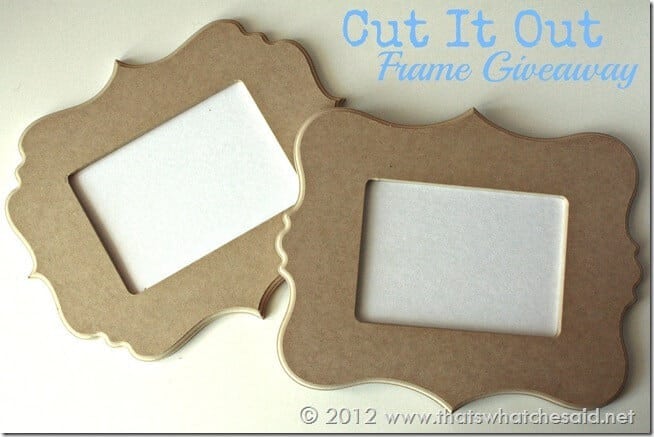 The Balboa and the Newport want to make a home with one of YOU!  They will be sent naked so you can dress them up however you'd like to match your décor!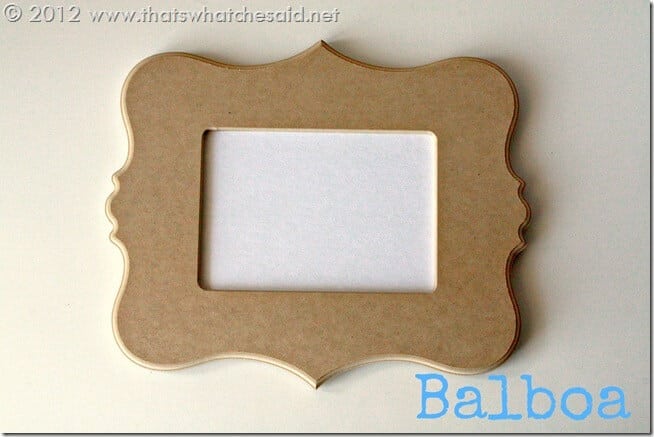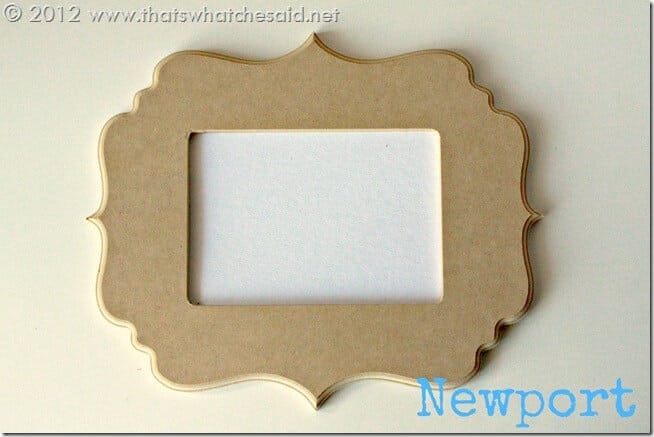 You might remember these guys' cousins that made an appearance on my 4th of July Mantle!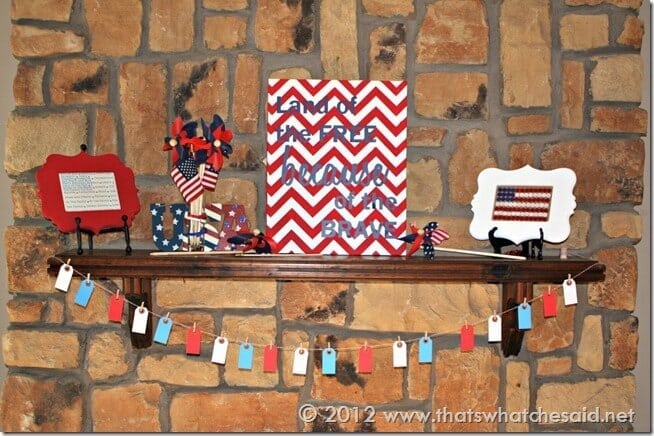 My Button Flag Art found a home in the Balboa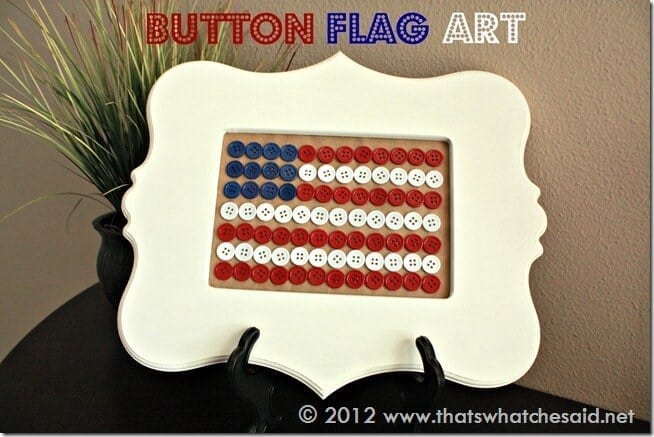 And my Free 4th of July Printable made it's nest in the Newport!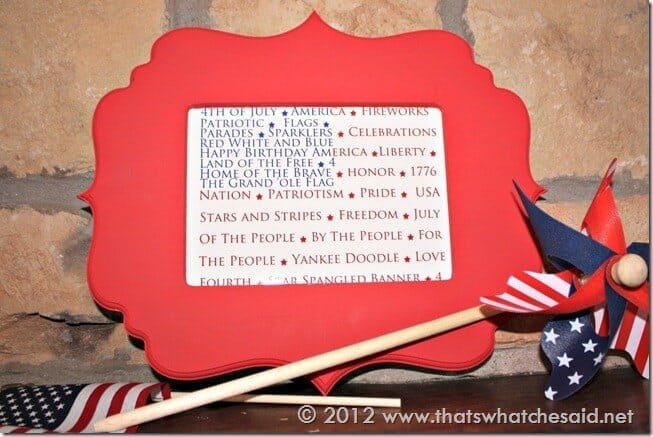 To enter, simply leave a comment below and then click "I did it" in the Rafflecopter widget!  Once you do that, you will be given extra optional entries.  These extra entries are not required and strictly optional!
Giveaway open to US Residents only and one winner will receive both frames! ($18 value)  By entering this giveaway you are agreeing to my complete Giveaway Official Rules.
Giveaway is provided by Cut It Out and I was not compensated in any way to host this giveaway! Cut it Out is just great like that!