This is a sponsored conversation written by me of behalf of Ball Park® brand. The opinions and text are all mine.
We are a hot dog loving family!  Are you?  If you remember we had a Hot Dog Bar for Spangenbaby's first birthday party!  They are a fan favorite in these neck of the woods and what also is a favorite is having a bit of fun with our food!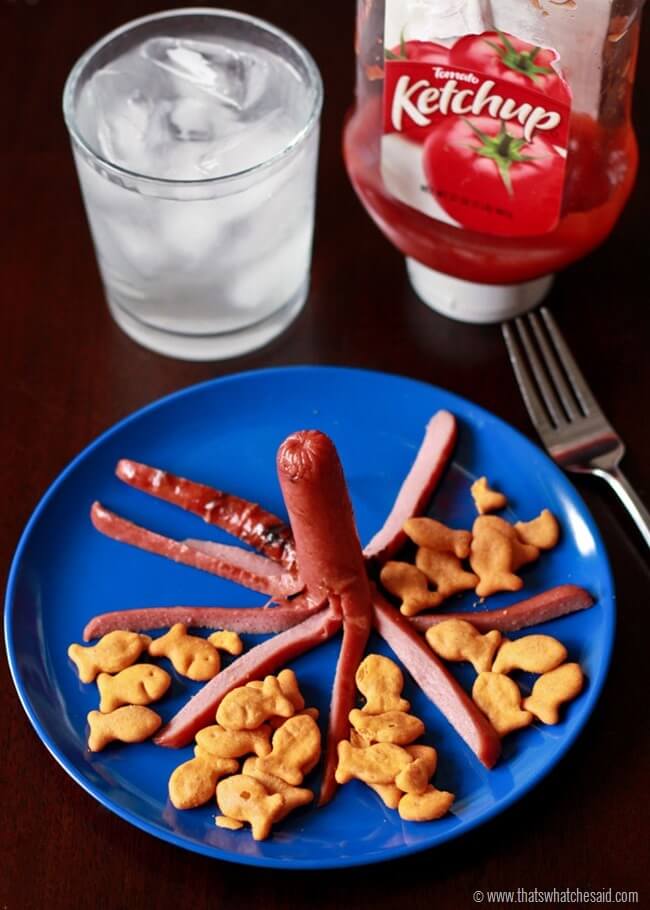 Ball Park Park's Finest are packed with big, bold flavors and infused with premium seasonings you can see!  When I grill some up for the boys it makes me happy to know I am feeding them a lunch made with 100 percent beef and contains no artificial preservatives, no artificial flavors, colors or fillers, and no nitrates or nitrites added.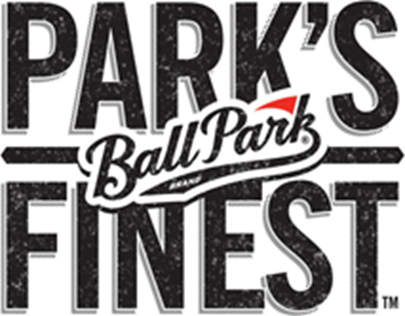 I grill up four dogs for the three boys and myself.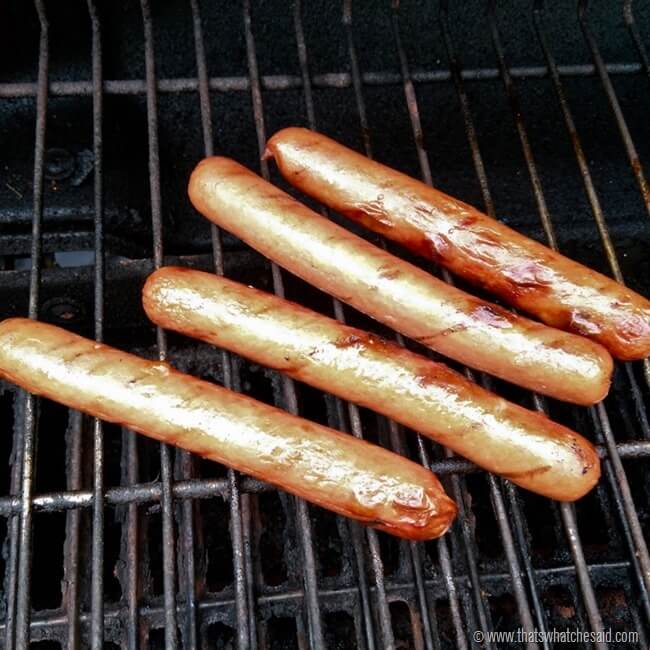 My secret trick is before I place the dogs on the grill…I rub the grill with a cut onion!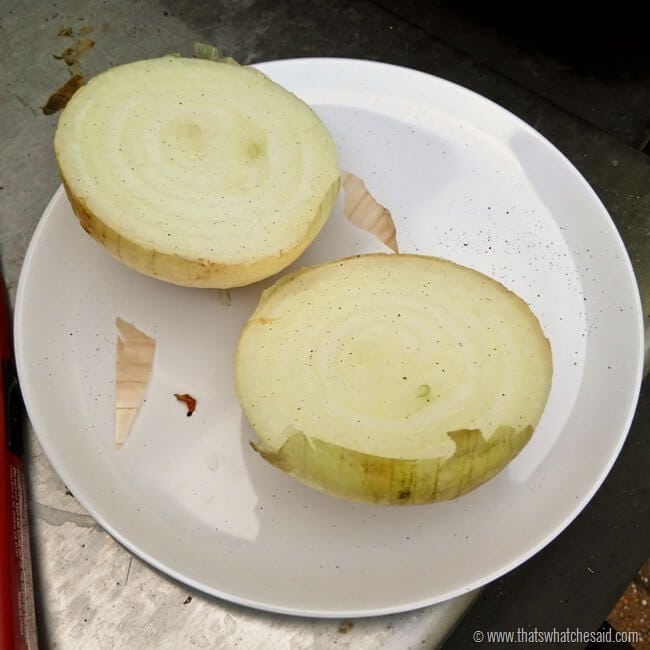 We each have our favorite way to enjoy!  Ryan Likes to go with the Octopus.  Cut the hot dog down the center and then each half in four more sections.  He gets such a kick out of it every time!  Serve with some fish under the sea :)
Michael is a fan of the hot dog man.  He makes him talk and walk right in his belly!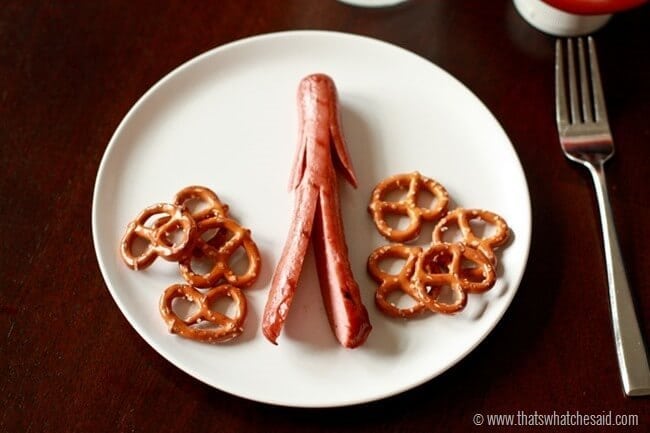 Spangenbaby gets a bit of nostalgia from his Mommy's days of being a kid.  A Pac-Man plate!  His little Pac Man pieces follow some blueberries to win the game!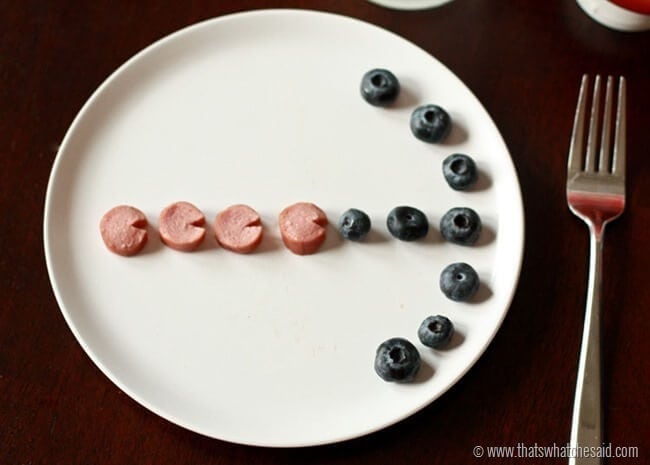 I am pretty traditional and I enjoy mine on a bun with some ketchup!  I'd also love to try the new flavors of Jalapeño Cheddar and Slow Cooked Chili!  Yum!
On August 13th, Ball Park brand, set the Guinness World Record for the Longest Team Barbecue Marathon after grilling for 34 hours and 35 minutes in New York City!  Finest Grillathon winners, Andrew Battistelli and Susan Bulloch, along with Food Network chef Tyler Florence, grilled more than 3,000 Ball Park Park's Finest Hot Dogs which were donated to City Harvest, a food rescue organization.  That is a lot of hot dogs!

So tell me…what is your favorite way to enjoy a Ball Park Park's Finest Hot Dog?
This is a sponsored conversation written by me on behalf of Ball Park. The opinions and text are all mine.