This post is sponsored by Consumer Crafts.  All opinions are 100% my own.
I often get asked questions like "Where do you get all your crafting supplies?" and "Don't you go broke buying all those craft supplies?" and other questions of the like from my friends and family.  When I talk to a non-crafter and they find out what I do, they often say things like "I don't have time to run all over town getting what I need" and " I am not sure I am 'crafty'".  I will let you all in a little secret…with the help of Consumer Crafts, I DON'T run all over town, I DON'T spend a lot of money, I can get everything I need on their site and taking a quick browse through the site will have your crafty bone happier than a hippo in a hoop skirt!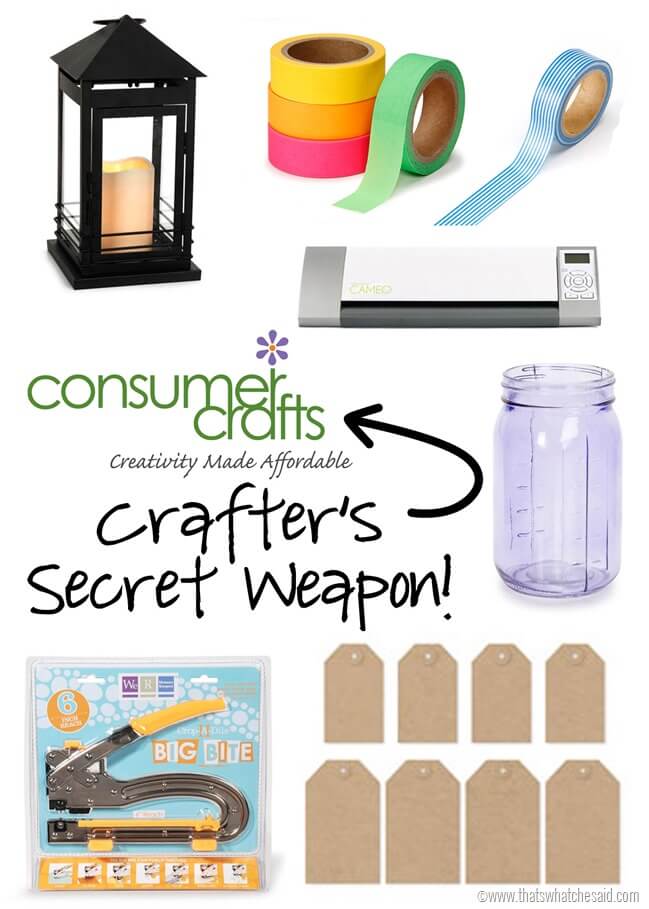 I love shopping from the comfort of my own couch!  The site is organized and easy to navigate!  Supplies are broken down into categories and if you can't seem to locate the category you can simply use the search bar!  New to crafting?  They have your crafting basics at your fingertips!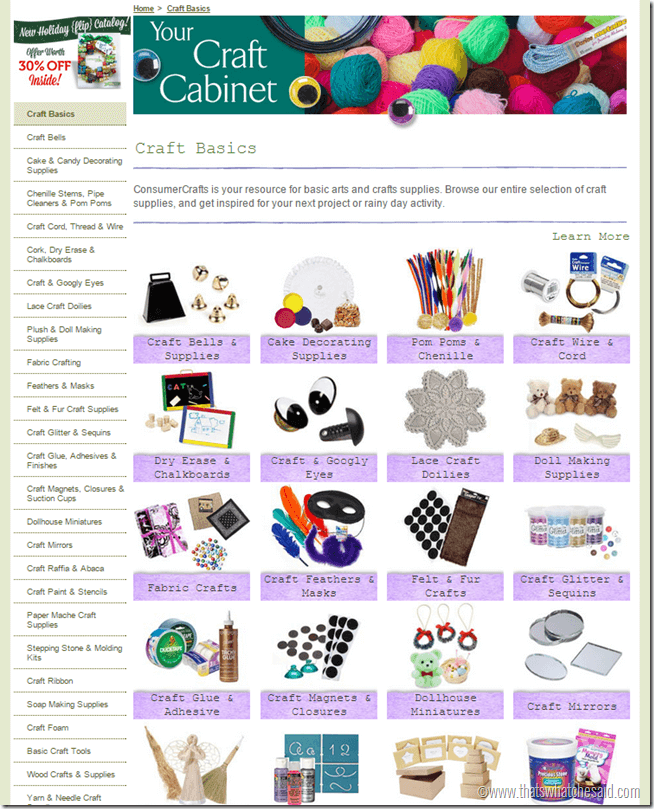 They have supplies from jewelry to scrapbooking and also have plenty of items for home décor!  I'm thinking the small dude needs some of these paper mache letters for his nursery!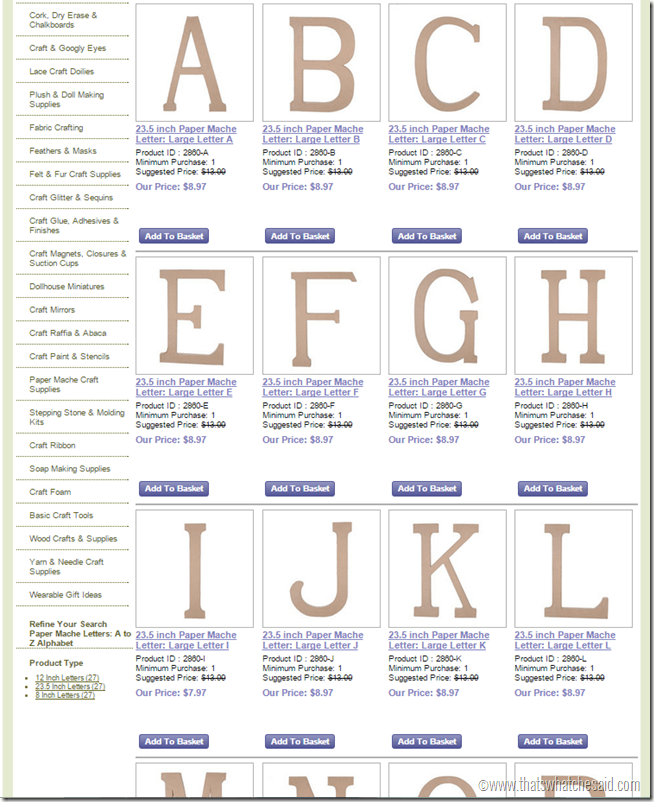 Simply click "Add to Basket" and you are set!  You can see at the top of the image below that they show you a running total of your cart and how close you are to FREE Shipping!  That's right, free shipping on orders over $75.  So make up your list and get it all together to take advantage of the free shipping!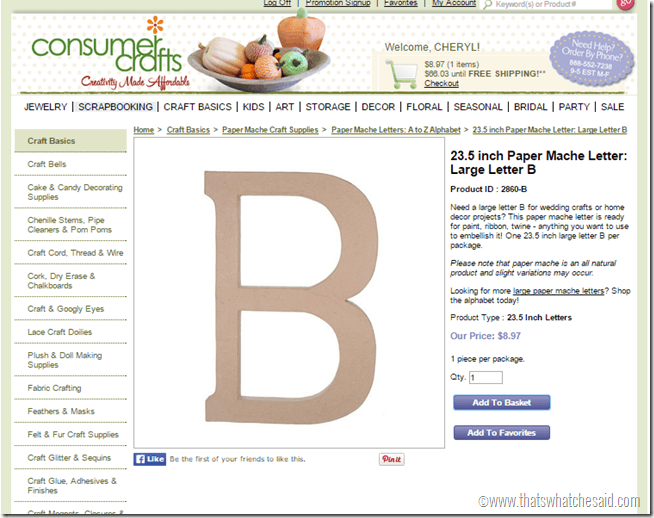 If you need any inspiration, be sure to check out the online catalog!  It's full of products and projects to go along with them!  So now that you know my little crafting secret, you too can hop on the crafting wagon!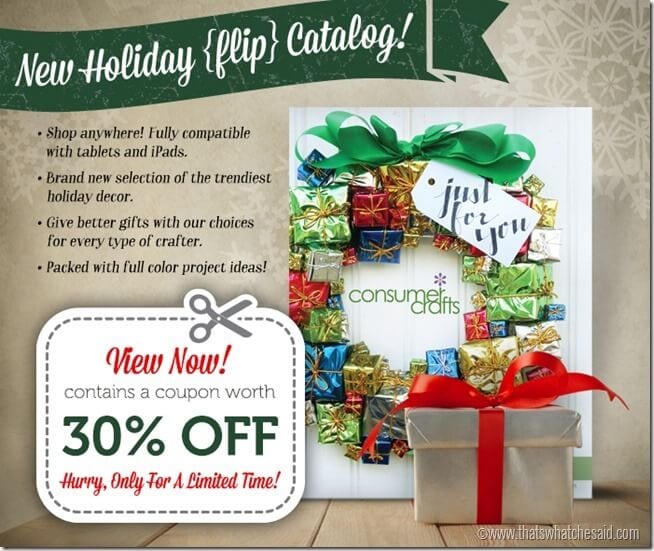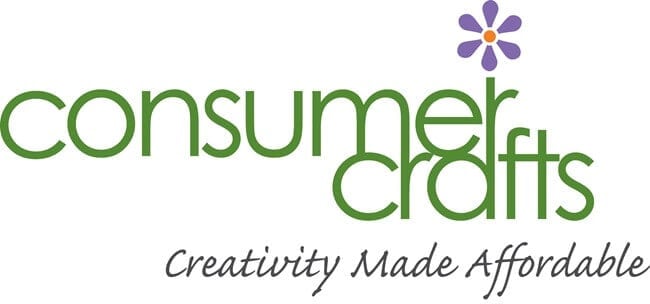 Twitter  |  Facebook  |  Pinterest  |  Instagram  |  YouTube
Happy Crafting Friends!!!  Check back in a few weeks and see what I created from my shopping trip!!