*****GIVEAWAY IS NOW CLOSED*****
If you have been reading recently you may have noticed some links that were pointing to a shop.  I might have casually mentioned it here or there, all nonchalantly, like in casual conversation…but now I am here to make a formal announcement!
I OPENED A SHOP!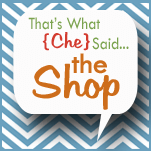 But don't worry!!!  I still plan to make and share oodles of
FREE PRINTABLES
with you and promise to keep posting tons and tons of TUTORIALS so you can make your own fun projects!  The shop will just be for people who don't have the time or desire to do it yourself!  That's how it started anyway…from kind emails from YOU!
I have had many reader friends write me and ask if I could just make my project and sell it to them.  Maybe you don't own a Silhouette Cameo but really want some
vinyl name labels for your water bottles
for your upcoming trip to Disney?  Or maybe you don't feel crafty, but still want a personalized nest egg pendant necklace!  So from all of YOUR nice emails telling me how much you love my projects that I have made for you, this
SHOP
was born!
I also added something I am in LOVE with.  Like, really, really in LOVE with…these beauties!  They came from my head to reality better than I ever imagined!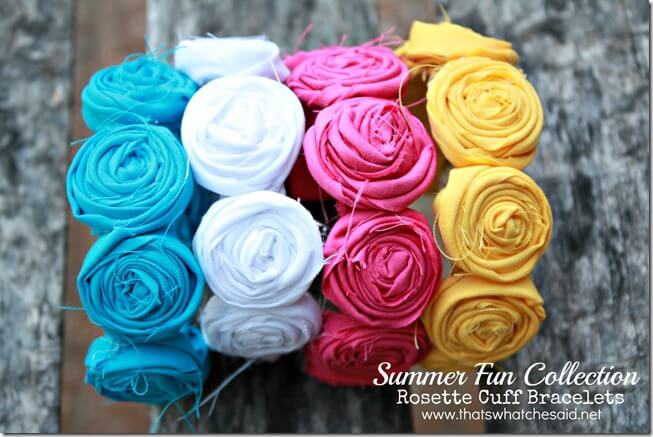 I hope to create some awesome other pieces and add those as well.  I am inspired and motivated and eager and want to do something for my family!
That's where, again, I am counting on YOU!  I'd love to hear your ideas on things you'd love to see in the shop as well as any past projects I have done that I haven't added in there yet.  The shop will be a representation of my blog…a bit of everything!  So tell me everything you are looking for!    Thank YOU all for this.  Your emails and comments really make me feel special and confident!  I really feel like I have made friendships with you in this big virtual world!
Now to celebrate!!!!  I am going to give one lucky reader their own Rosette Cuff Bracelet in your choice of color from the Summer Fun Collection!  So many ways to enter!   And can you keep a secret???  There is a tab on my Facebook page for the store.  If you "like" my page, a discount code is revealed!  Woo to the Hoo!  :)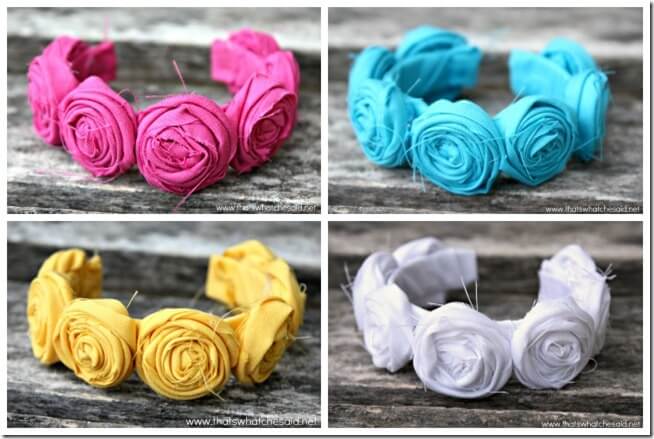 I will ship it anywhere so it's open to everyone!  Value of giveaway is $22 plus free shipping.  Use the Rafflecopter widget below!  Leave a comment on the blog, check complete and the widget will then give you many other ways to enter!
Congratulations Heidi!!!  I have sent you an email, please respond in 48 hours to claim your Rosette Cuff Bracelet!