I feel this week needs no introduction: 11 Chocolate Recipes. You are welcome! Also be sure to check out my experience shopping at At Home!
One more quick note before chocolate…if you are even still reading, lol. Instagram. I am not publishing my Instagram on Facebook anymore so I'd love it if you'd follow me there. I am going to try to color curate it so it's a fun and happy place for everyone! 3 posts of the same color scheme!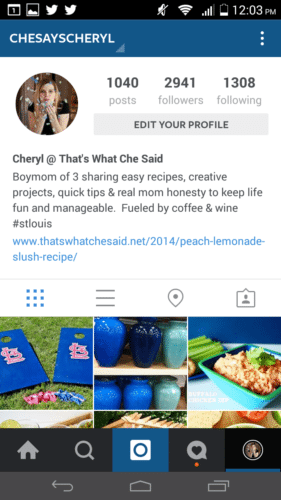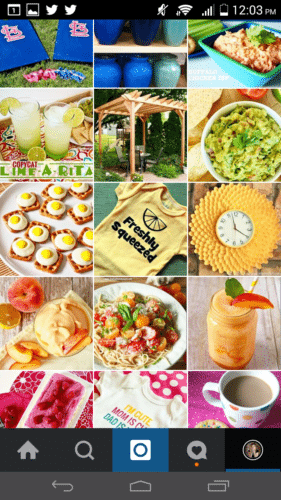 Thanks for joining us each week! You guys rock!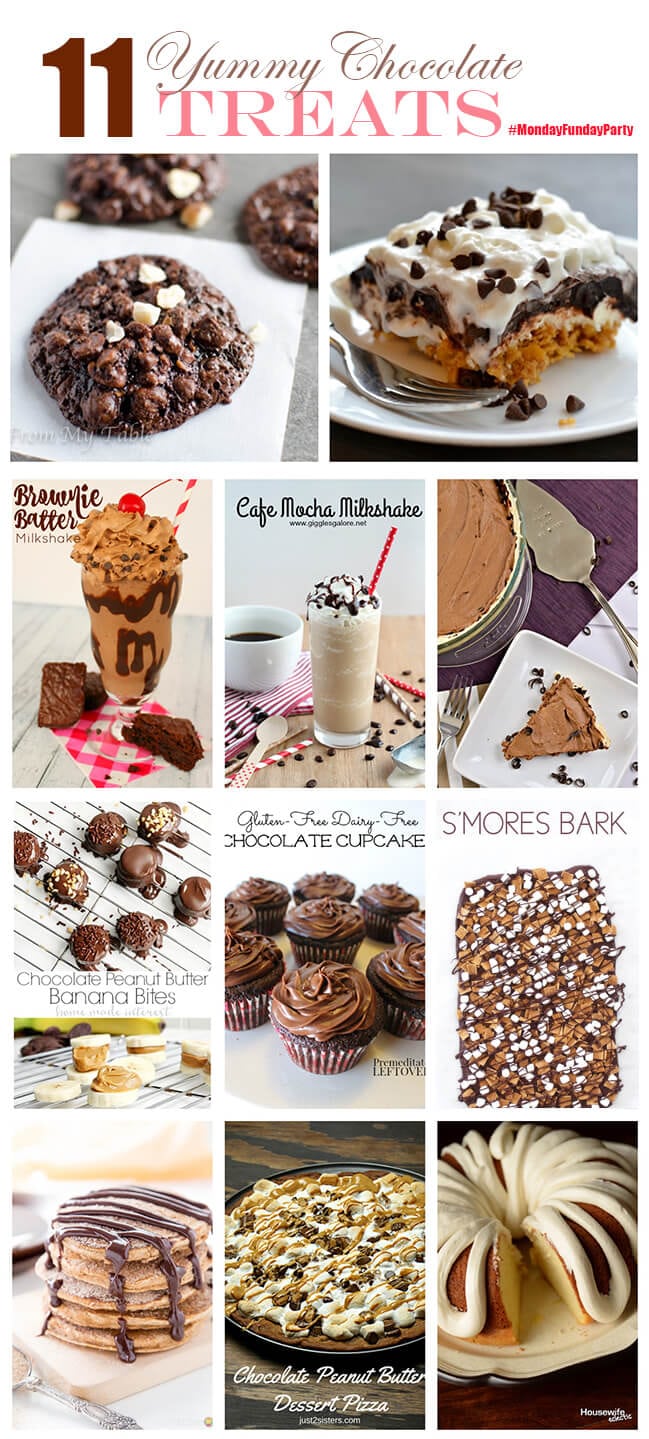 Features in order from top to bottom, and left to right.
Chocolate Hazelnut Drop Cookies • Chocolate Peanut Butter No-bake Dessert
Brownie Batter Milkshake • Café Mocha Milkshake • Chocolate Mousse Pie
Chocolate Peanut Butter Banana Bites • Gluten-Free Chocolate Cupcakes • S'mores Bark
Churro Pancakes with Spicy Chocolate Sauce • Chocolate Peanut Butter Dessert Pizza